Greece Property News
At Greece Property Guides, you can browse the latest Greek property news. We regularly round up the latest goings-on from the market, so you can get all your updates in once place.
Buying a house in Greece? Then you need to be up to speed with the latest Greece real estate news before your move. You will find coverage of all you need to know, such as forecasts, new regulations, and housing trends.
---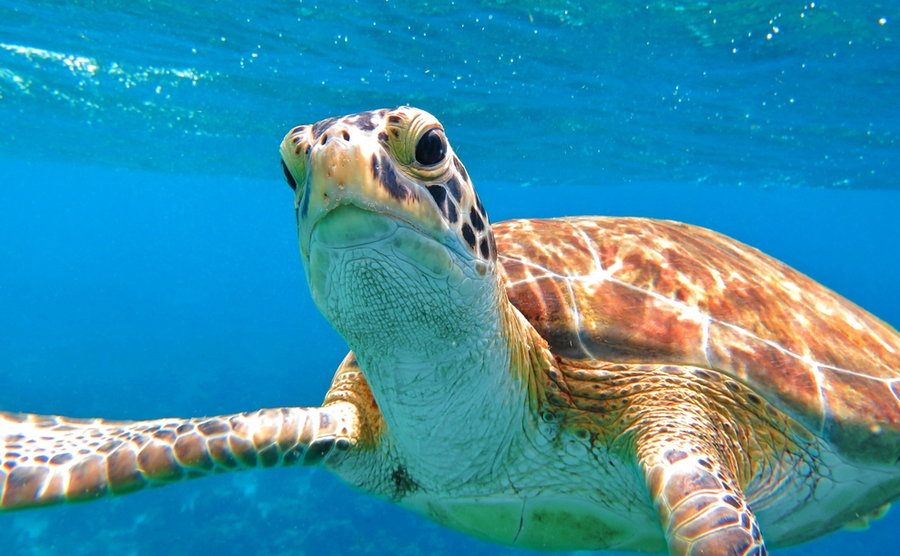 Sustainability, eco-friendly, and low energy costs, have become top priorities for house buyers. To own a house in Greece which both respects the environment and saves you money on energy bills, is a win-win for everyone. But which islands are leading the way on sustainability initiatives? And how can you make your house in Greece sustainable and eco-friendly?
Read more...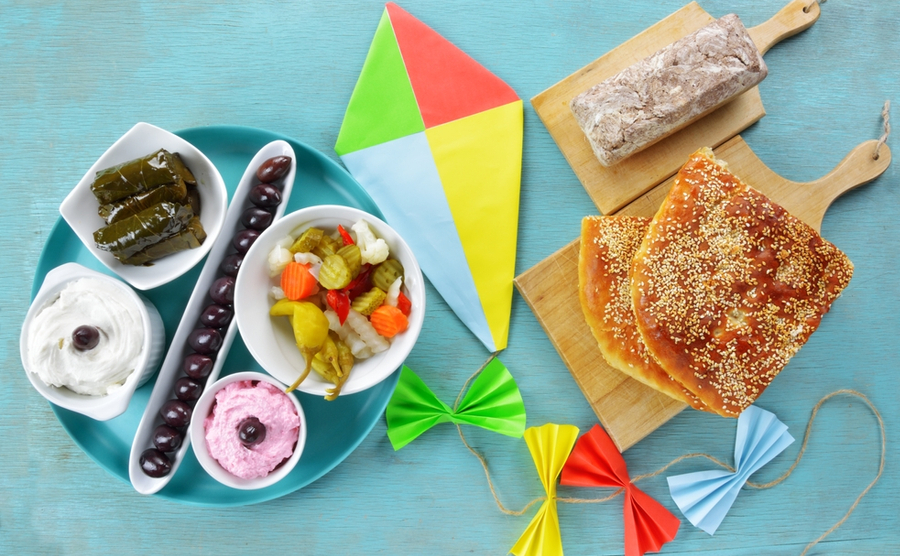 Let's go fly a kite in Greece! Clean Monday marks the start of Lent in Greece. Following the festivities of carnival, it is a family celebration of kite-flying and fasting food. After years of hiatus due to the pandemic, this year's Clean Monday was in full swing.    
Read more...