Five Simple Steps to Buying Property in Greece Successfully
An overseas property purchase is both a rewarding and challenging experience. But don't be daunted by the journey you have chosen to embark on. The Greece Property Guide has the knowledge and experience to guide you through the whole buying process. For more than a decade we have been on hand to help thousands of people buy their perfect home in Greece. The most effective way to approach buying a property in Greece is to follow our comprehensive five step guide:

Start Here:
Where should you buy in Greece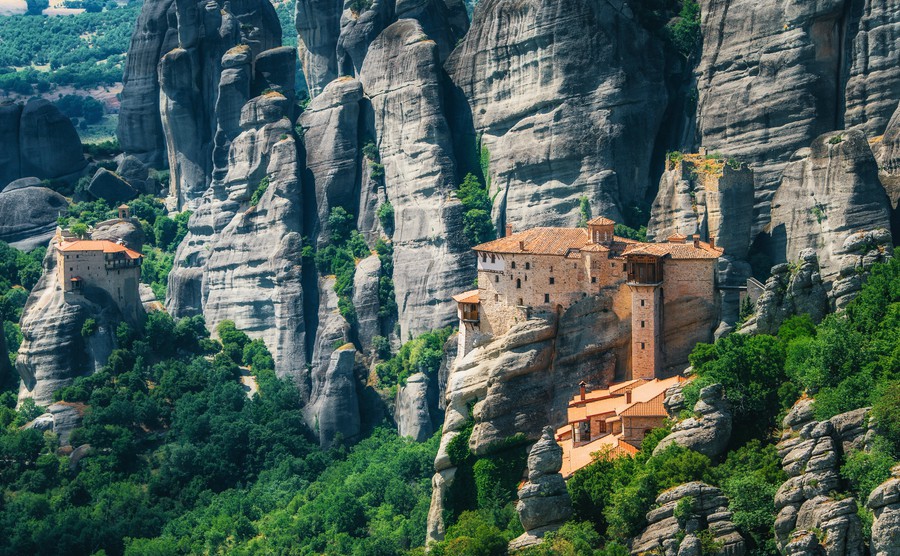 In order to get the ball rolling, you're going to need to establish where about in Greece you want to live. Greece offers overseas buyers an amazing range of geographies, climates and lifestyles to choose from.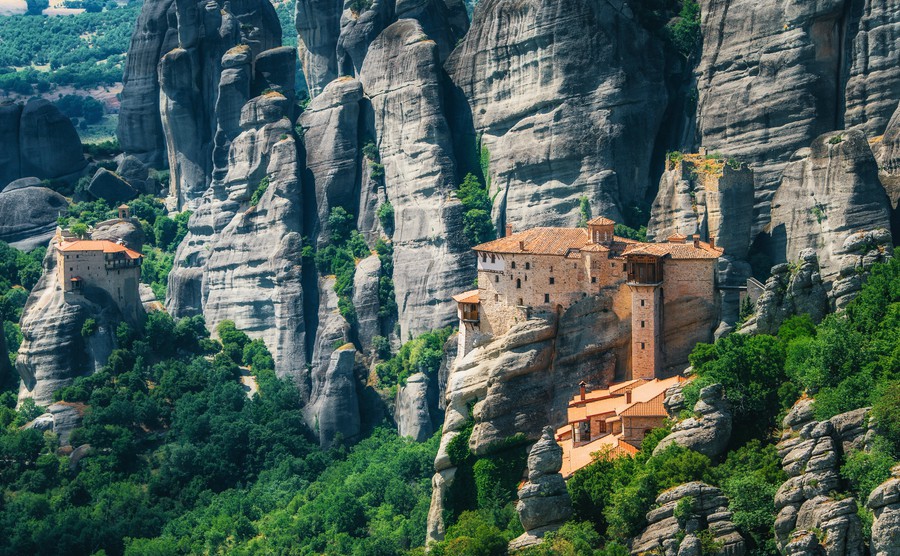 Consider where you would like to live in Greece to help you determine where to start your search.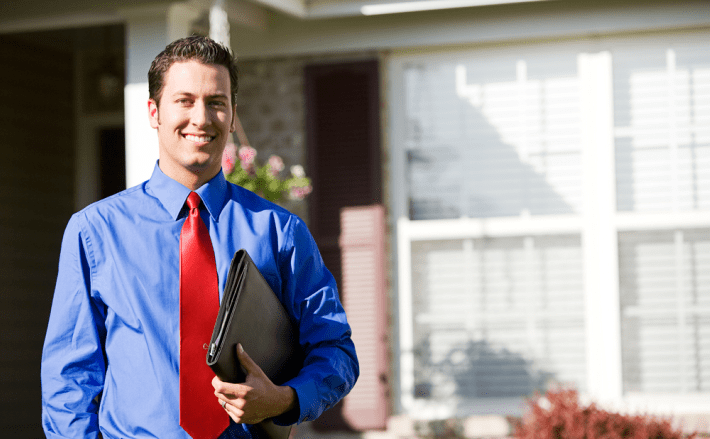 You will need to find the right estate agent to help you successfully buy property in Greece. Choose one that can help with all your needs.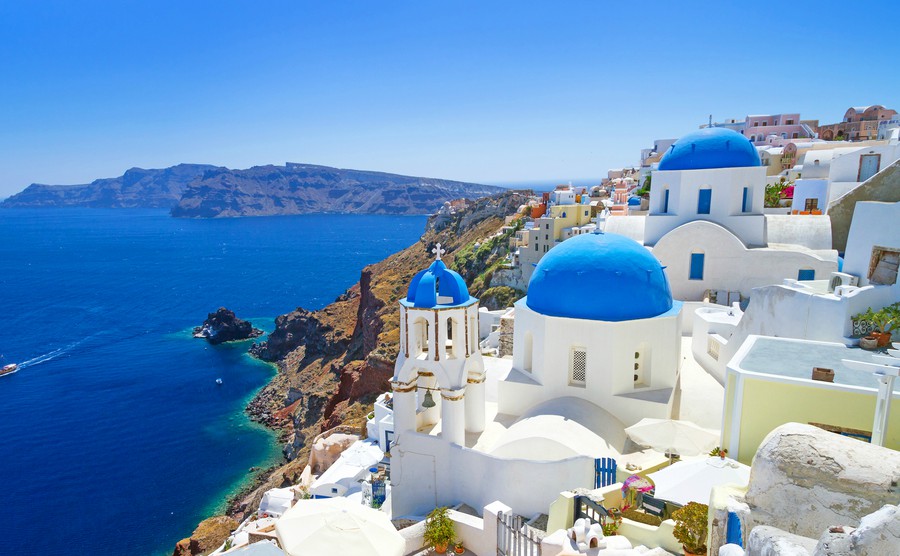 A viewing trip will be vital to the success of your move. Here we discuss all you need to know to help you plan accordingly.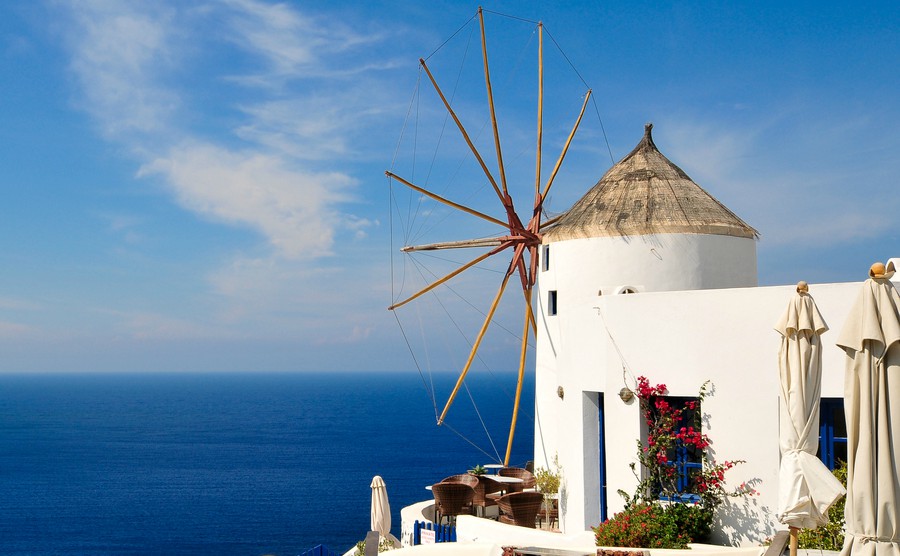 Consider the types of property available for purchase in Greece to help you determine where to start your search.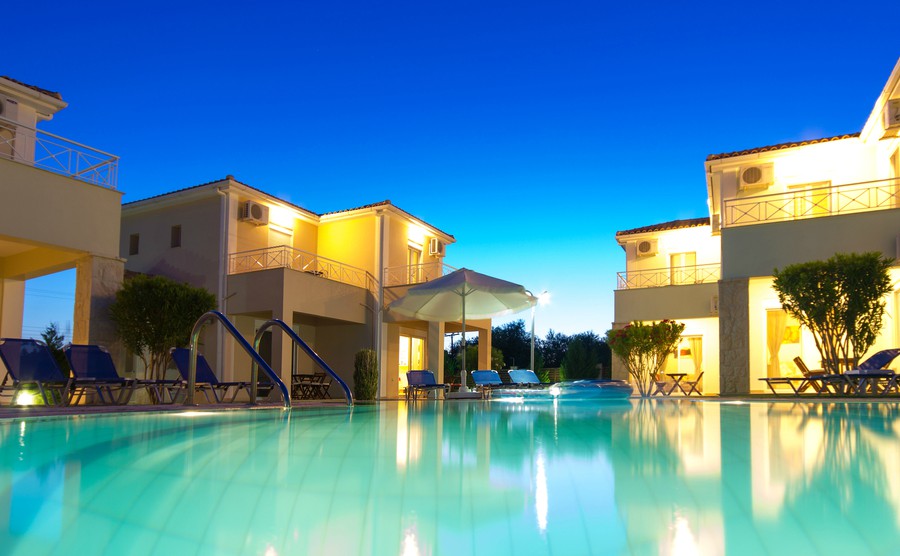 It is vital to understand how to value the properties correctly and to understand the buying costs involved in moving to Greece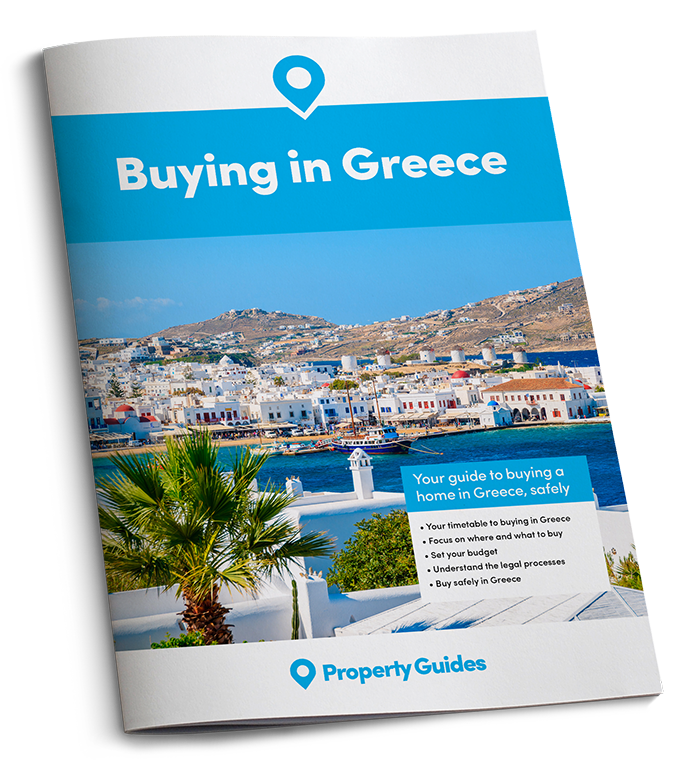 The Greece Buying Guide takes you through each stage of the property buying process, with practical recommendations from our experts who have been through the process themselves. The guide will help you to:
✔

  Ask the right questions
✔

  Avoid the legal pitfalls
Download your free guide to buying in Greece