Greece Property News
At Greece Property Guides, you can browse the latest Greek property news. We regularly round up the latest goings-on from the market, so you can get all your updates in once place.
Buying a house in Greece? Then you need to be up to speed with the latest Greece real estate news before your move. You will find coverage of all you need to know, such as forecasts, new regulations, and housing trends.
---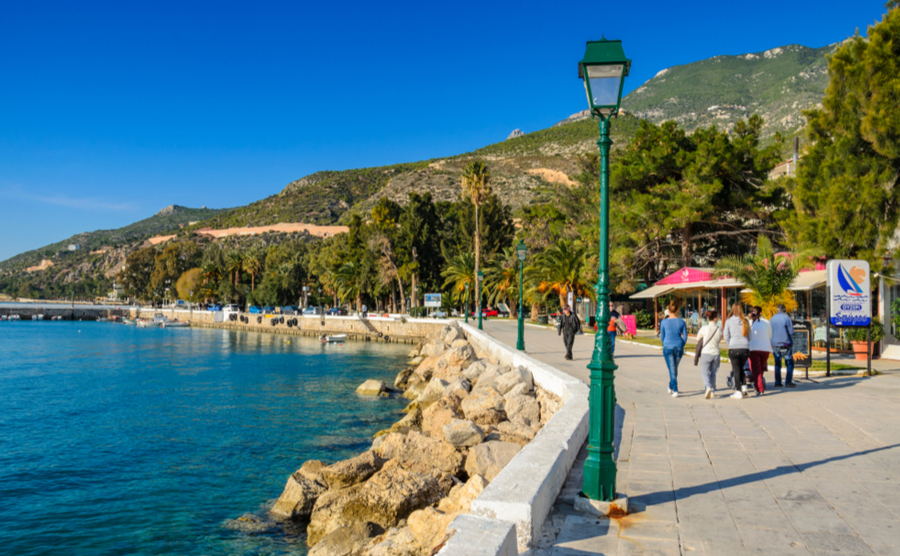 If you are looking for a Greek property with sun, sea and restaurants, within driving distance of Athens and its airport, then the Gulf of Corinth could be the place.
Read more...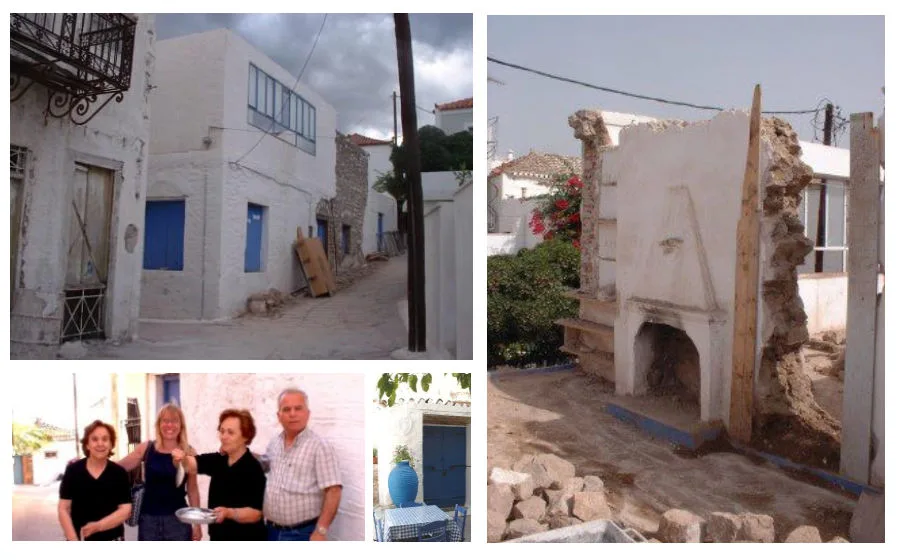 Do you have fantasies of renovating an old Greek property and turning it into a truly beautiful home? Julia and her husband Marcus renovated a property in a sleepy Greek village by the sea. When they arrived, they were the only British people in the village and the locals were kind and welcoming. She also shares her experience of renovating her Greek property, from what she was able to do herself to employing local tradespeople.
Read more...