Greece Property News
At Greece Property Guides, you can browse the latest Greek property news. We regularly round up the latest goings-on from the market, so you can get all your updates in once place.
Buying a house in Greece? Then you need to be up to speed with the latest Greece real estate news before your move. You will find coverage of all you need to know, such as forecasts, new regulations, and housing trends.
---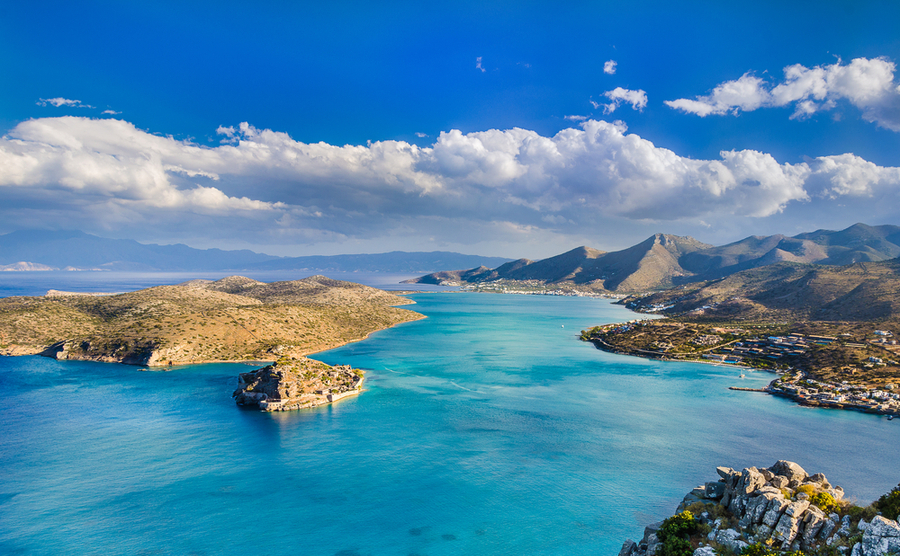 Greece's largest island, Crete is also the country's most popular destination for foreign homeowners. Historically, most resident expats prefer the island's more traditional west and while the east is known for its handful of lively holiday resorts, one corner there has become a hot spot for luxury living…
Read more...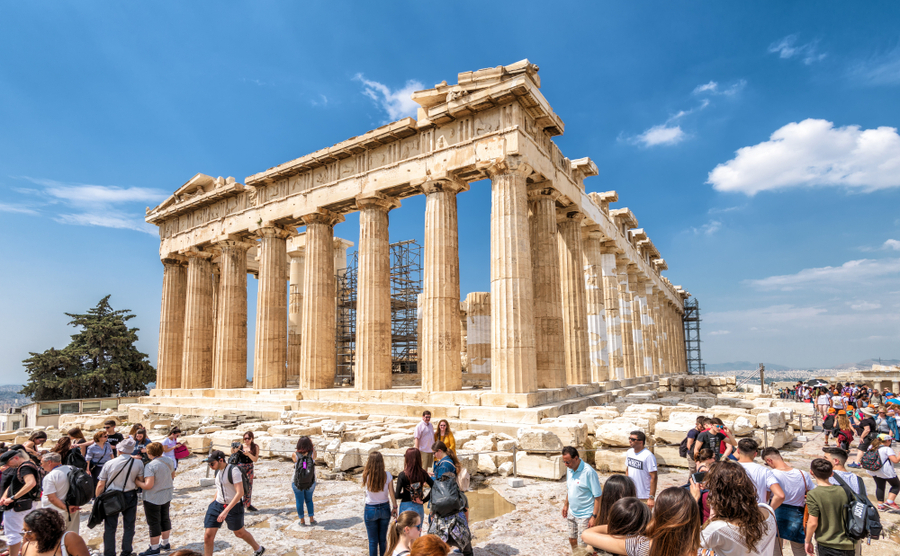 Greece's tourism industry has recovered to pre-pandemic levels, bringing good news to the people and businesses who rely on holidaymakers. What's more, the Greek government recently announced that all Covid-19 related travel restrictions will be lifted in May. Things are certainly looking up for the Greek economy!
Read more...