What should you know about finances in Greece?
Buying a property in Greece will be one of the biggest decisions you ever make. So, establishing how you'll finance every aspect of the property buying process should be given careful consideration. Failure to do so could result in your dream move becoming a costly nightmare.
Finances in Greece can often get left to the last minute – something to sort after you find the home. However, to make your purchase as smooth as possible, you should actually plan them even before property hunting.
If not, you're working blind. You need to have a strong, realistic budget, including understanding how much income you can rely on depending on your pension options.
Equally, if you find that perfect property on a viewing trip, you'll want to be able to make an offer straight away. That means already having arranged how you'll safely make your transfer. Exchange rates constantly move, including in the short period between putting in an offer and sending over a deposit – so many people find themselves scrambling for an extra few thousand pounds. It's easy to avoid by using a currency specialist, rather than a bank, to lock in an exchange rate.
Finally, it doesn't stop at the purchase. You'll need to factor in ongoing maintenance and service fees and a host of personal finance matters: from inheritance planning to paying relevant taxes.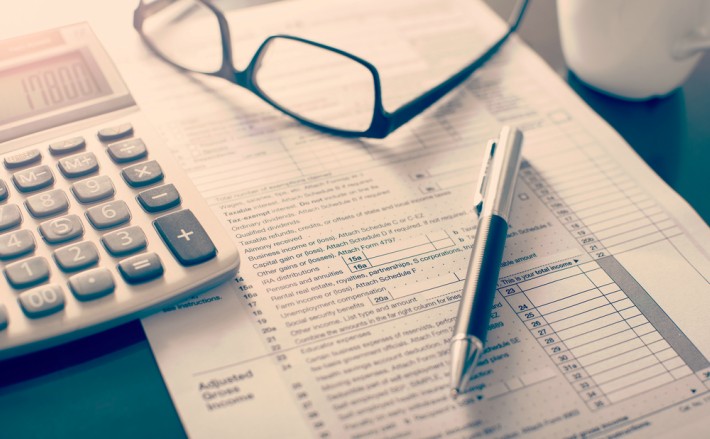 You need to have your finances in Greece planned before moving – here's what to take into account.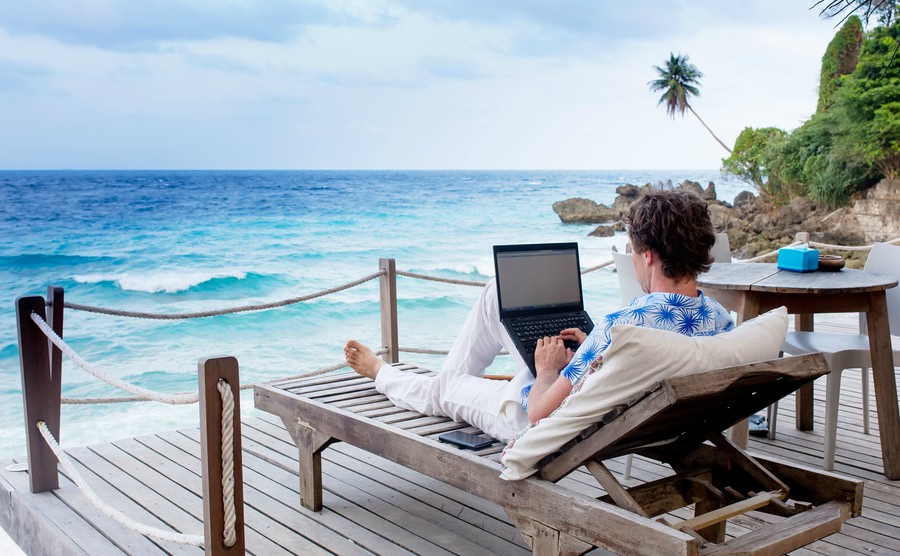 Don't leave your budget open to risk – find out how to lock in an exchange rate by using a currency specialist.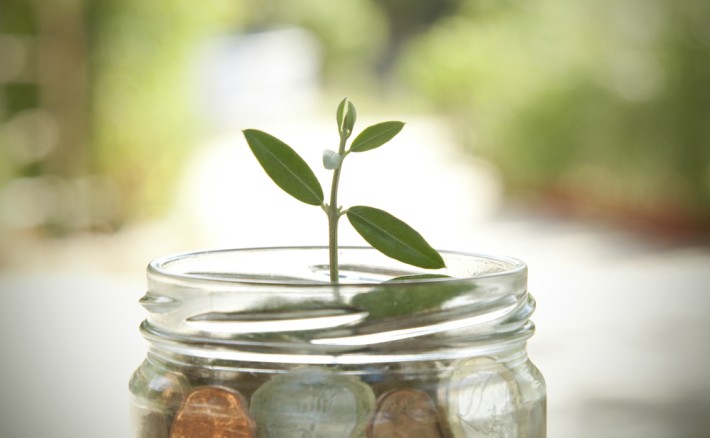 Once you've moved in, you'll have a different set of financial considerations, from tax to maintenance.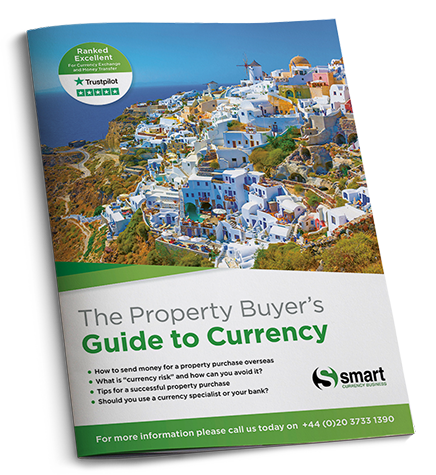 The Property Buyer's Guide to Currency will help you:
✔

  Understand the currency markets
✔

  Protect your property budget
✔

  Use a Currency Specialist
✔

  Learn from other overseas property buyers
Download the Property Buyer's Guide to Currency