Greece Property News
At Greece Property Guides, you can browse the latest Greek property news. We regularly round up the latest goings-on from the market, so you can get all your updates in once place.
Buying a house in Greece? Then you need to be up to speed with the latest Greece real estate news before your move. You will find coverage of all you need to know, such as forecasts, new regulations, and housing trends.
---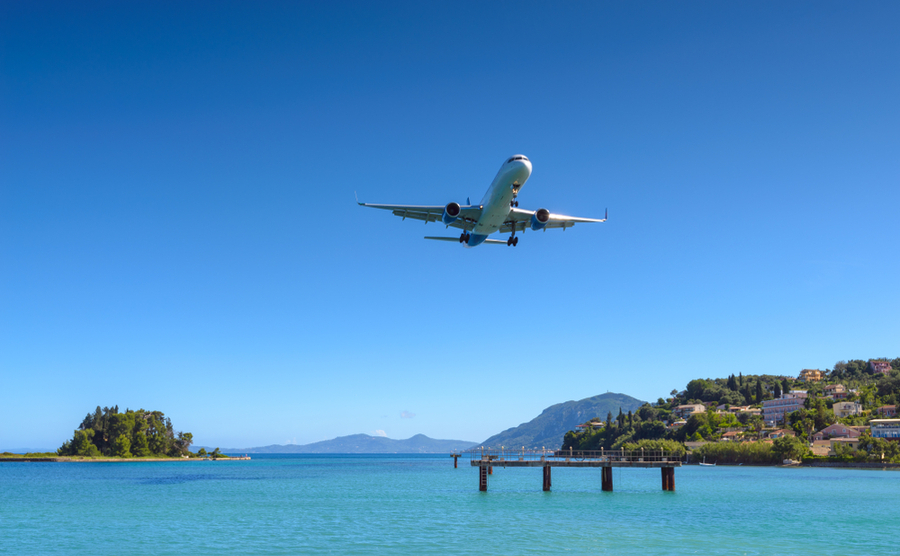 We can understand if you're a bit confused about what you can and can't do in Greece right now! Guidelines have recently been updated and are changing frequently.
Read more...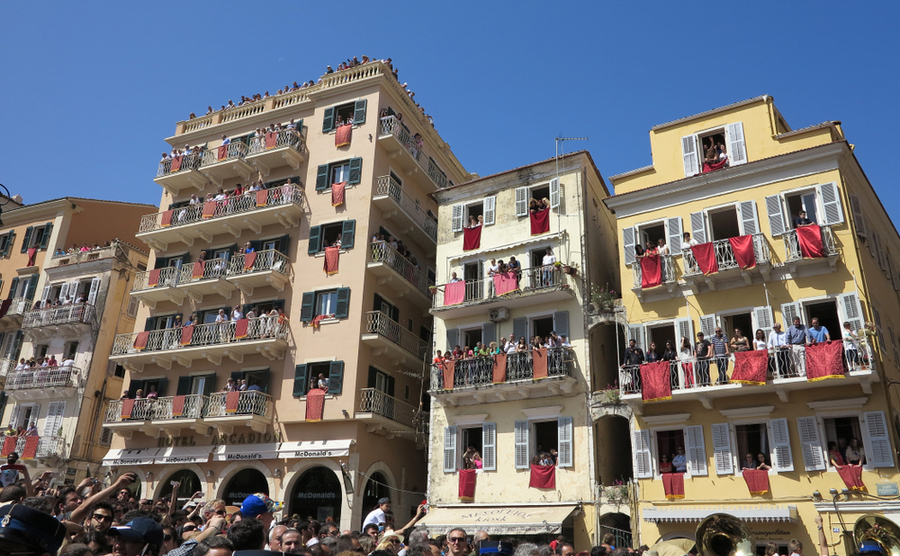 If you're planning a trip to see property in Greece soon, bear in mind that Easter in Greece is a week later than in the UK in 2020. And that's not where the differences end. See how to enjoy a Greek Easter.
Read more...