Greece Property News
At Greece Property Guides, you can browse the latest Greek property news. We regularly round up the latest goings-on from the market, so you can get all your updates in once place.
Buying a house in Greece? Then you need to be up to speed with the latest Greece real estate news before your move. You will find coverage of all you need to know, such as forecasts, new regulations, and housing trends.
---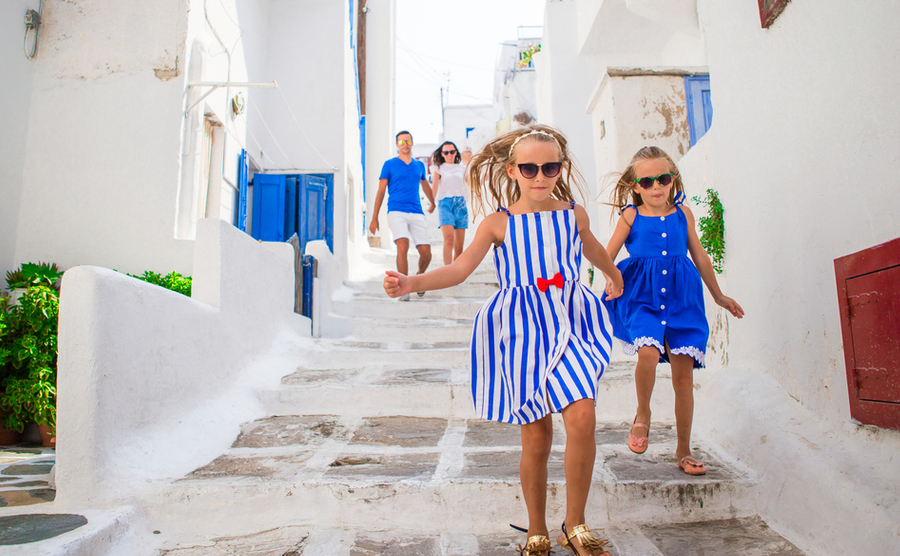 Britons are choosing to holiday in Greece at unprecedented numbers. This has been extremely beneficial to the Greek economy. Plus, if you are planning on renting out a holiday home in Greece, British holidaymakers' love of Greece could offer you lucrative yields. 
Read more...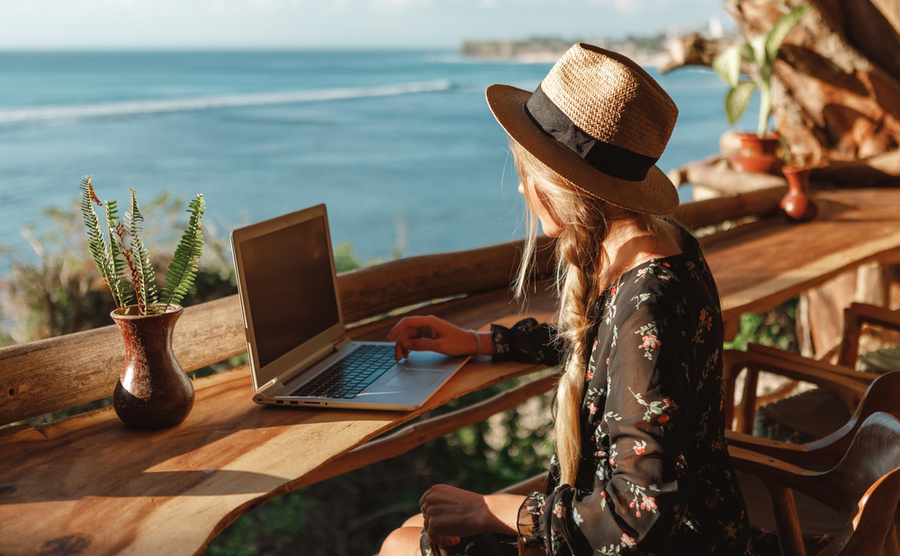 As the temperature gets colder and the sky turns greyer, the idea of upping sticks and moving to Greece has never been more tempting! But since Brexit, it has become increasingly more difficult for British citizens to live and work in Greece. You'll need a work visa, something that is not easy to get.
Read more...