Greece Property News
At Greece Property Guides, you can browse the latest Greek property news. We regularly round up the latest goings-on from the market, so you can get all your updates in once place.
Buying a house in Greece? Then you need to be up to speed with the latest Greece real estate news before your move. You will find coverage of all you need to know, such as forecasts, new regulations, and housing trends.
---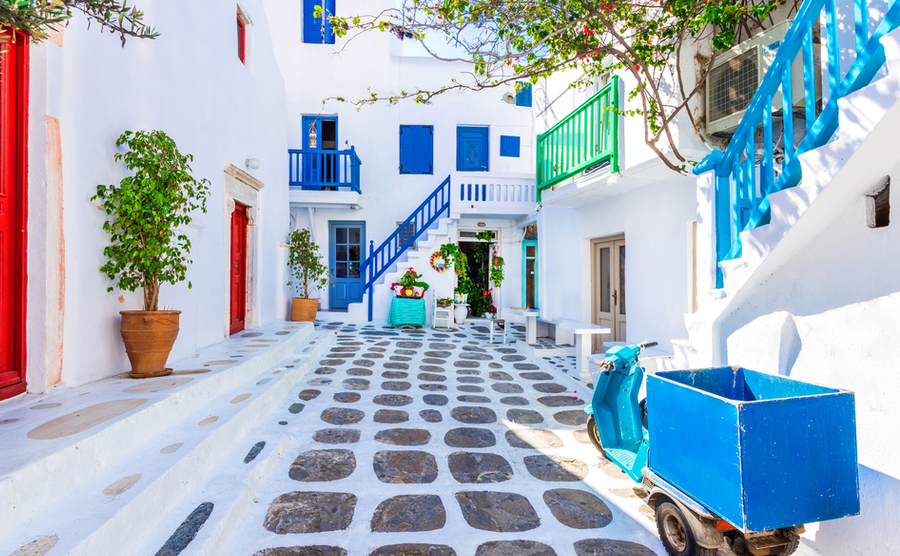 For a long time, foreign buyers have enjoyed Greece's Golden Visa. But now, the rules have changed, with the minimum spend brought up in certain regions.
Read more...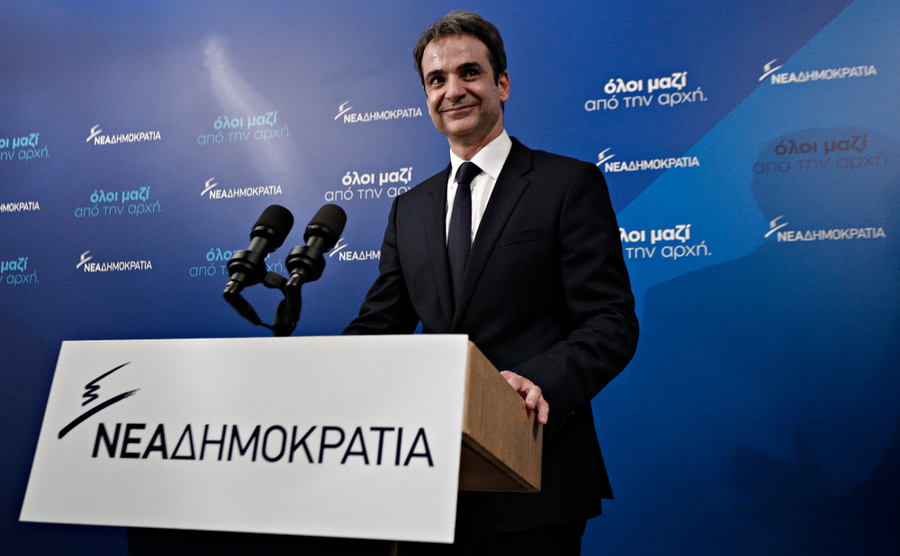 It's been a great month for us here in Greece so far, with the property market performing strongly, at last! The General Election result has the been hailed by some as a fresh start for the economy, too, especially with digital transformation and a new Prime MInister who knows the British well. And we had a reminder of just how old the olive-grove tradition is in Greece. Plus, the ancient neighbourhood under the Athenian Acropolis is now open to the public.
Read more...