Greece Property News
At Greece Property Guides, you can browse the latest Greek property news. We regularly round up the latest goings-on from the market, so you can get all your updates in once place.
Buying a house in Greece? Then you need to be up to speed with the latest Greece real estate news before your move. You will find coverage of all you need to know, such as forecasts, new regulations, and housing trends.
---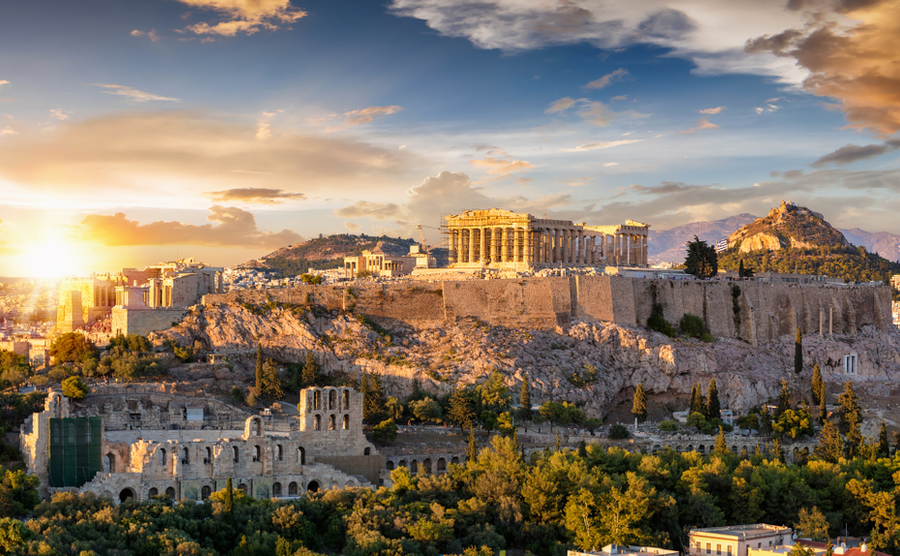 The property market in Greece's capital has boomed over the last year with house prices rising by nearly 10% in the third quarter.
Read more...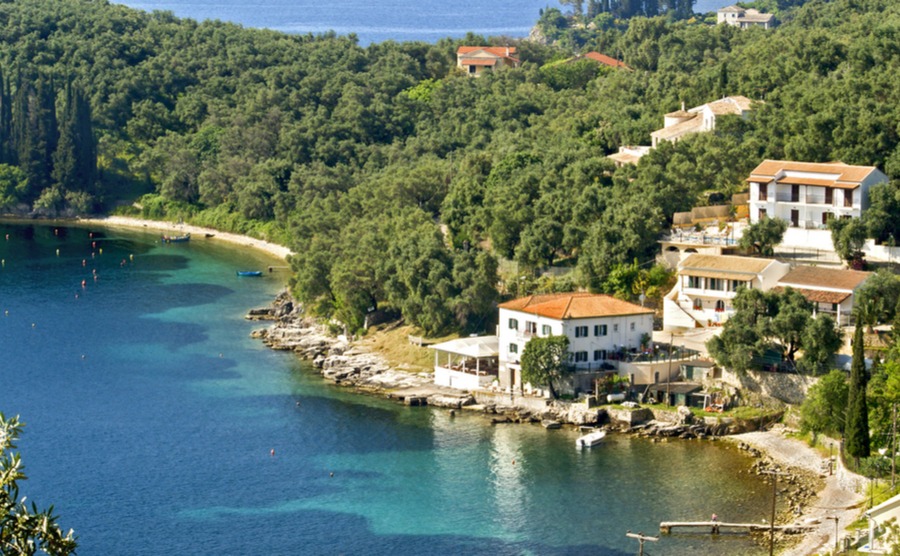 Sometimes when it seems that most of the world is in turbulence of one kind or another it feels as if Greece is still trundling on regardless – possibly this is because life in Greece has always been somewhat chaotic! Here's what we've loved about life in Greece in 2018, and what's coming up in 2019.
Read more...