The food, weather, beaches – there are many reasons we all love Greece's biggest island. Here are ten properties to get your mind whirling on what it would be like to call Crete your overseas home.
As ancient Greek mythology has it, a young Zeus was born and raised in a cave in Crete. So, if Crete is the perfect spot to raise the future King of the Gods, surely, it's a location worth having a look at moving to? If it is good enough for baby Zeus, isn't it good enough for you too?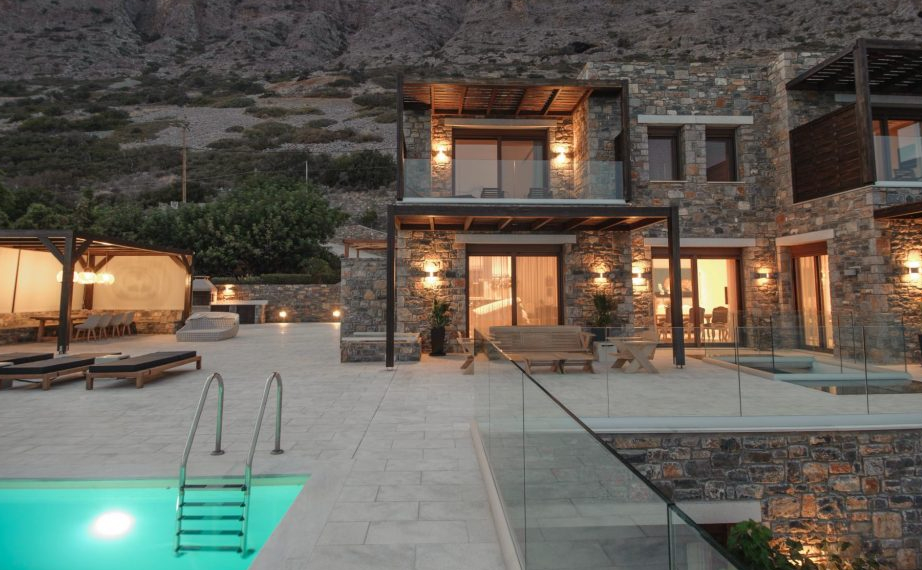 Now, for a couple of less mythical facts about Crete.
Crete is the largest Greek island. It boasts of a very agreeable climate of warm summers and mild winters. And it receives between 9 and 12 hours of sunshine every day. The summer starts in June and ends in late September, with average temperatures in the high twenties. Spring and autumn see temperatures of the late teens and early twenties. In the winter, the average daily temperatures range from 15.3 °C to 17 °C. You're unlikely to see snow in Crete; although, in autumn and winter, the rain can pick up considerably.
Crete is famous for its beautiful beaches, fascinating archaeological sites, and sports and nature activities (think hiking, canyoning, water skiing). And it goes without saying that it is home to delicious food.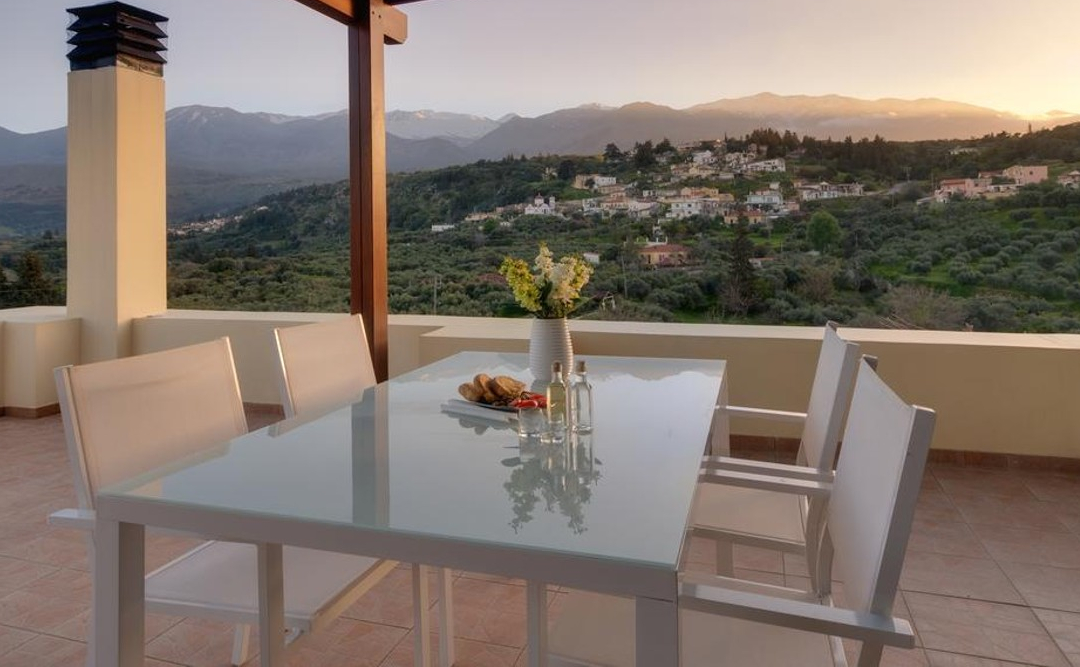 Crete can be tricky to get to directly during the off-season, though there is always a convoluted route to take via Athens. If you want to move to Crete for a peaceful life or a new beginning, then this way well be a positive.
Anyhow, I've selected ten fabulous properties for you to have a nose of. Don't worry, they are not caves!
1. One-bedroom house, Sitia, €75,000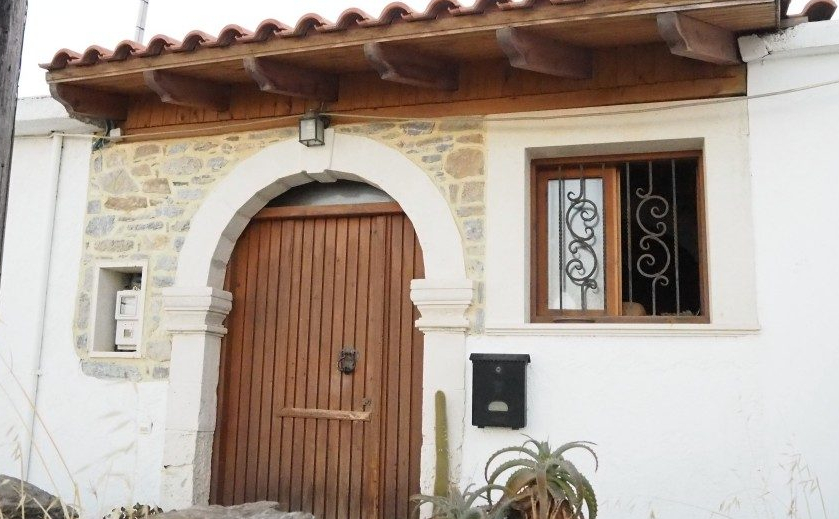 This stone house comes with sea views. It is located very close to traditional village of Hamezi. The village features taverns, restaurants, and shops. There are frequent bus services to the town of Sitia, where you will find more of the same, plus some lovely beaches.
This property suits someone looking for a simpler way of life, away from the hustle and bustle of the modern world.
2. Three-bedroom, Nerochori, Apokoronas, Chania, €280,000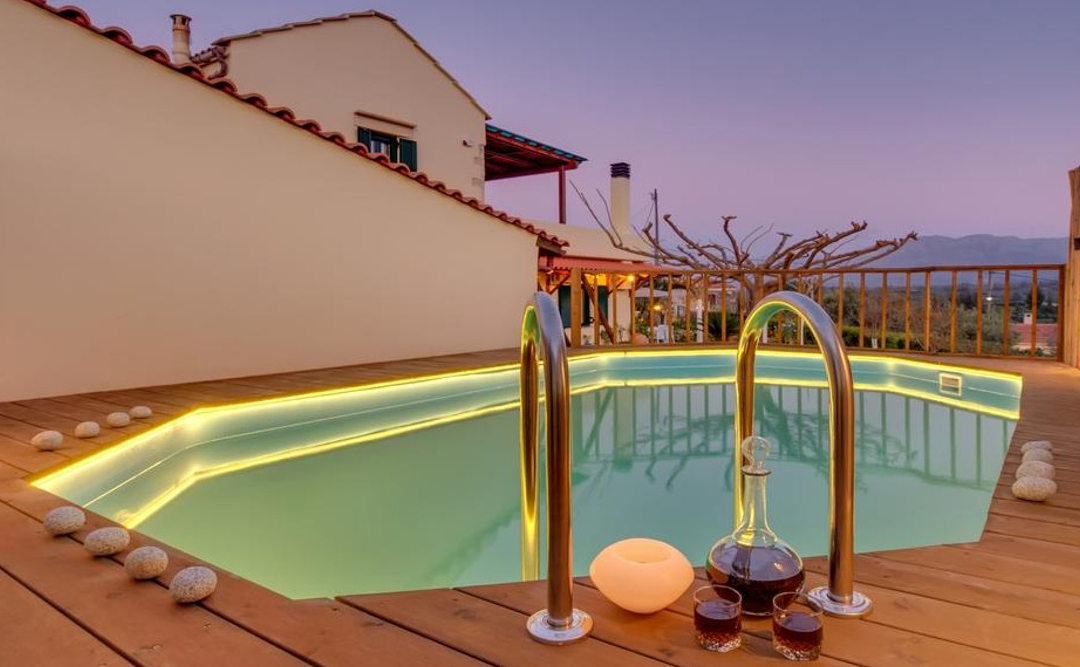 This beautiful cottage is set amongst olive trees with views of the mountains. While retaining its original Cretan character, the property has been updated to suit modern tastes. It is situated 9km from the beach.
3. Two-bedroom house, Sitia, €79,000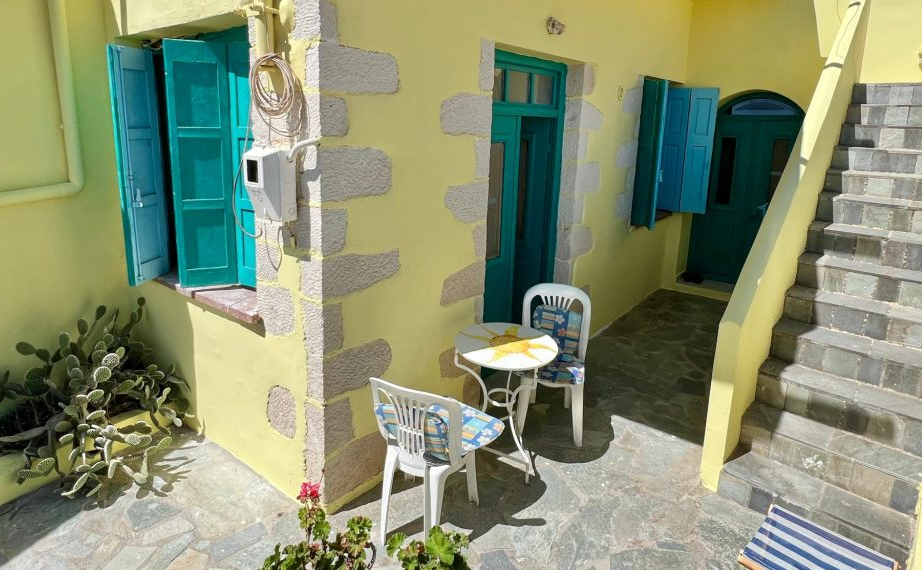 What a novelty it would be to own a yellow house! This pretty stone house is in the traditional village of Hamezi, only 7 kilometres away from the seaside town of Sitia and several golden sandy beaches. It has a veranda to take in the excellent views.
4. Three-bedroom, Agios Nikolaos, €250,000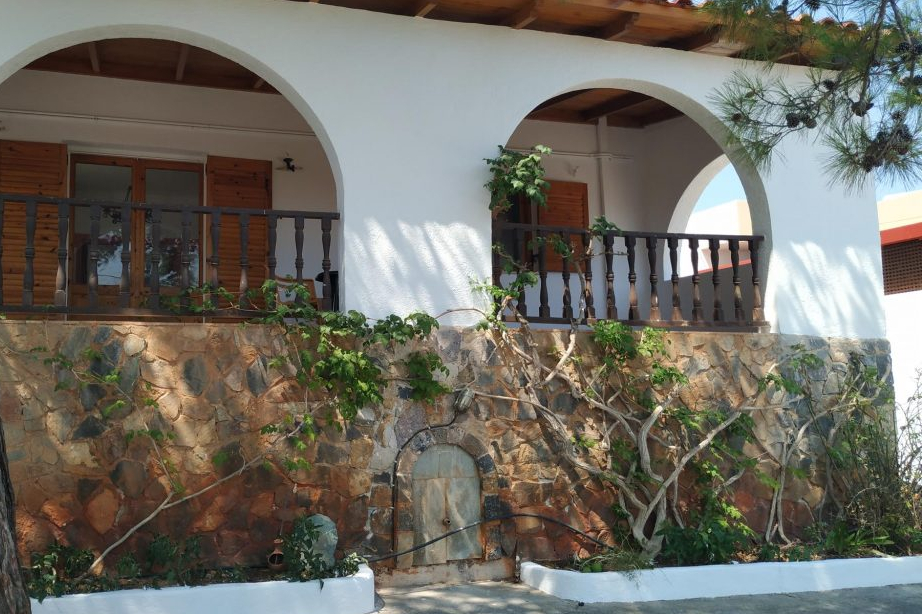 This detached bungalow is surrounded by wonderful views of the Cretan countryside. The living room has a fireplace to warm you in chiller evenings. There's also central heating, plenty of parking space, and even enough room to build a pool. The international airport of Heraklion is less than hours' drive from the house.
5. Two-bedroom house, Agios Nikolaos, €80,000
A renovated Cretan old house situated within the traditional village of Vrachasi. The village is a time capsule to old Cretan ways. Although, more developed tourist areas like Sissi, Milatos and Malia are less than ten-minute drive away.
6. Three-bedroom, Kokkino Chorio, Apokoronas, Chania, €350,000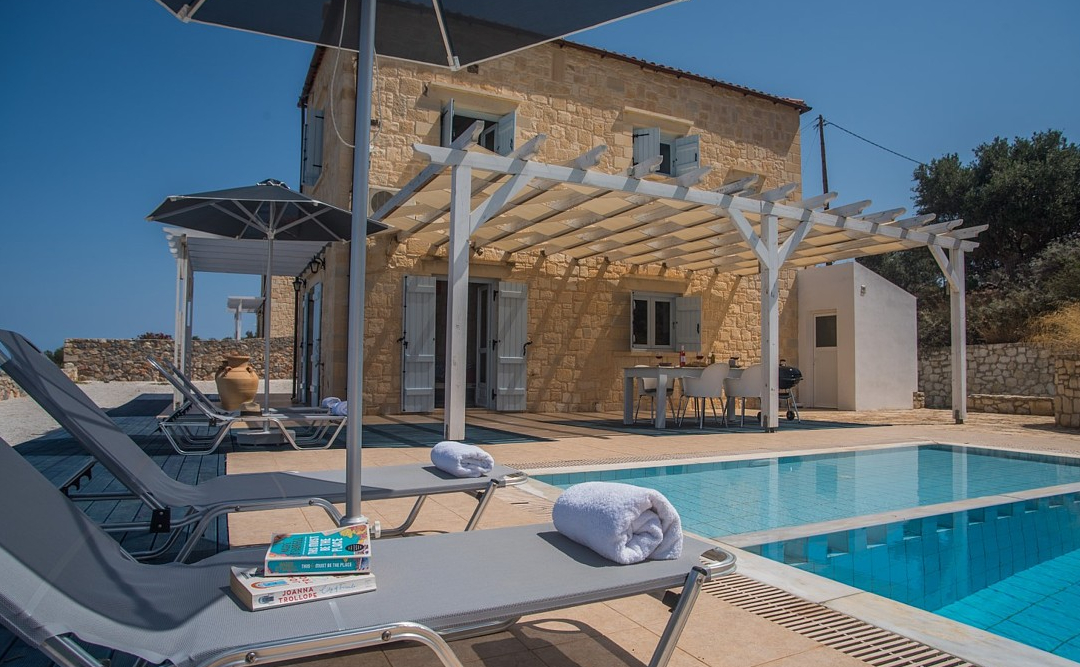 This luxury villa is fabulous in so many ways. The living room comes with a fireplace; the kitchen is well-equipped; there's a terrace with shady spots for when the Cretan sun gets a little too much. It also has fantastic views of the sea and the mountains. Not only does it come with a pool but there is a kid's section – so it would be perfect if you are moving as a family or are having grandchildren to stay.
7. Three-bedroom, Agios Nikolaos, €195,000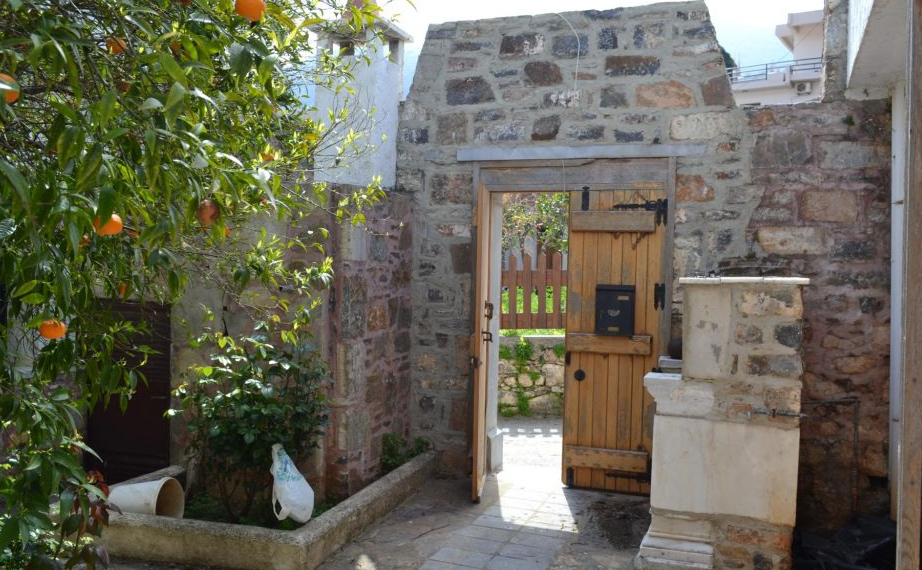 Looking for a property with old-fashioned charm? This three-bedroom monastery style townhouse is located in the Cretan town of Neapolis.
8. Four-bedroom, Tersanas, Akrotiri, Chania, €580,000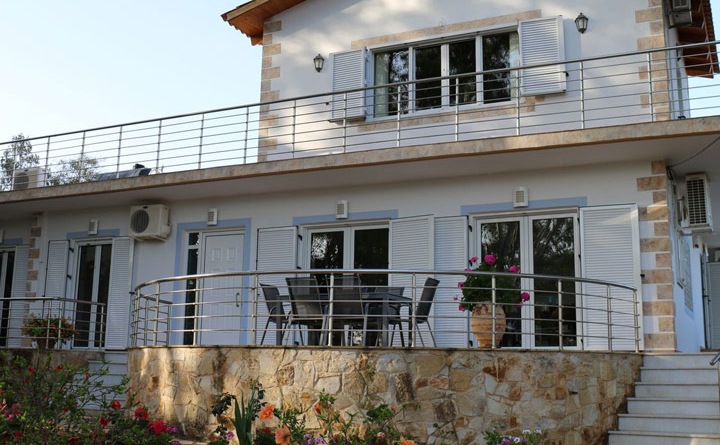 Do you want to be as close to the beach as possible? Maybe you're keen to be in the sea as soon as you wake up. Or you have a toddler who loves to make sandcastles and bury people in the sand.
This villa is only 20m from the wonderful sandy beach of Tersanas; it has shallow waters, making it ideal for younger people to swim in. Along the beach, you will find tasty seafood.
9. Three-bedroom, Pitsidia, Heraklion, €600,000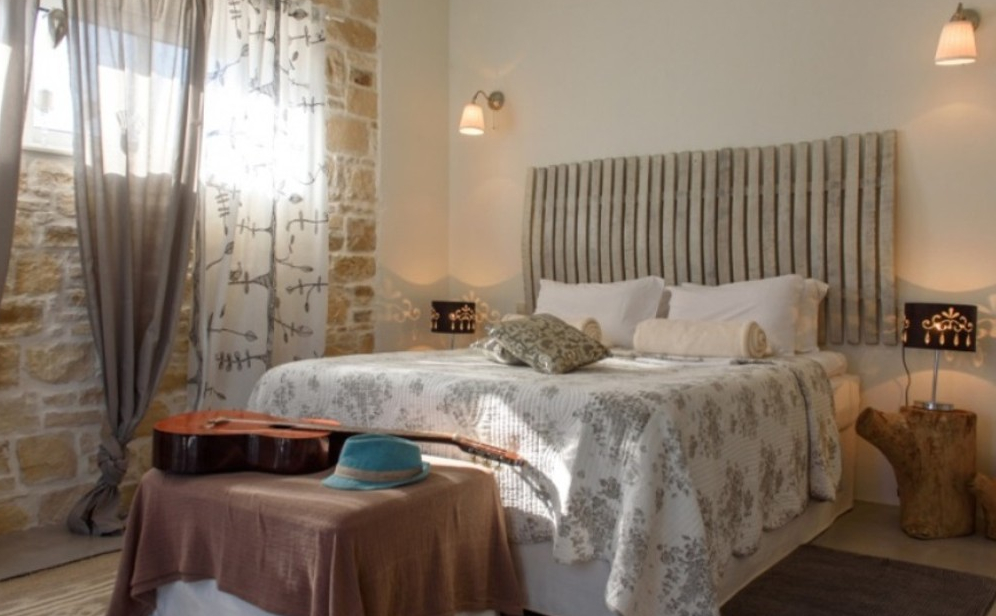 This gorgeous villa comes with a saltwater pool and a hot tub – scream! All three bedrooms are ensuite. Additionally, the villa has silent air-conditioning units, satellite tv and solar water heating panels. It also has incredible views of the Cretan mountains.
10. Five-bedroom, Agios Nikolaos, €3,800,000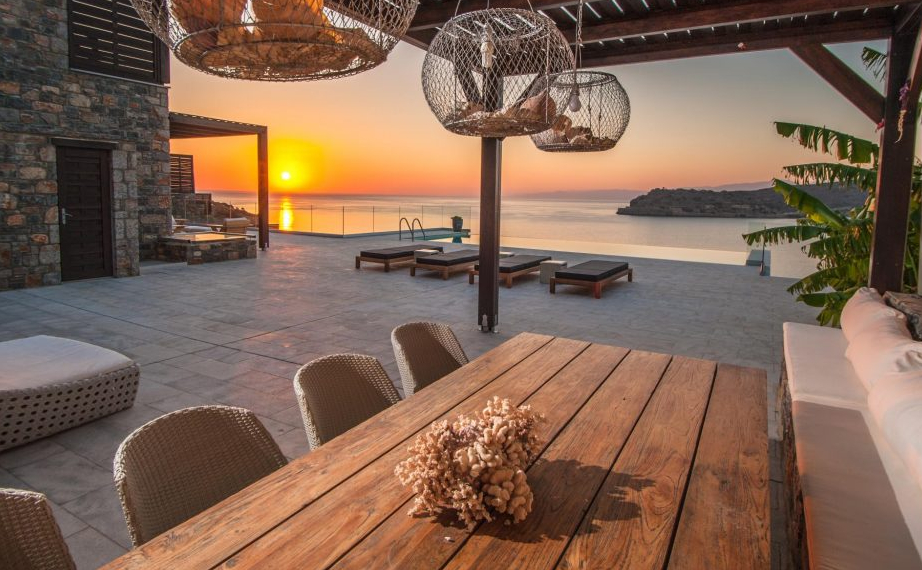 While this sea front property is likely out of budget for many of us, it doesn't hurt to look, does it?
This exclusive luxury villa is located just outside of a beautiful fishing village named Plaka.
It has two fully equipped kitchens; a gym with a sauna and spa; and a security system. It also comes with an infinite pool!
Did these properties get your heart pumping about a move to Crete? Did you like them but not fall absolutely besotted with one? Fear not, as we have over 900 Crete properties on our portal. Take a look and you might just find the one that suits your character.