Greece Property News
At Greece Property Guides, you can browse the latest Greek property news. We regularly round up the latest goings-on from the market, so you can get all your updates in once place.
Buying a house in Greece? Then you need to be up to speed with the latest Greece real estate news before your move. You will find coverage of all you need to know, such as forecasts, new regulations, and housing trends.
---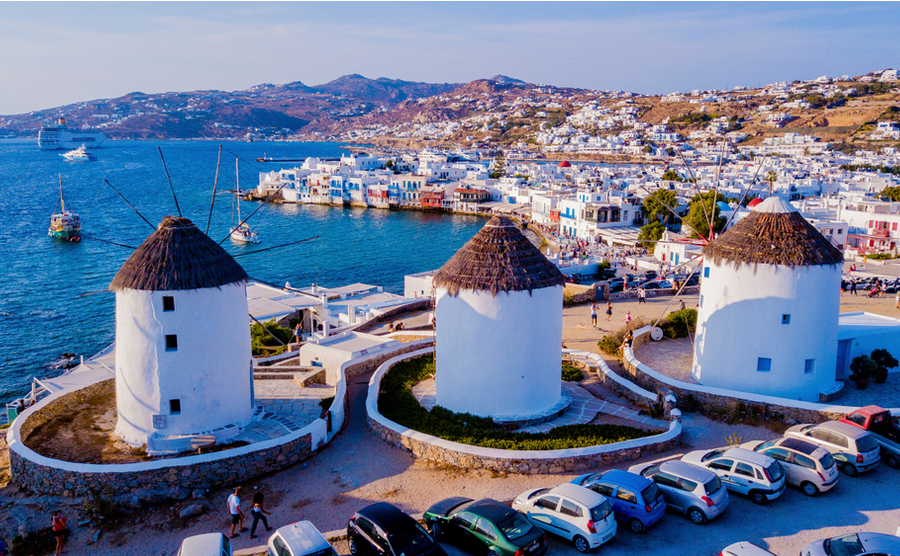 Property buying in Greece reached a 20-year high this week, in the same week that the EU said prices of Greek property remains at least 25% down on 2010.
Read more...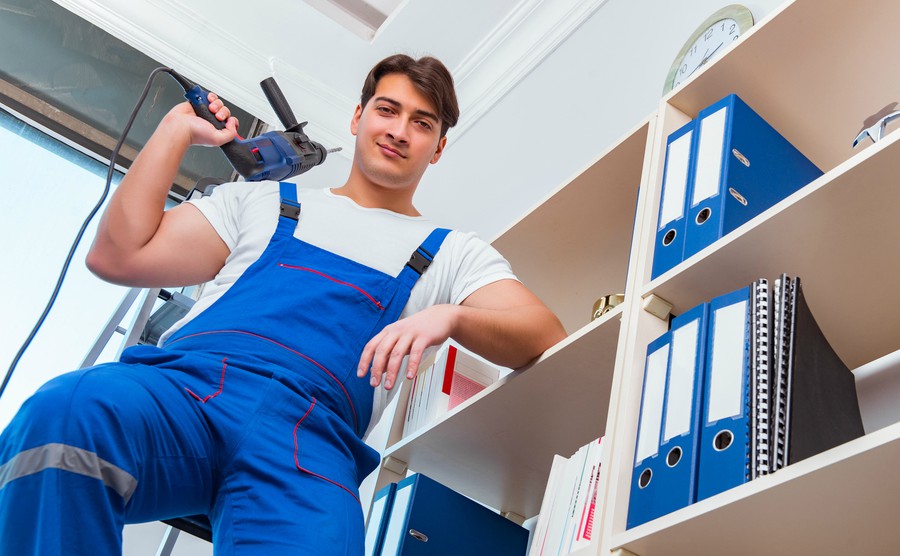 In Europe we are mercifully free from the natural disasters that devastate other parts of the world. We also have strong building codes that protect us from earthquakes. In Greece, the most seismically affected part of Europe, strict rules have once again saved many lives this week. Here is how you can protect yourself even further.
Read more...