Greece Property News
At Greece Property Guides, you can browse the latest Greek property news. We regularly round up the latest goings-on from the market, so you can get all your updates in once place.
Buying a house in Greece? Then you need to be up to speed with the latest Greece real estate news before your move. You will find coverage of all you need to know, such as forecasts, new regulations, and housing trends.
---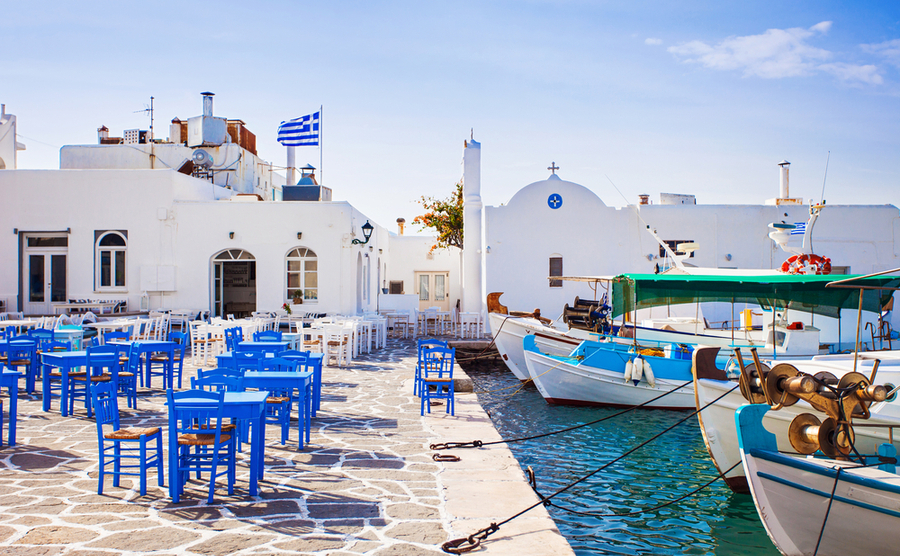 If you've ever fancied moving to Greece, now could be a great time to take the plunge. The Greek government has announced plans for a new approach to help the country recover from the coronavirus crisis – a tax scheme to encourage overseas pensioners to retire in Greece.
Read more...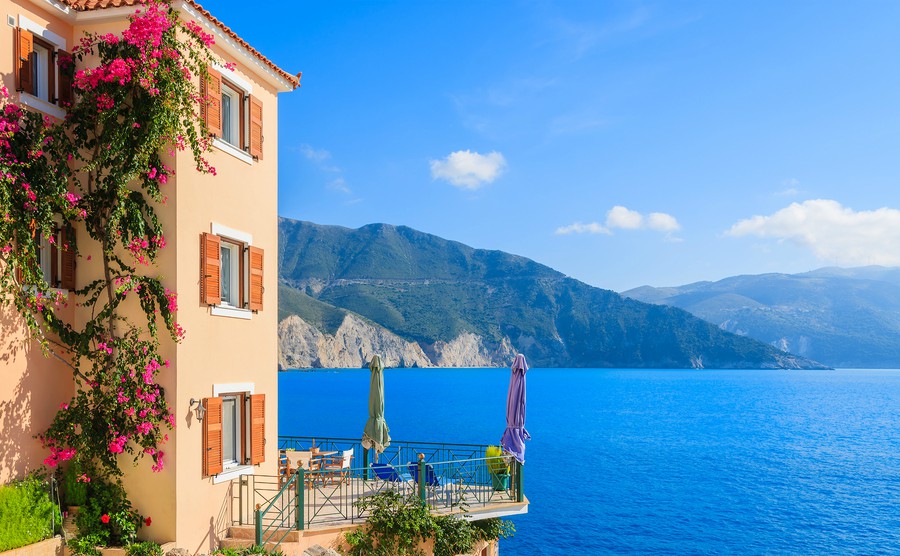 Overseas property buyers are heading back to Greece thanks to low prices, government incentives and quieter news on the refugee crisis.
Read more...