Greece Property News
At Greece Property Guides, you can browse the latest Greek property news. We regularly round up the latest goings-on from the market, so you can get all your updates in once place.
Buying a house in Greece? Then you need to be up to speed with the latest Greece real estate news before your move. You will find coverage of all you need to know, such as forecasts, new regulations, and housing trends.
---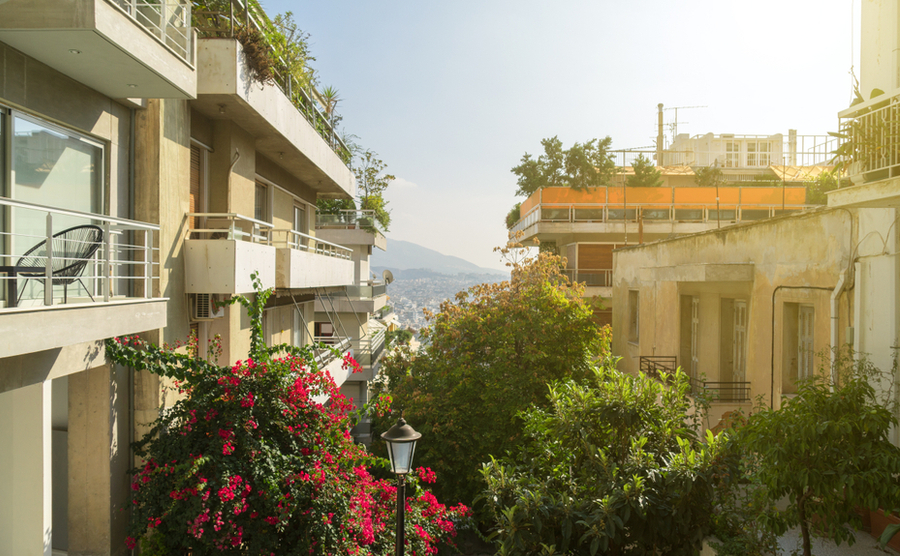 The Greek property market has made a strong recovery from the pandemic. This year has seen significant growth for real estate, especially in Athens.
Read more...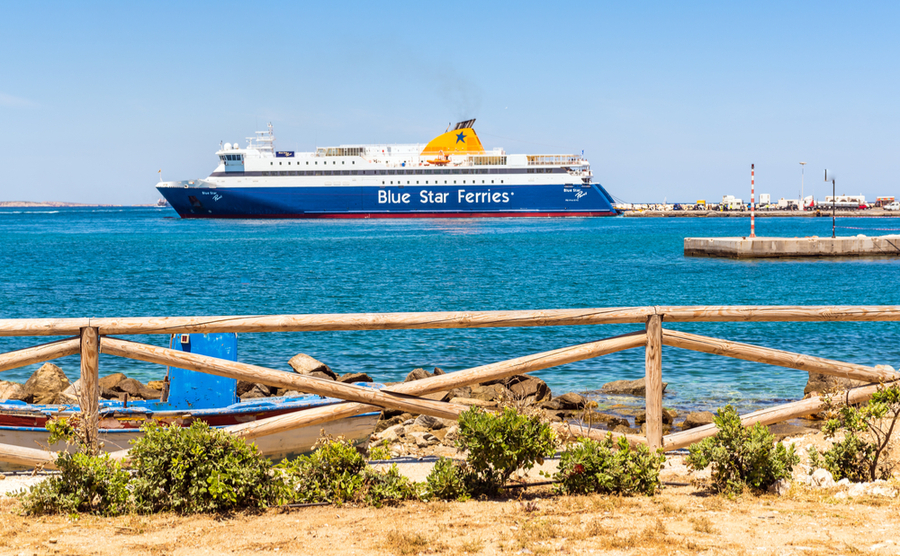 Flying to Greece has never been easier thanks to a comprehensive flight schedule from UK airports. If you do fall foul of a reduced winter service, however, Greece Property Guides has a cunning plan to ferry you to your chosen destination.
Read more...