Greece Property News
At Greece Property Guides, you can browse the latest Greek property news. We regularly round up the latest goings-on from the market, so you can get all your updates in once place.
Buying a house in Greece? Then you need to be up to speed with the latest Greece real estate news before your move. You will find coverage of all you need to know, such as forecasts, new regulations, and housing trends.
---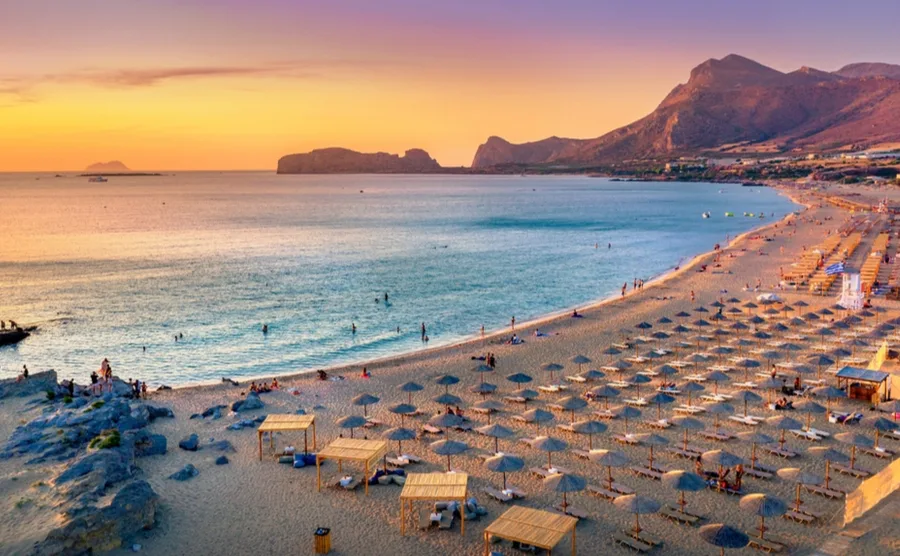 Beloved spots like Mykonos and Santorini are increasing their minimum spend to qualify for a Golden Visa to €500,000. But the great news is that most of the country, including Corfu and Crete, will retain the €250,000 real estate minimum. Find out where in Greece you can still get your hands on a Golden Visa with a budget of €250,000.  
Read more...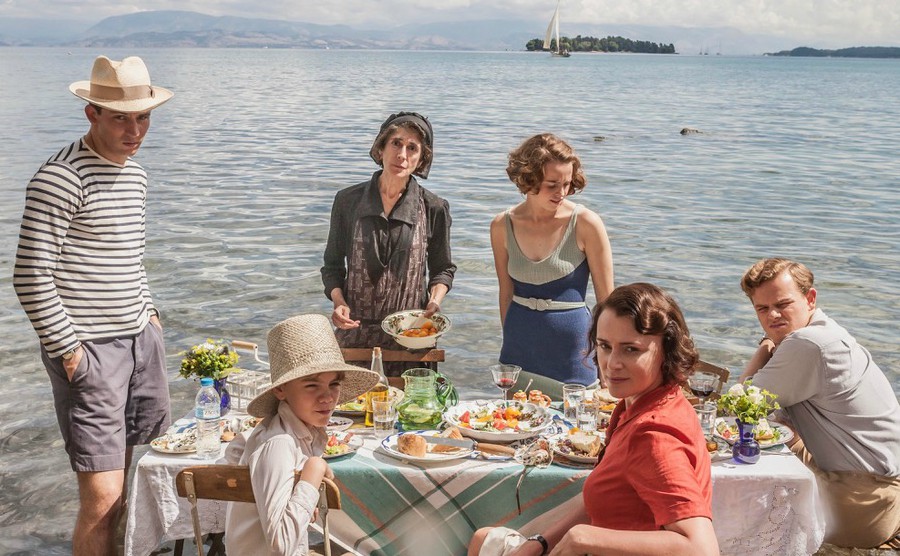 TV hit The Durrells has returned to Sunday nights. This warm-hearted tale of a family leaving England for Greece in the 1930s stars Keeley Hawes as the impoverished widow who takes her family to Corfu. The Durrells couldn't afford to live well in England and believed a simpler, cheaper and warmer way of life was possible in Greece – is it still?
Read more...