Greece Property News
At Greece Property Guides, you can browse the latest Greek property news. We regularly round up the latest goings-on from the market, so you can get all your updates in once place.
Buying a house in Greece? Then you need to be up to speed with the latest Greece real estate news before your move. You will find coverage of all you need to know, such as forecasts, new regulations, and housing trends.
---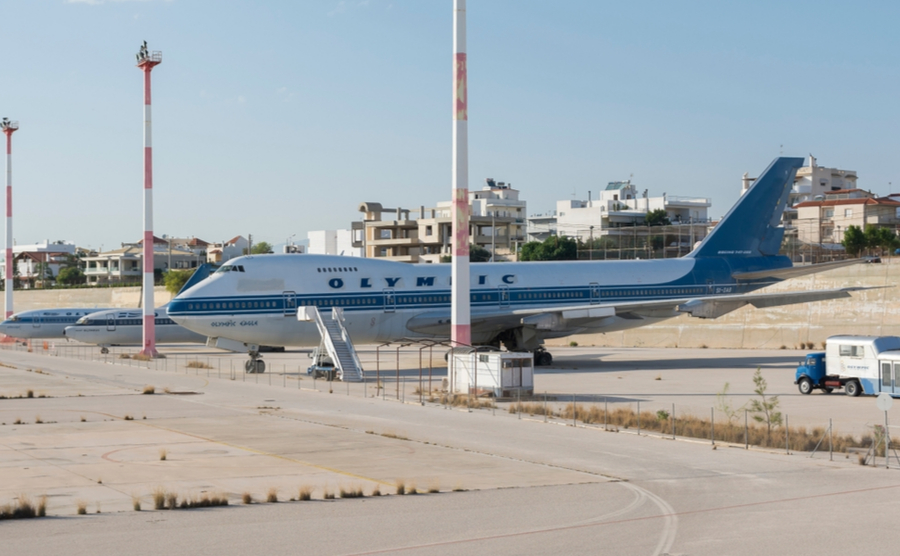 A disused airport in Athens, the Ellinikon, is being reimagined as a green smart city, right on the Athens Rivera. 
Read more...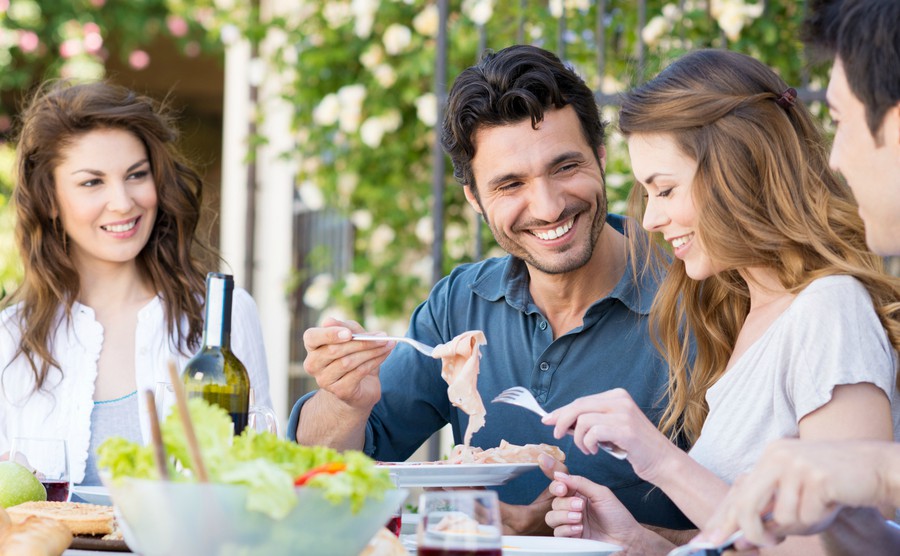 When you begin living in Greece there can be a culture shock. Don't worry, the Greeks are an understanding sort of people and they will be keen to put you at your ease. Here is a brief guide to etiquette.
Read more...