Cyprus Property News
Browse the latest Cyprus property news at Cyprus Property Guides. Here, we've rounded up all the need-to-know stories from the housing market.
If you're buying a house in Cyprus, you'll need to keep up with the latest developments in the market. Our coverage includes everything that buyers need to know, including forecasts, new regulations, and the hottest trends.
---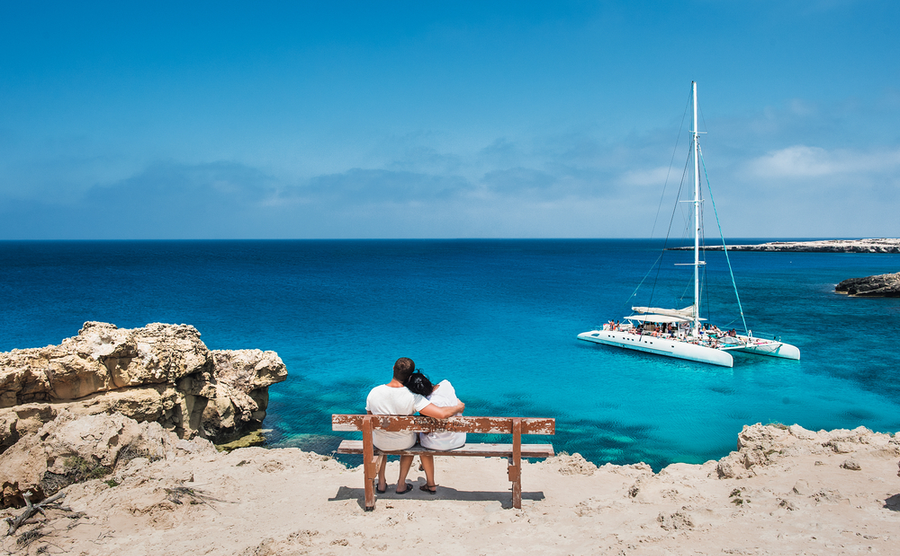 Good news! The European Health Insurance Card (EHIC) is being replaced with a Global Health Insurance Card (GHIC). This means that Brits travelling to Cyprus, and indeed all EU countries, will still be able to receive free, or cheaper, state-provided medical care.
Read more...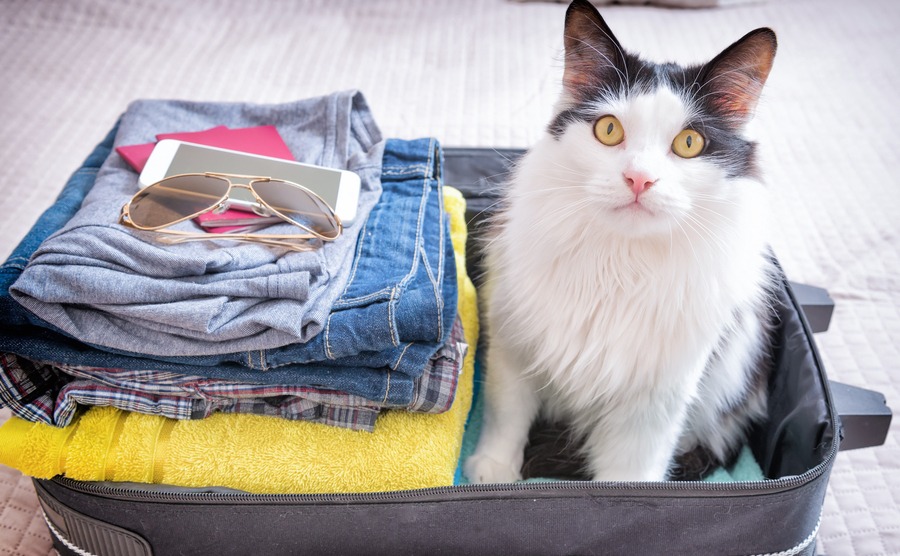 We're a nation obsessed with our furry friends. There are as many pets as people in the UK – an estimated 65 million – and almost every other household in the country is believed to have one. If your pet is like a member of the family, you'll want to take it with you to Cyprus when you make the move here. Thankfully, it's now relatively easy and inexpensive to move to the EU with your pet.
Read more...