Cyprus Property News
Browse the latest Cyprus property news at Cyprus Property Guides. Here, we've rounded up all the need-to-know stories from the housing market.
If you're buying a house in Cyprus, you'll need to keep up with the latest developments in the market. Our coverage includes everything that buyers need to know, including forecasts, new regulations, and the hottest trends.
---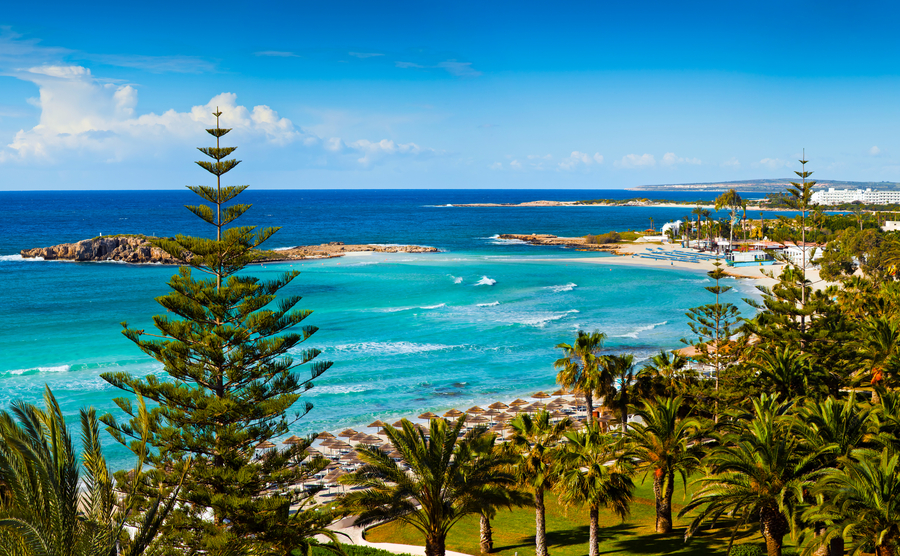 Larnaca, on the eastern side of Cyprus, is a liveable mix of gorgeous beaches, marinas, country walks and cafe culture. You'll love living in Larnaca…
Read more...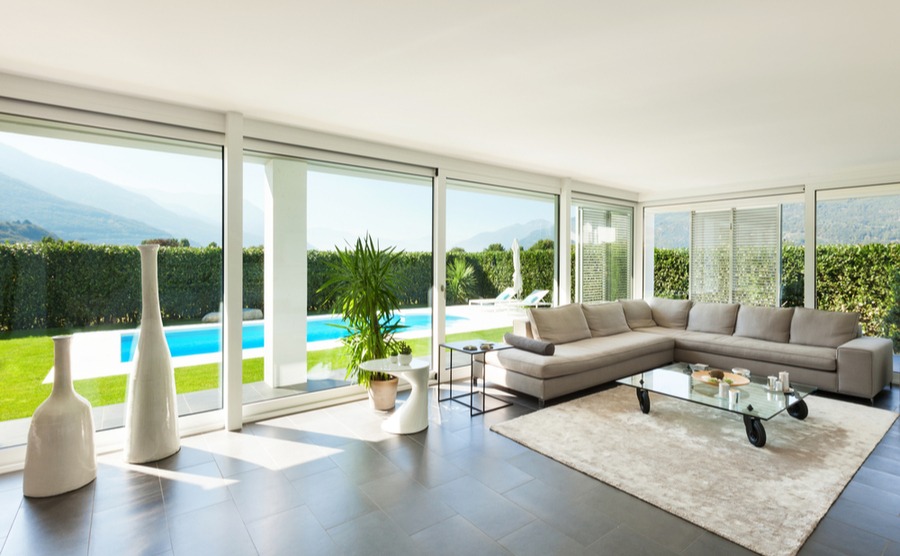 So, you've secured and bought your plot of land to build your own home here in Cyprus. What next? Well, it's time to get your dreams of how the home will look down on paper, and get permission from the authorities to get started. Here's how to find the right architect and go through planning permission.
Read more...