Cyprus Property News
Browse the latest Cyprus property news at Cyprus Property Guides. Here, we've rounded up all the need-to-know stories from the housing market.
If you're buying a house in Cyprus, you'll need to keep up with the latest developments in the market. Our coverage includes everything that buyers need to know, including forecasts, new regulations, and the hottest trends.
---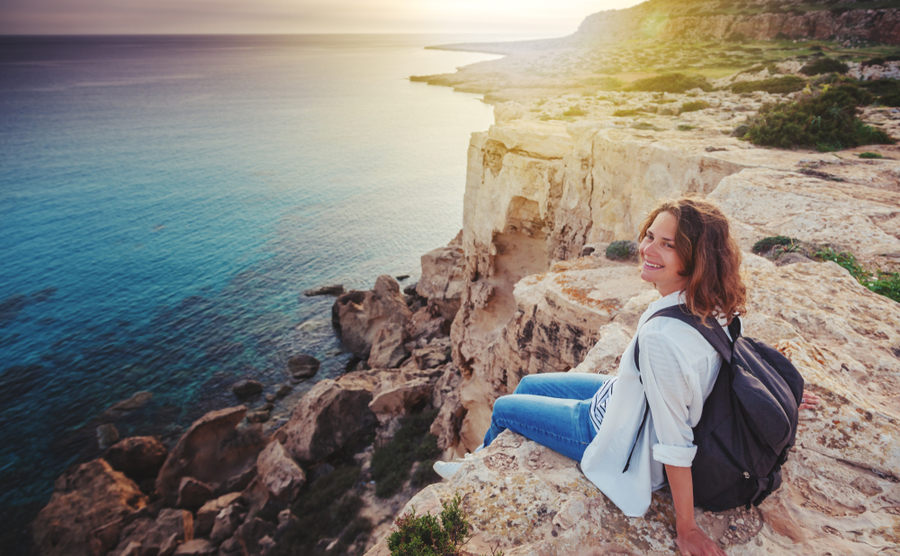 Cyprus has ranked among the best countries in the world for quality of life, with 9 in 10 expats recommending moving there, according to a new expat survey.
Read more...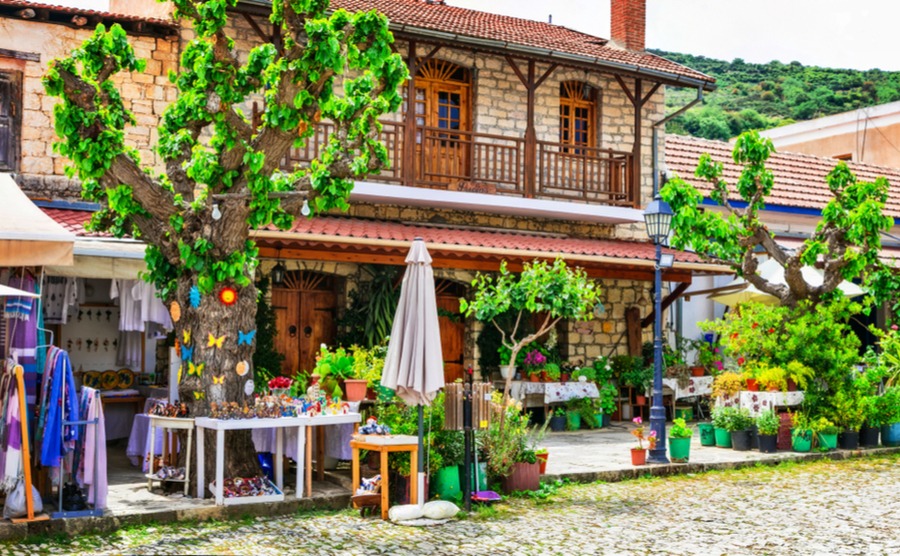 Having lived in Cyprus now for just over 25 years I can honestly say that the food is unlikely to disappoint you! It's as if the Cypriots have an ingrained creative flair and a knack for flavours that they are always proud to display. You will always find that Cypriot food is freshly cooked, oozing temptation, and beckoning you to eat it. And that's before you get to the mouthwatering desserts!
Read more...