Cyprus Property News
Browse the latest Cyprus property news at Cyprus Property Guides. Here, we've rounded up all the need-to-know stories from the housing market.
If you're buying a house in Cyprus, you'll need to keep up with the latest developments in the market. Our coverage includes everything that buyers need to know, including forecasts, new regulations, and the hottest trends.
---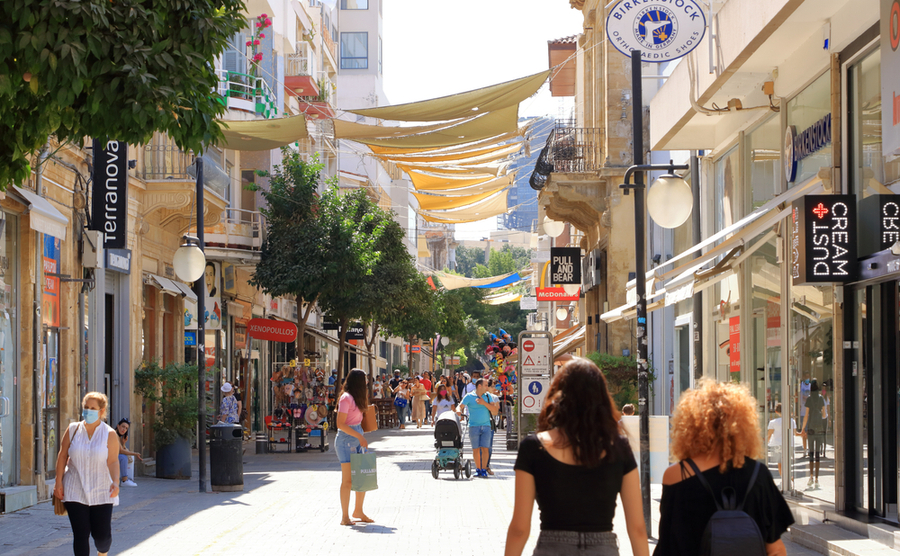 Having come through the pandemic relatively well, Cyprus is looking to regrow its economy fast. For that it is dependent on tourism and investment from overseas. Right now, the signs are good, say European Union officials.
Read more...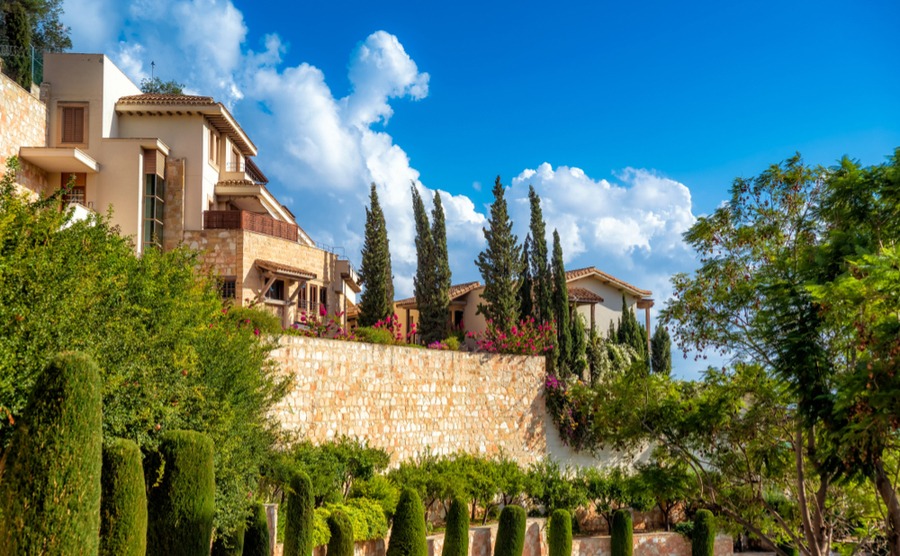 The sun's shining, the days are getting longer and just passing the beach driving down the main road gives the you the feeling that summer is here. And, for anyone looking for property, that means one thing: viewing trip season! With warm but not yet hot temperatures, and life returning to the quieter villages, now's the perfect time to find your dream home.
Read more...