Cyprus Property News
Browse the latest Cyprus property news at Cyprus Property Guides. Here, we've rounded up all the need-to-know stories from the housing market.
If you're buying a house in Cyprus, you'll need to keep up with the latest developments in the market. Our coverage includes everything that buyers need to know, including forecasts, new regulations, and the hottest trends.
---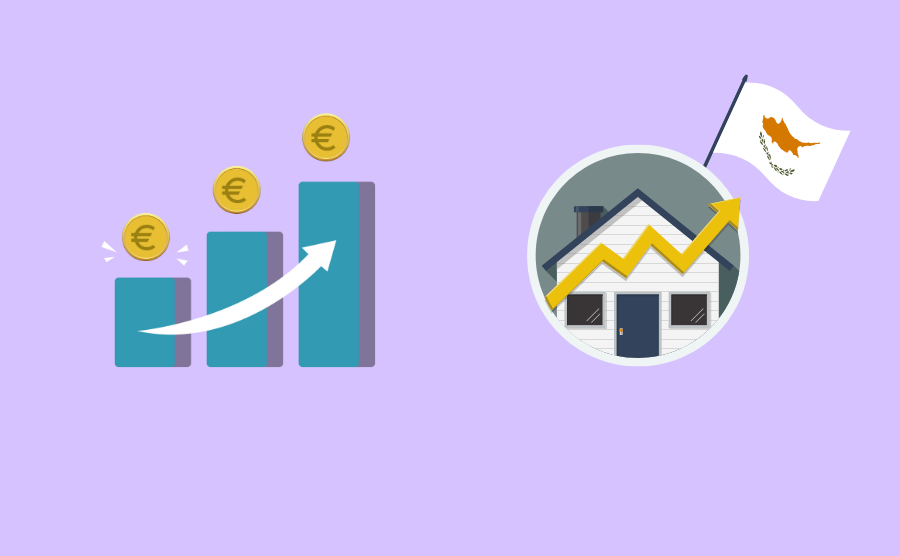 As the Cyprus economy bounces back, so are Cyprus house prices. But what property is rising fastest, where, and will it continue?
Read more...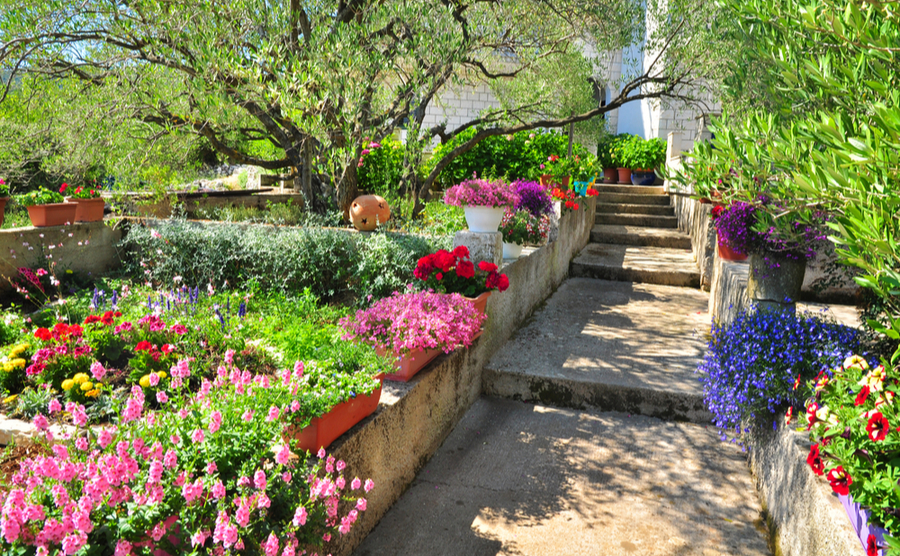 If you're buying a property with a garden in Cyprus, lucky you! Nowhere is better for outdoor living and life around the pool, the garden or on a sundrenched terrace. But tending a garden in Cyprus holds different challenges and opportunities to one in the UK. See what you need to know.
Read more...