Cyprus Property News
Browse the latest Cyprus property news at Cyprus Property Guides. Here, we've rounded up all the need-to-know stories from the housing market.
If you're buying a house in Cyprus, you'll need to keep up with the latest developments in the market. Our coverage includes everything that buyers need to know, including forecasts, new regulations, and the hottest trends.
---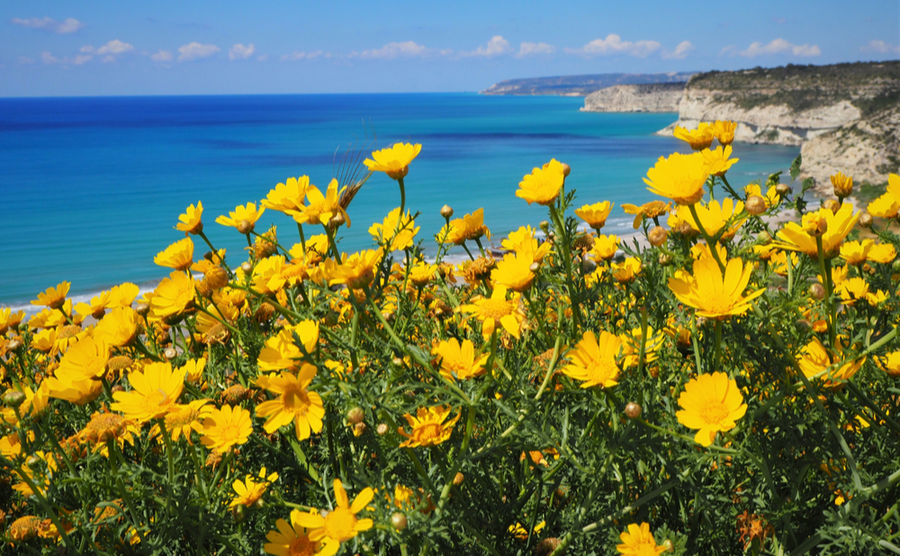 Hi there! I just wanted to update you all about how things are going here on this beautiful island.
Read more...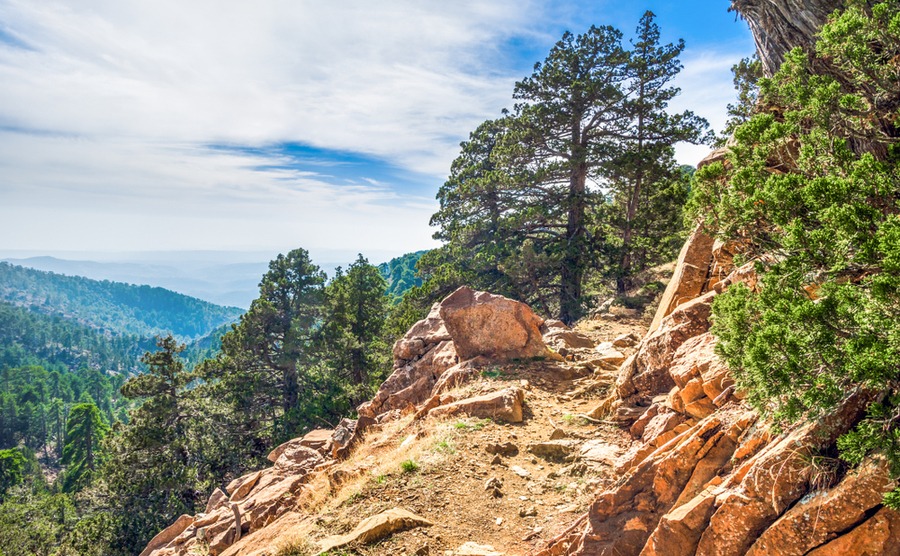 When the world was first struck by Covid-19, Cyprus had very few cases. We were patting ourselves on the back because while we did have some restrictions, the entire population could continue socialising and having fun. Tourists continued to arrive and all was 'hunky dory' as they say. Then we had a second wave. 
Read more...