Cyprus Property News
Browse the latest Cyprus property news at Cyprus Property Guides. Here, we've rounded up all the need-to-know stories from the housing market.
If you're buying a house in Cyprus, you'll need to keep up with the latest developments in the market. Our coverage includes everything that buyers need to know, including forecasts, new regulations, and the hottest trends.
---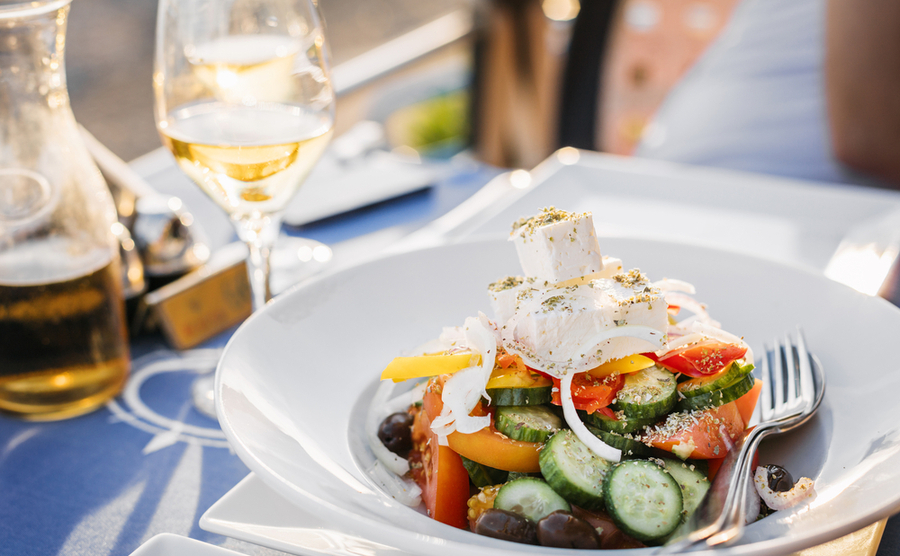 Cyprus is awash with vineyards. There are over 50 wineries, stretching across the interior from Lefkara in the east and across the hills and mountains to Paphos in the west. The villages and country homes that nestle among the vineyards make a wonderful place to live, guaranteed to remain unspoilt, yet just a few minutes drive from the beach. A good way to investigate where to live is to follow one of the wine routes. Here are three in the Troodos Mountains.
Read more...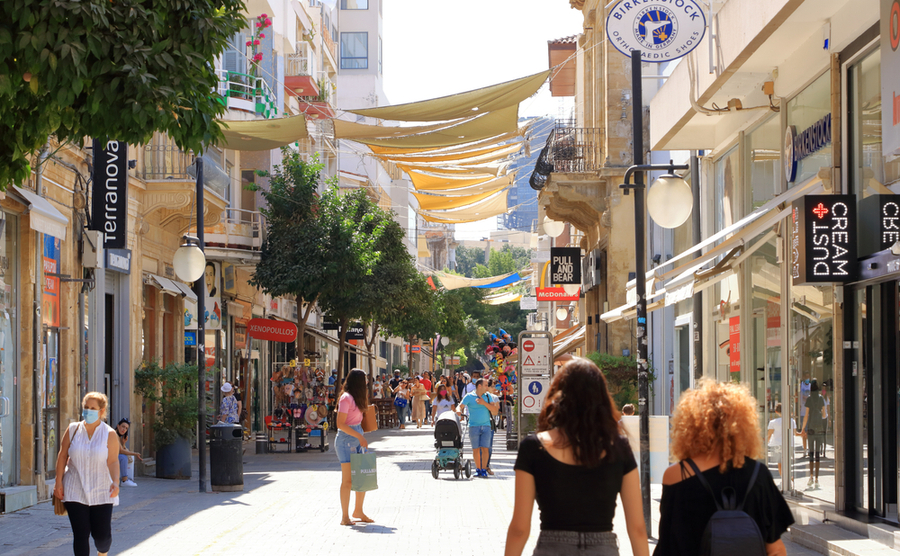 Having come through the pandemic relatively well, Cyprus is looking to regrow its economy fast. For that it is dependent on tourism and investment from overseas. Right now, the signs are good, say European Union officials.
Read more...