Cyprus Property News
Browse the latest Cyprus property news at Cyprus Property Guides. Here, we've rounded up all the need-to-know stories from the housing market.
If you're buying a house in Cyprus, you'll need to keep up with the latest developments in the market. Our coverage includes everything that buyers need to know, including forecasts, new regulations, and the hottest trends.
---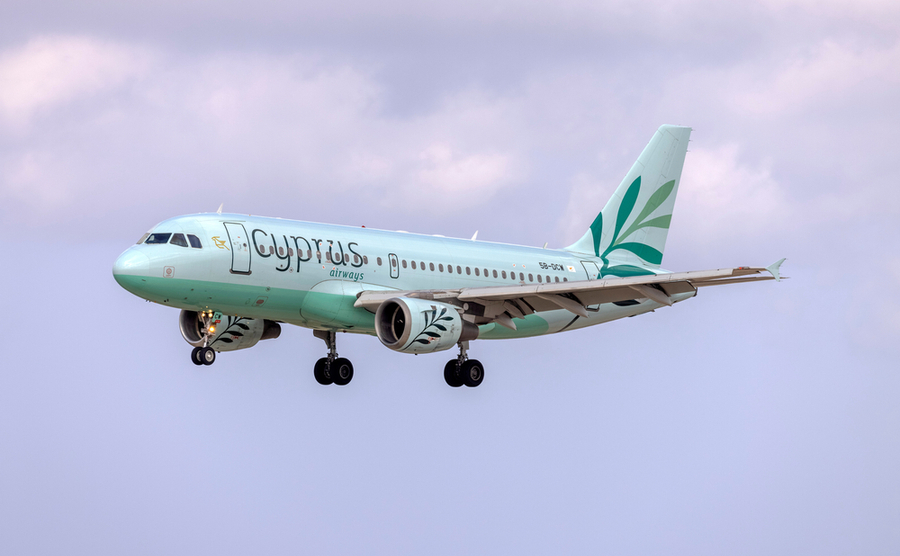 If you've been waiting to travel to Cyprus this summer, there's great news from the airlines. There will be 50 airlines serving the island's two airports – Larnaca and Paphos – including five new ones. Moreover, they cover all corners of the UK.
Read more...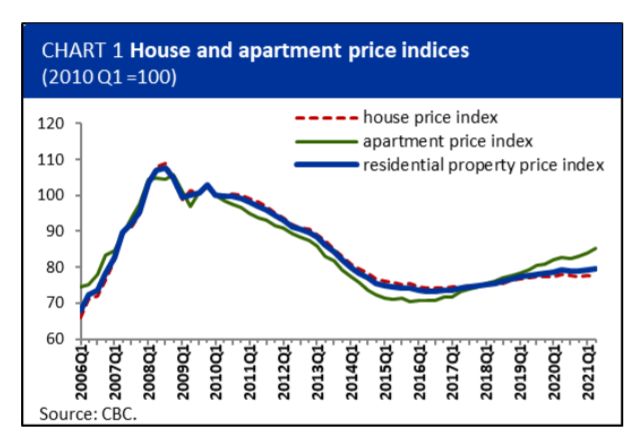 With a wide choice of villas for sale in western Cyprus at reasonable prices, a move or holiday home there need not break the bank. It's your opportunity to live in a beautiful property in Cyprus while leaving enough from the sale of an average UK home to finance a lifestyle that's both active and leisurely. 
Read more...