Five Simple Steps to Buying Property in Cyprus Successfully
Buying a property in the UK is a huge undertaking, but going through the process overseas presents additional challenges. This is where our Guide to buying property in Cyprus can be a great help. We've helped thousands of people realise their dreams of buying property in Cyprus, and we can use our expertise to assist you too. We recommend starting by breaking down the buying process into the following five steps:
Start Here:
Property options in Cyprus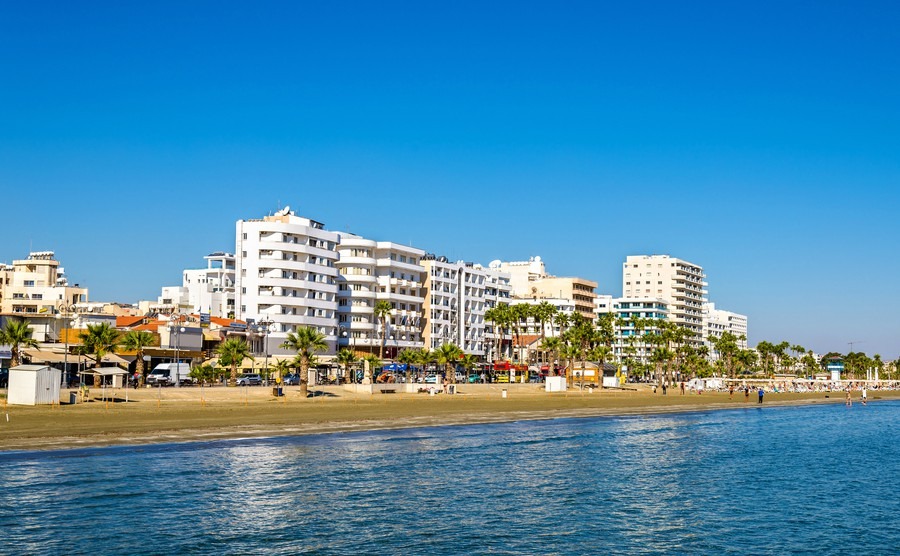 In order to get the ball rolling, you're going to need to establish where in Cyprus you'd like to live. It might be a small island, but it has many wonderful options for you to choose from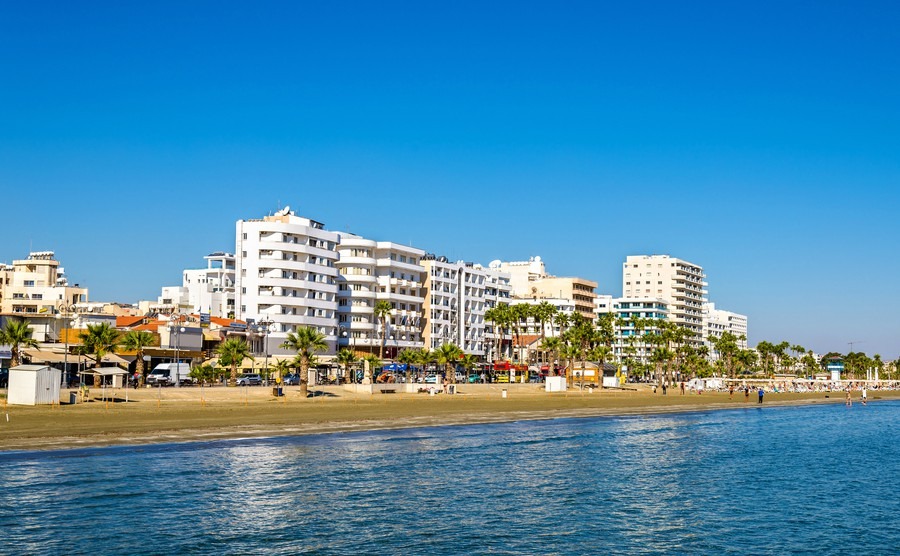 Thorough financial planning is key to the success of your property purchase in Cyprus. Here are all of the financial considerations you will need to take into account.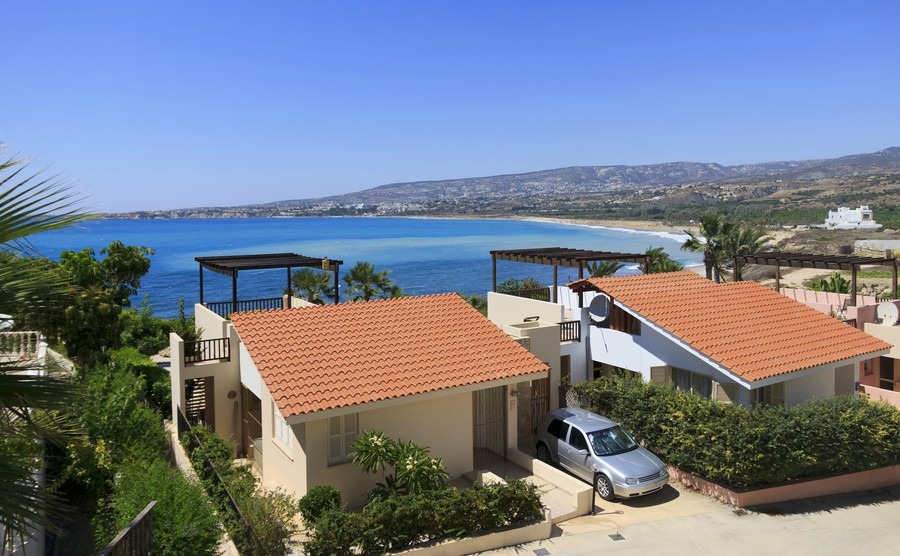 Consider the types of property available for purchase in Cyprus to help you determine where to start your search.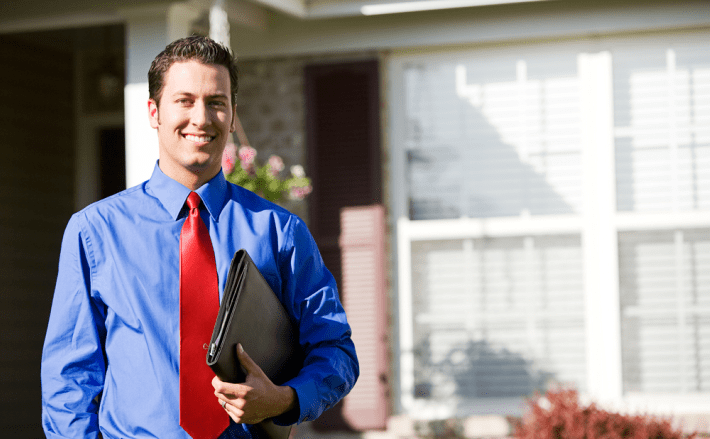 You will need to find the right estate agent to help you buy property successfully in Cyprus. Choose one that can help with all your needs.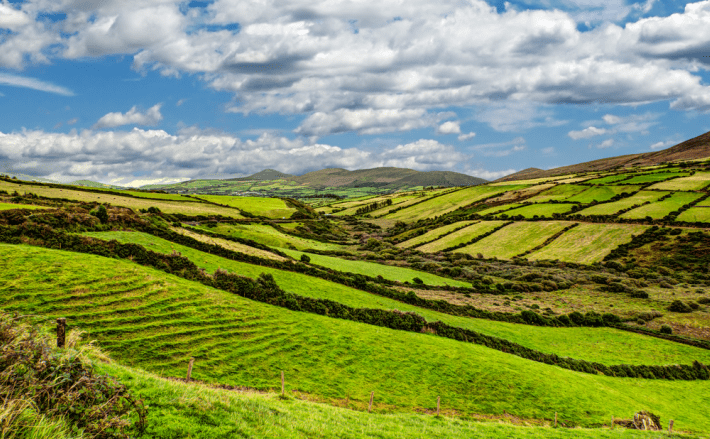 A viewing trip will be vital to the success of your move. Here we discuss all you need to know to help you plan accordingly.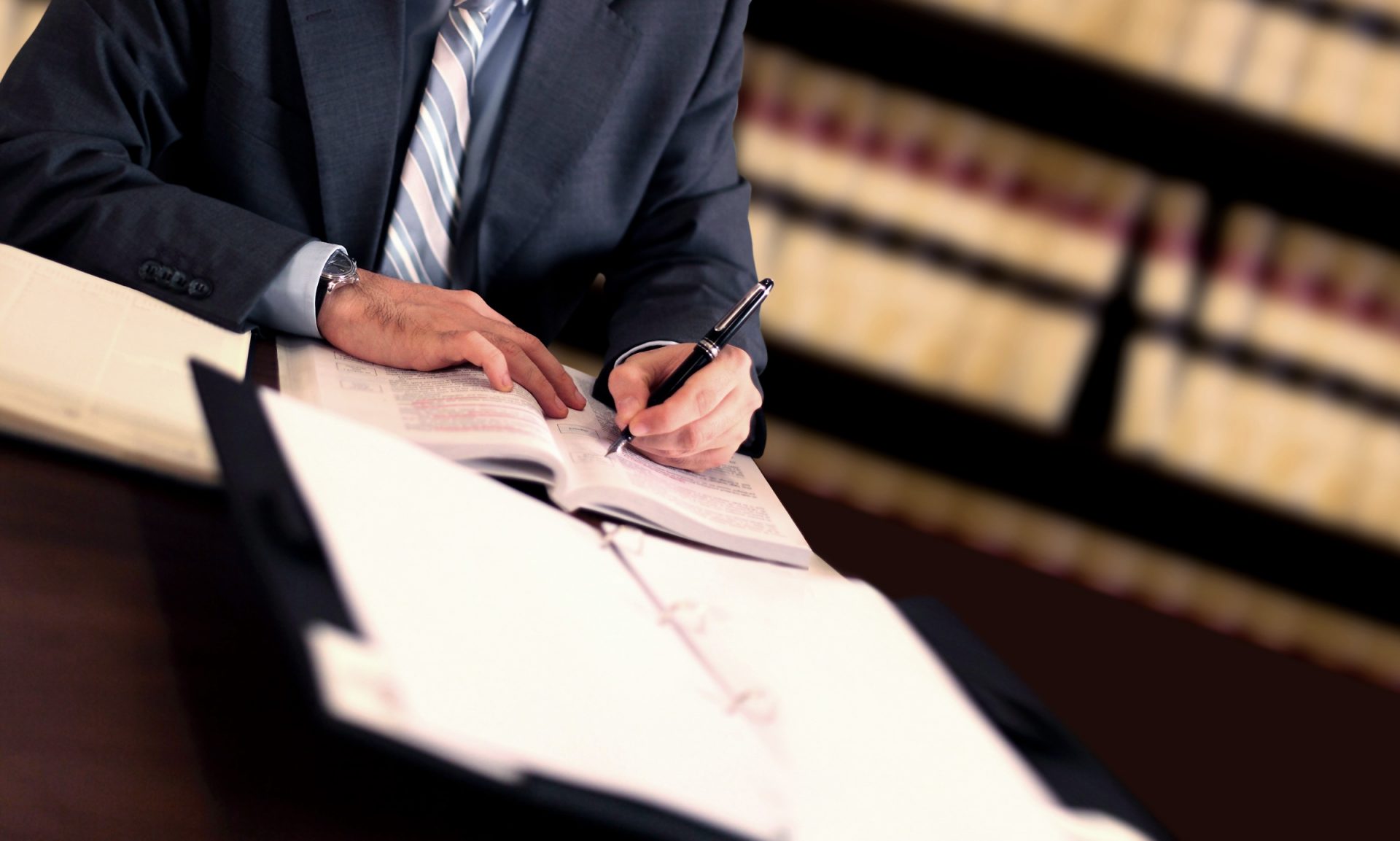 We outline why it's so important to enlist the services of an independent lawyer when you buy property in Cyprus.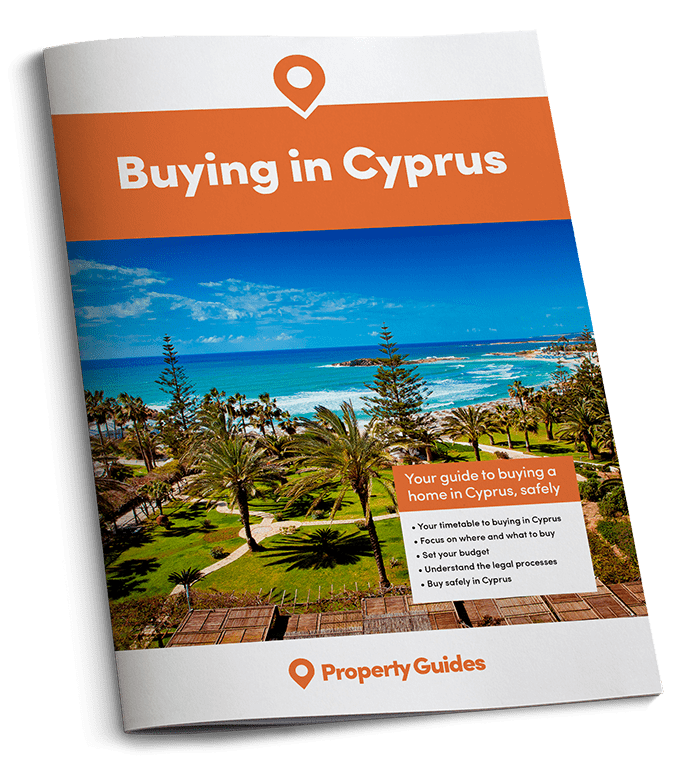 The Cyprus Buying Guide takes you through each stage of the property buying process, with practical recommendations from our experts who have been through the process themselves. The guide will help you to:
✔

  Ask the right questions
✔

  Avoid the legal pitfalls
Download your free guide to buying in Cyprus