Cyprus Property News
Browse the latest Cyprus property news at Cyprus Property Guides. Here, we've rounded up all the need-to-know stories from the housing market.
If you're buying a house in Cyprus, you'll need to keep up with the latest developments in the market. Our coverage includes everything that buyers need to know, including forecasts, new regulations, and the hottest trends.
---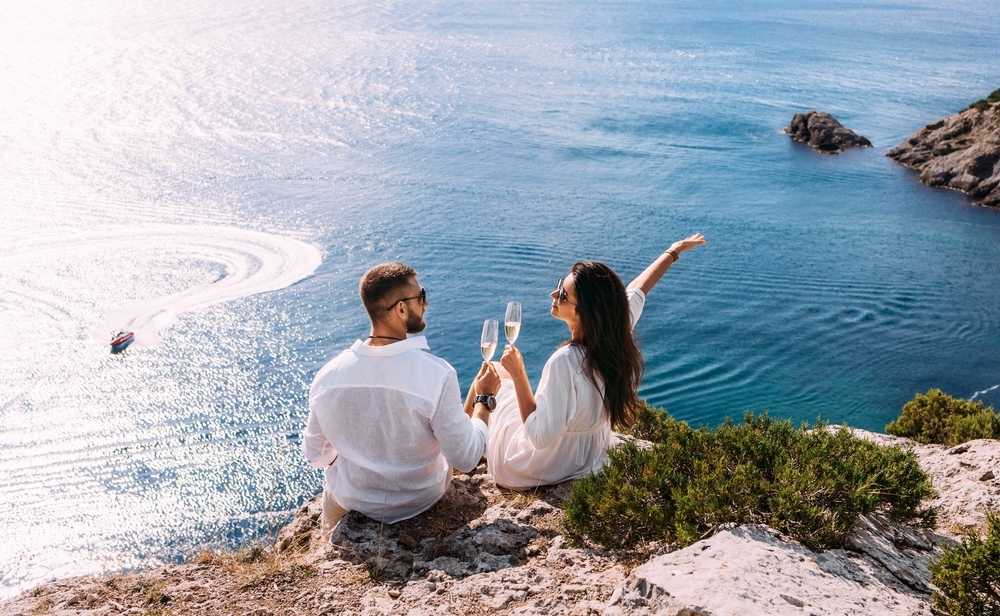 Cyprus is a trailblazer when it comes to residency schemes for non-EU nationals like Britons. The fastest and most comprehensive route to permanent residency there is through its Permanent Residency by Investment Programme. Your other option is via the Category F route, which takes longer but is more affordable. In both cases, applicants cannot be employed in Cyprus and must prove a certain level of income. For each, we outline the key considerations.
Read more...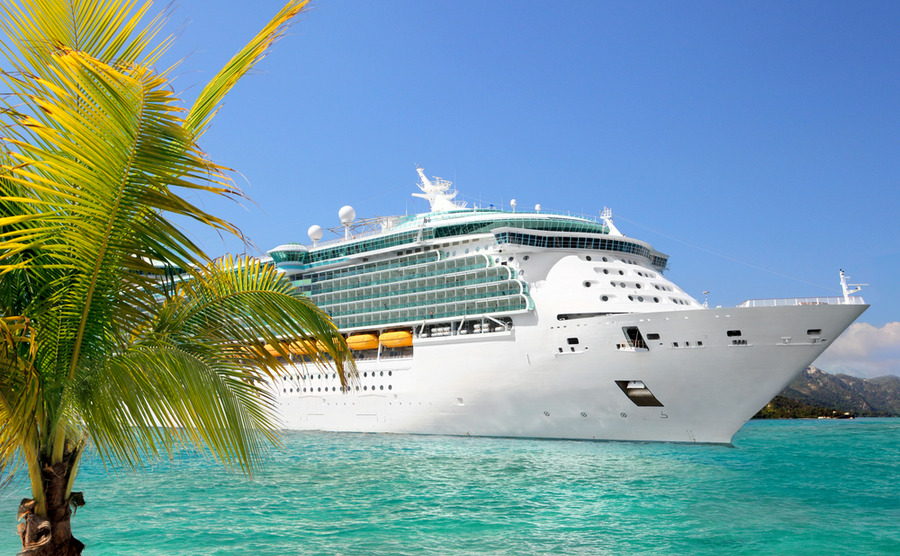 As I'm sure you'll remember from what I've told you in my other feature articles, Cyprus is a fantastic place. You've got what I call the sun, sea, and sand at your fingertips whenever you choose to enjoy them. You've also got fantastic local, cultural tavernas and cosmopolitan restaurants and bars too, plus hotels that are operated to very high standards. So, not only is Cyprus a great place to take a well-earned holiday, but it's also a brilliant place to live.
Read more...