Cyprus Property News
Browse the latest Cyprus property news at Cyprus Property Guides. Here, we've rounded up all the need-to-know stories from the housing market.
If you're buying a house in Cyprus, you'll need to keep up with the latest developments in the market. Our coverage includes everything that buyers need to know, including forecasts, new regulations, and the hottest trends.
---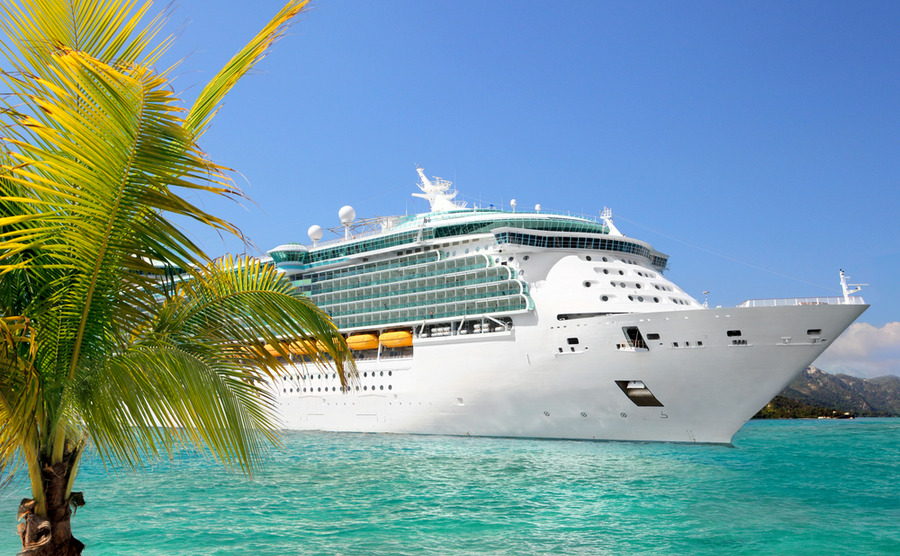 As I'm sure you'll remember from what I've told you in my other feature articles, Cyprus is a fantastic place. You've got what I call the sun, sea, and sand at your fingertips whenever you choose to enjoy them. You've also got fantastic local, cultural tavernas and cosmopolitan restaurants and bars too, plus hotels that are operated to very high standards. So, not only is Cyprus a great place to take a well-earned holiday, but it's also a brilliant place to live.
Read more...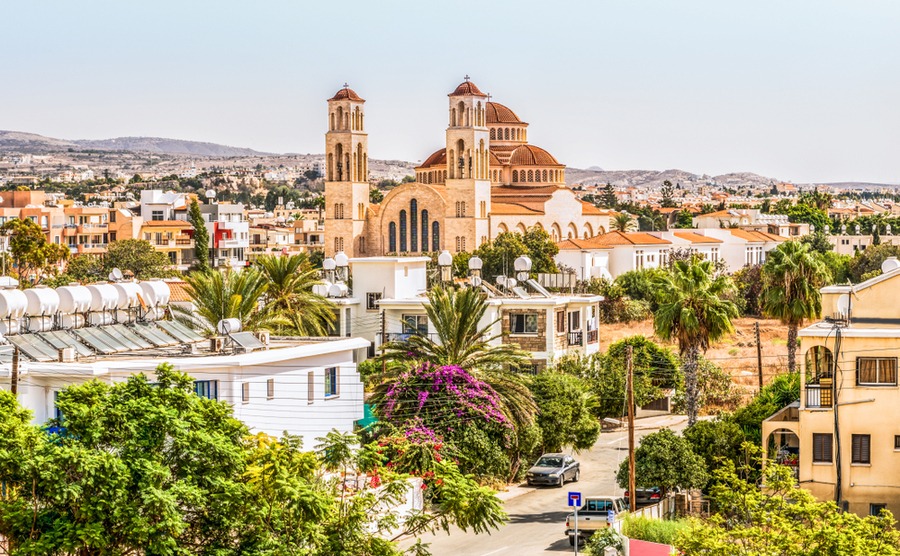 Cyprus' exciting history, beautiful beaches and breath-taking landscapes have led many property buyers to fall in love with the island. After all, according to ancient mythology, the western region of Paphos is where Aphrodite – the Greek goddess of love – rose from the waters. Could your dream holiday home be in Cyprus? To help you with your search, we take you on a journey through some property hotspots in Western Cyprus.
Read more...