Get the right legal advice for your property purchase
Below is the list of our recommended lawyers. They are all vetted by us, and many of our Cyprus Property Guides readers have appointed them to assist with a purchase in Cyprus. You can enquire directly with them by clicking the buttons below.
They should be in touch within 48 hours, however if you don't hear from them in the next five days, please let us know.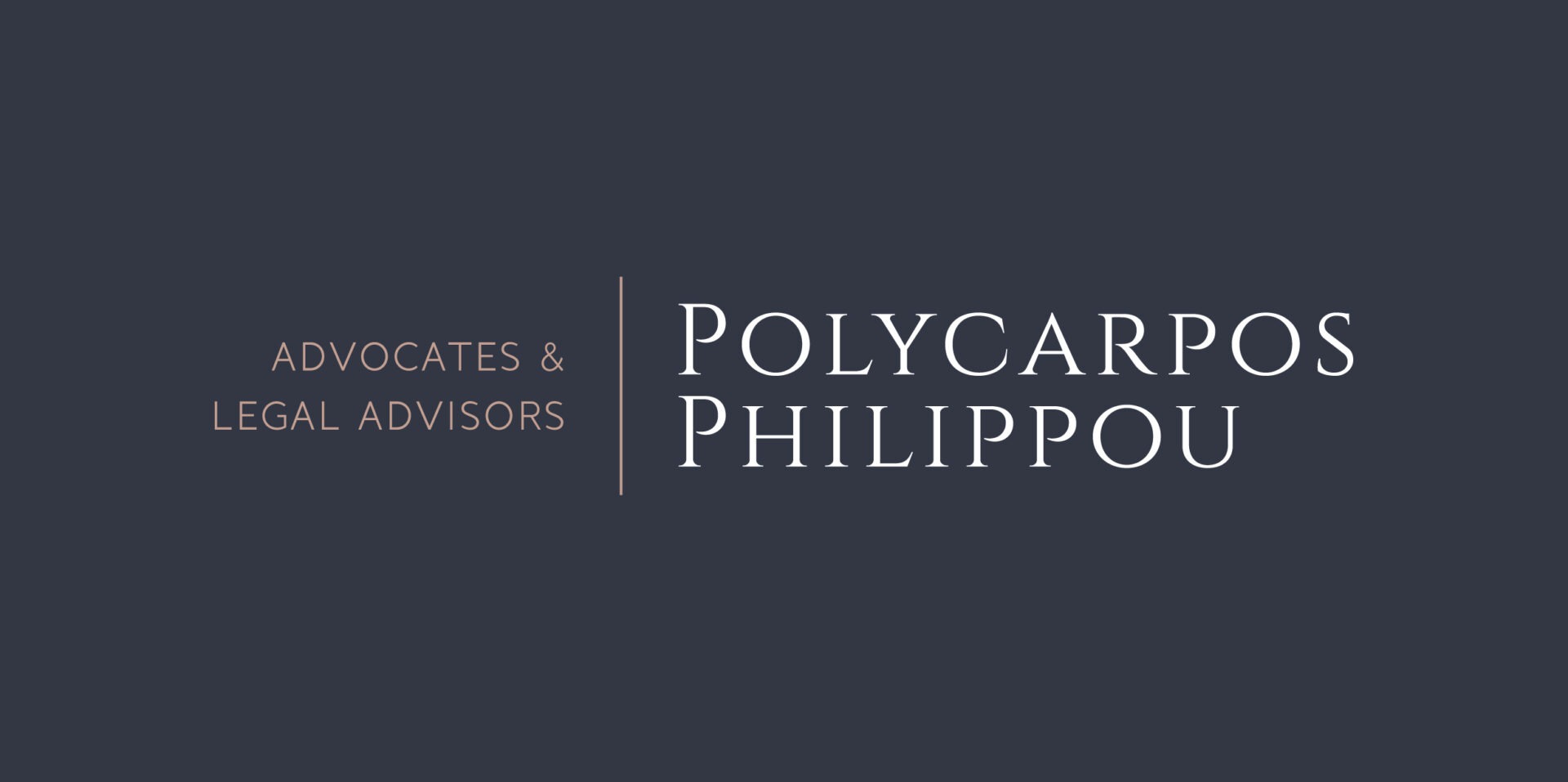 Polycarpos Philippou & Associates LLC are an independent innovative family firm with offices in Paphos and Nicosia, with over thirty years' experience in conveyancing, immigration, commercial and litigation matters in Cyprus.
Their experience in real estate varies from straightforward sale and purchase transactions to blocked title deed applications or more complex transactions, with all budgets handled professionally.
They aim to inspire confidence and peace of mind with all their clients, not only by producing results but by consistently offering an exceptionally high level of legal services.

Omirou & Omirou L.L.C. is one of the oldest and prestigious law firms in Pafos and Cyprus. Although the firm has its main office in Pafos, it has associates in Limassol, Larnaca and Nicosia.
Our firm's members value long-term relationships with our clients and they are constantly working to meet their emerging needs. The firm's prestigious clients include banks and financial institutions, semi-governmental organisations, investment, immigration and insurance companies as well as other leading companies and businesses in their respective fields.
The firm's lawyers are dedicated to providing excellent services to our clients across an extensive range of practice areas which include Banking Law, Contract Law, Corporate and Commercial, Immigration Law (Residency), Intellectual Property Law, Real Estate and Investments, Tax Planning, Trusts & Wills and Litigation.