Cyprus Property News
Browse the latest Cyprus property news at Cyprus Property Guides. Here, we've rounded up all the need-to-know stories from the housing market.
If you're buying a house in Cyprus, you'll need to keep up with the latest developments in the market. Our coverage includes everything that buyers need to know, including forecasts, new regulations, and the hottest trends.
---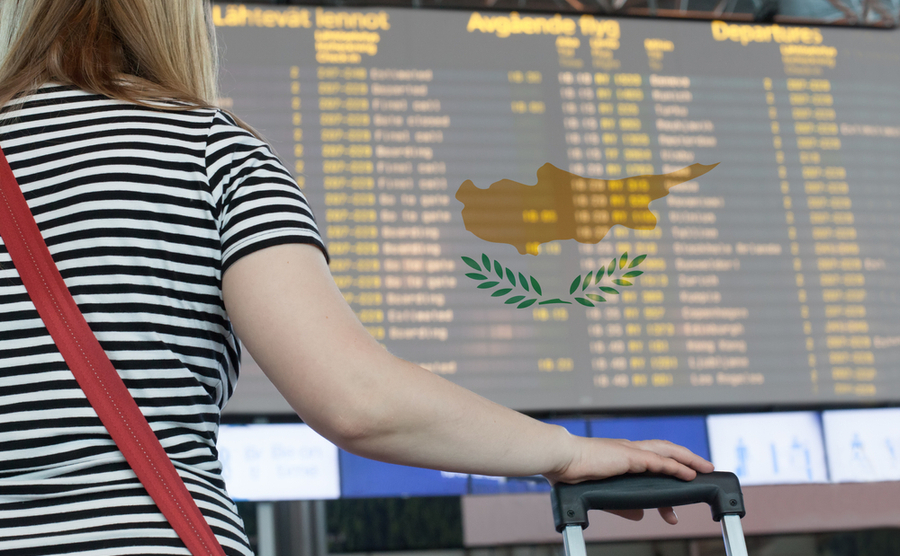 Earlier this month, Cyprus changed its Covid rules, both for visitors and for the Cypriot population. So, what are the rules currently and do they benefit you?
Read more...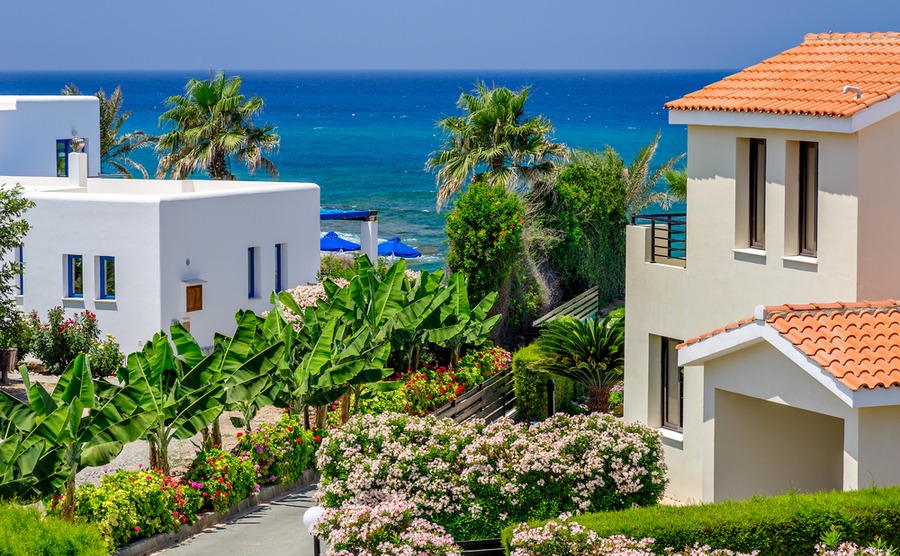 Travel to Cyprus is back and it's time to get excited again about buying property there. But since we could last easily buy in Cyprus, the Brexit transition period has been and gone. So, what has changed regarding visas and healthcare? We asked two experts your top questions, as sent in to us at cyprus@propertyguides.com.  
Read more...