Cyprus Property News
Browse the latest Cyprus property news at Cyprus Property Guides. Here, we've rounded up all the need-to-know stories from the housing market.
If you're buying a house in Cyprus, you'll need to keep up with the latest developments in the market. Our coverage includes everything that buyers need to know, including forecasts, new regulations, and the hottest trends.
---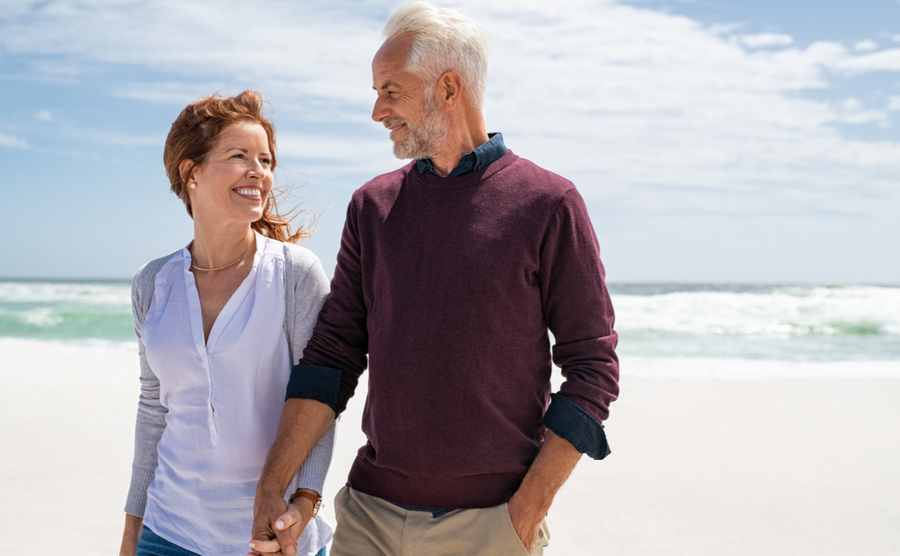 Gorgeous beaches, friendly tourist resorts and charming local villages, what more could you want? But it's not just the lifestyle that makes Cyprus so appealing.
Read more...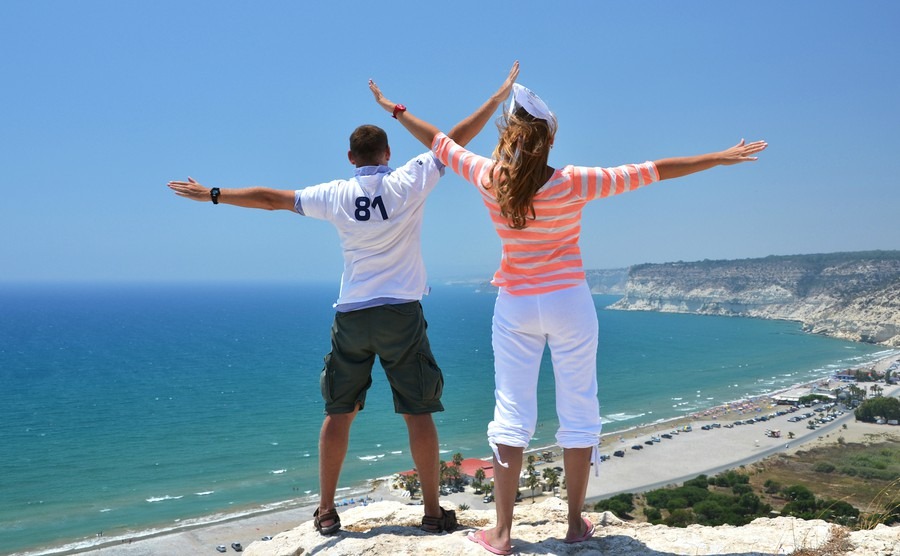 If the Lancet medical journal ranks healthcare in Cyprus higher than the UK, it must be doing something right. So let's see how you can access it.
Read more...