Cyprus Property News
Browse the latest Cyprus property news at Cyprus Property Guides. Here, we've rounded up all the need-to-know stories from the housing market.
If you're buying a house in Cyprus, you'll need to keep up with the latest developments in the market. Our coverage includes everything that buyers need to know, including forecasts, new regulations, and the hottest trends.
---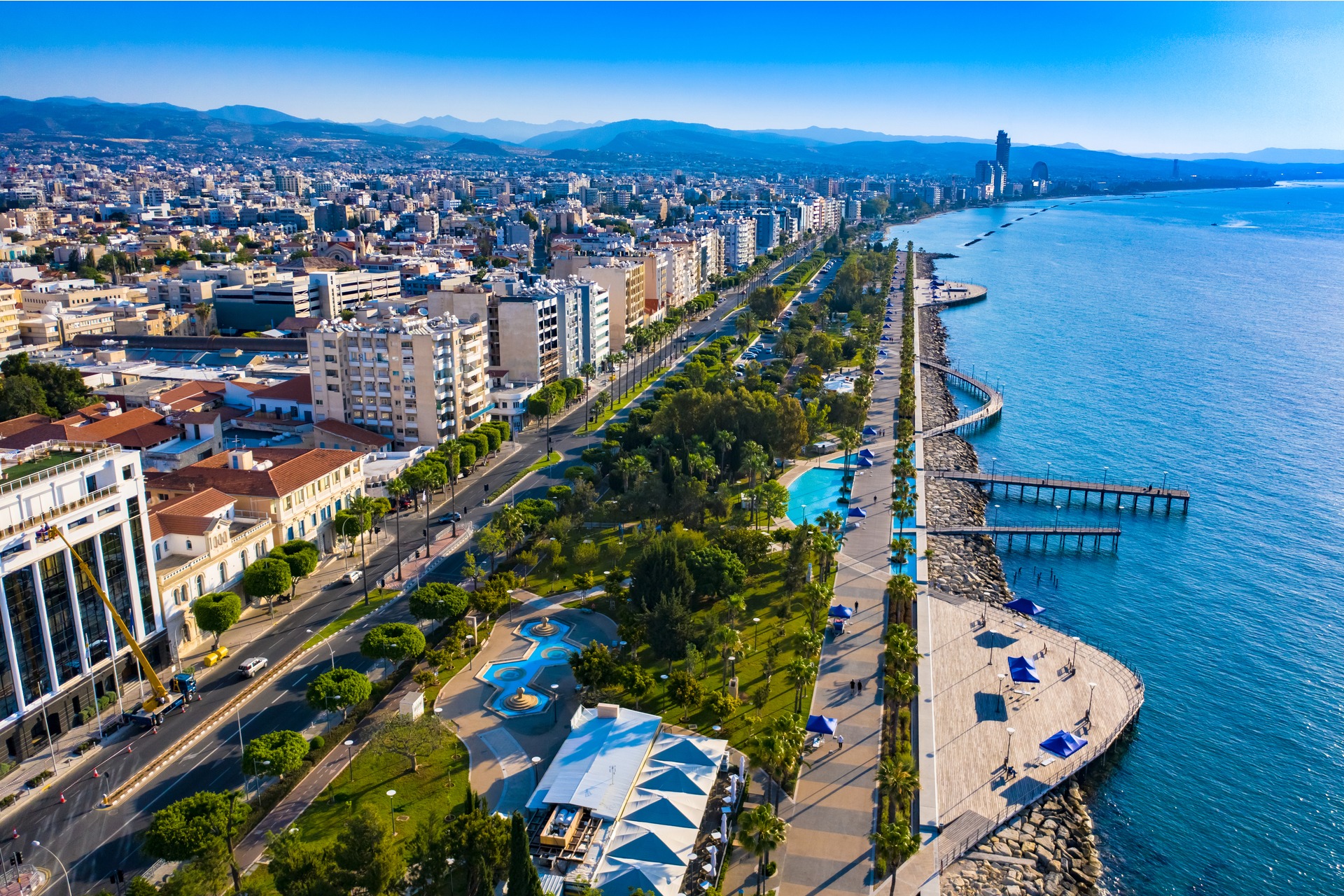 It's a well-known fact that Cyprus loves families. Having lived here now for 25 years, I still appreciate how much this country welcomes children. You will always see the locals saying a kind word to them, and they will often give children a sweet treat in restaurants. The family unit here is very strong and it is undoubtedly part of the Cypriot culture. Here are threeplaces to live in Cyprus that are great for children.
Read more...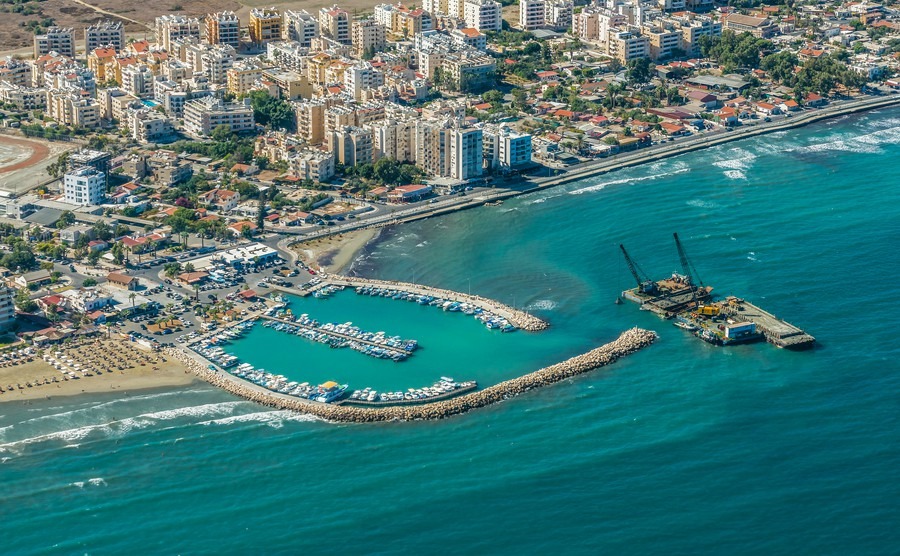 Property in the Republic of Cyprus as a whole rose fractionally in late 2016, the first such rise since 2009. Led by Paphos, the recovery of Cyprus as a property buying hotspot looks assured, as plans for new developments begin to take shape.
Read more...