Cyprus Property News
Browse the latest Cyprus property news at Cyprus Property Guides. Here, we've rounded up all the need-to-know stories from the housing market.
If you're buying a house in Cyprus, you'll need to keep up with the latest developments in the market. Our coverage includes everything that buyers need to know, including forecasts, new regulations, and the hottest trends.
---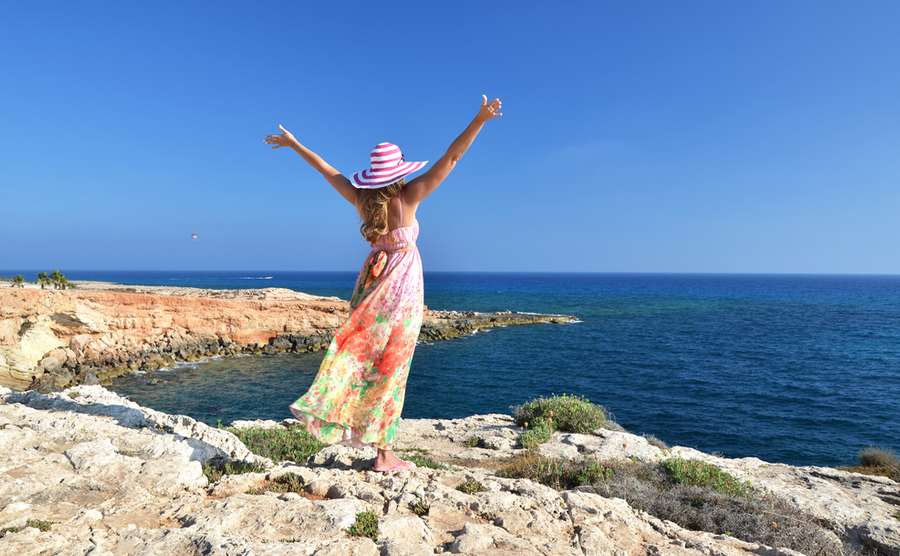 Having lived in Limassol for over 20 years now, I can safely say that when you come to live in Cyprus you will have an easy life. And it's not just because of the wonderful sunny beach weather in the summer.
Read more...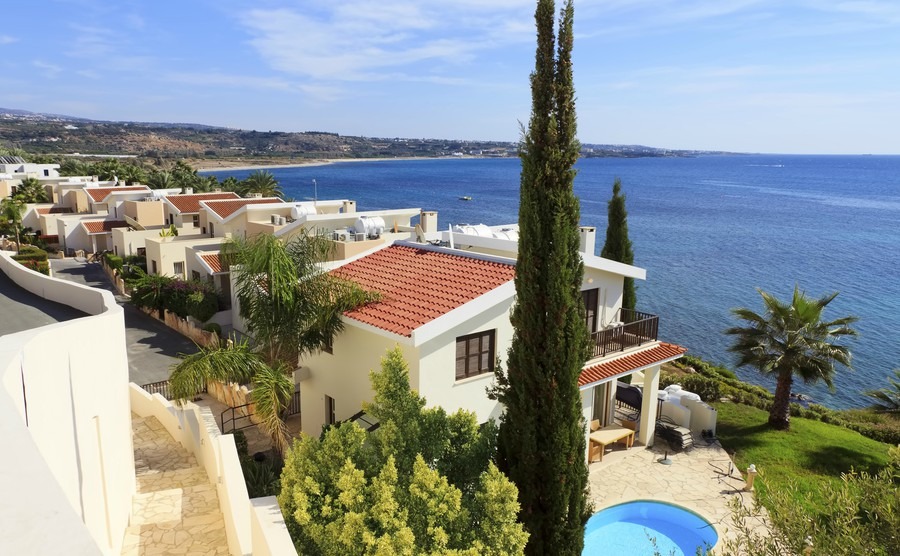 Renting before buying overseas gives you the chance to really get to know your chosen destination. You can assess everything from the beach to the local bakery, as well as your potential social life, while searching for your perfect Cypriot home.
Read more...