Cyprus Property News
Browse the latest Cyprus property news at Cyprus Property Guides. Here, we've rounded up all the need-to-know stories from the housing market.
If you're buying a house in Cyprus, you'll need to keep up with the latest developments in the market. Our coverage includes everything that buyers need to know, including forecasts, new regulations, and the hottest trends.
---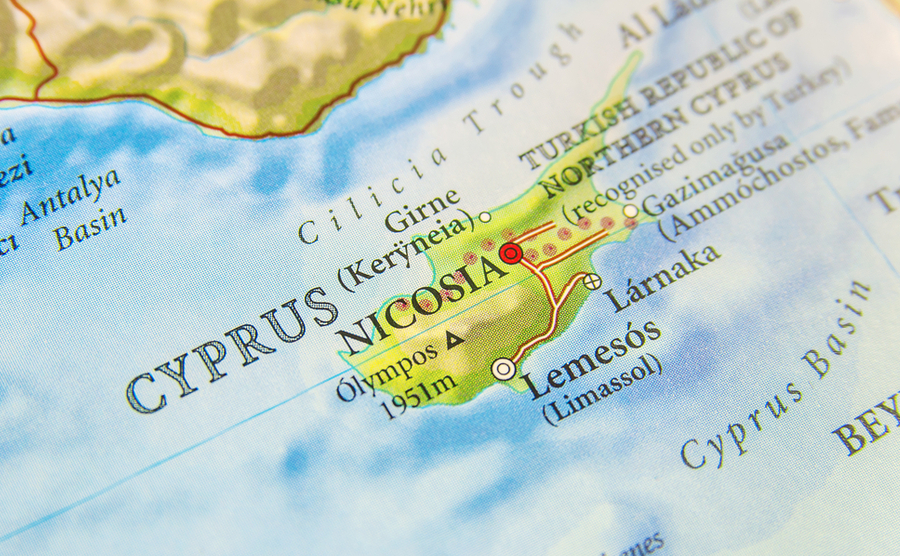 Do you know about photovoltaics? It's a type of solar energy production that's become increasingly popular in sunny countries.
Read more...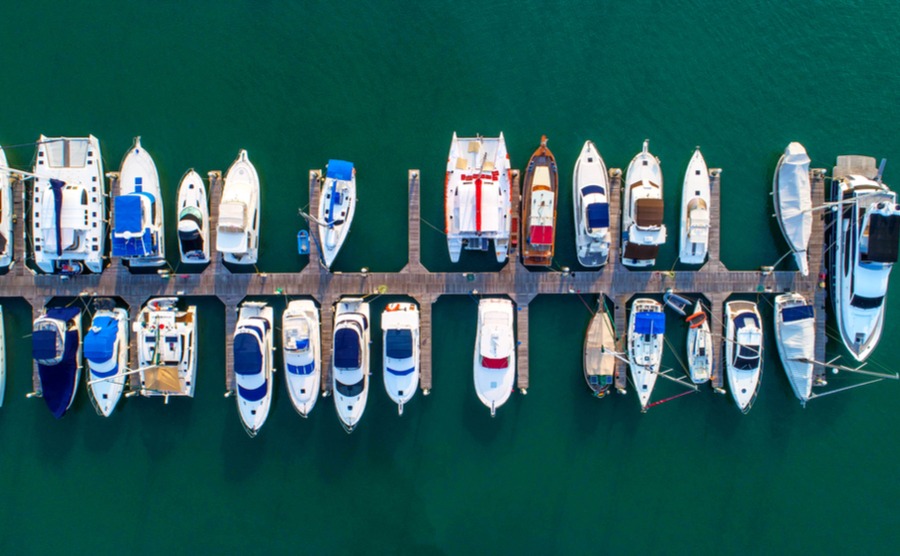 Cyprus is seeing a marina-building boom, with at least three major developments in the pipeline, including in Paphos and Ayia Napa. Potential developers and holiday home-buyers within them will be taking a careful look at the success of the existing marinas, however, with several new or revamped marinas currently pulling in the crowds. Here we look at what is on offer at the moment.
Read more...