Cyprus Property News
Browse the latest Cyprus property news at Cyprus Property Guides. Here, we've rounded up all the need-to-know stories from the housing market.
If you're buying a house in Cyprus, you'll need to keep up with the latest developments in the market. Our coverage includes everything that buyers need to know, including forecasts, new regulations, and the hottest trends.
---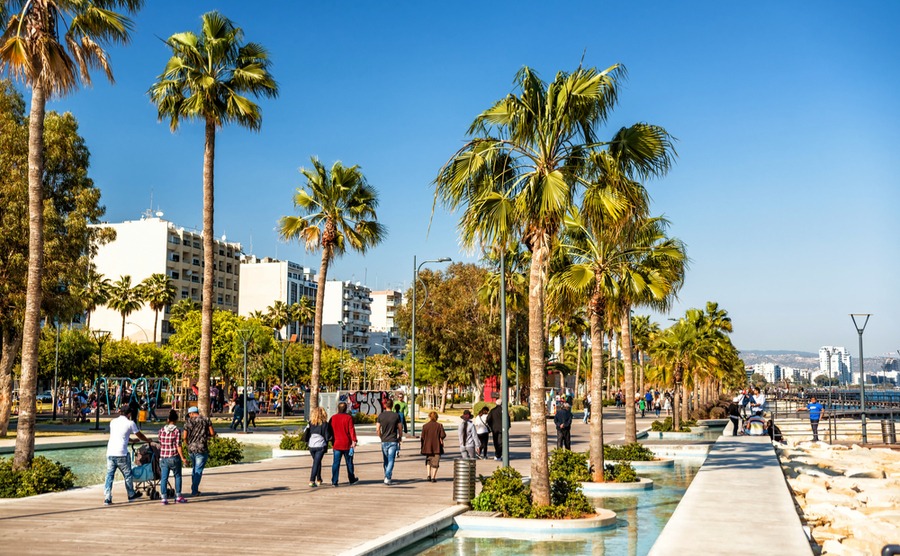 Are you nearing retirement age or looking to move overseas to enjoy the simple life? Cyprus is a wonderful location to retire to. It's renowned for year-round sunshine, gourmet food and has easy access to both beaches and mountains.
Read more...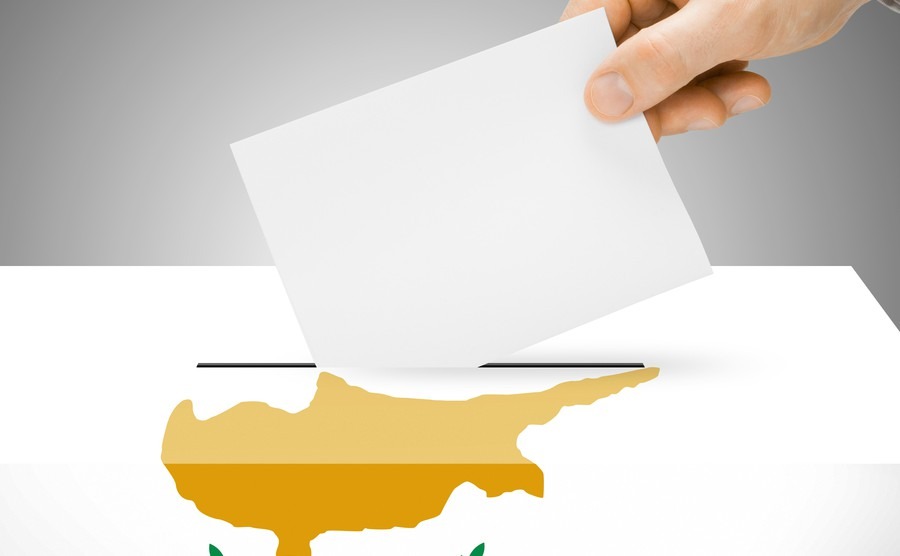 Find homes in Cyprus via our property portal. The local elections have come and gone and the general European trend of voter apathy has reared its head in Cyprus too. This is surprising in a country where traditionally Cypriots took a serious interest in local politics. What can be behind the low turnout, and is there a party that will appeal in particular to expats?
Read more...