Cyprus Property News
Browse the latest Cyprus property news at Cyprus Property Guides. Here, we've rounded up all the need-to-know stories from the housing market.
If you're buying a house in Cyprus, you'll need to keep up with the latest developments in the market. Our coverage includes everything that buyers need to know, including forecasts, new regulations, and the hottest trends.
---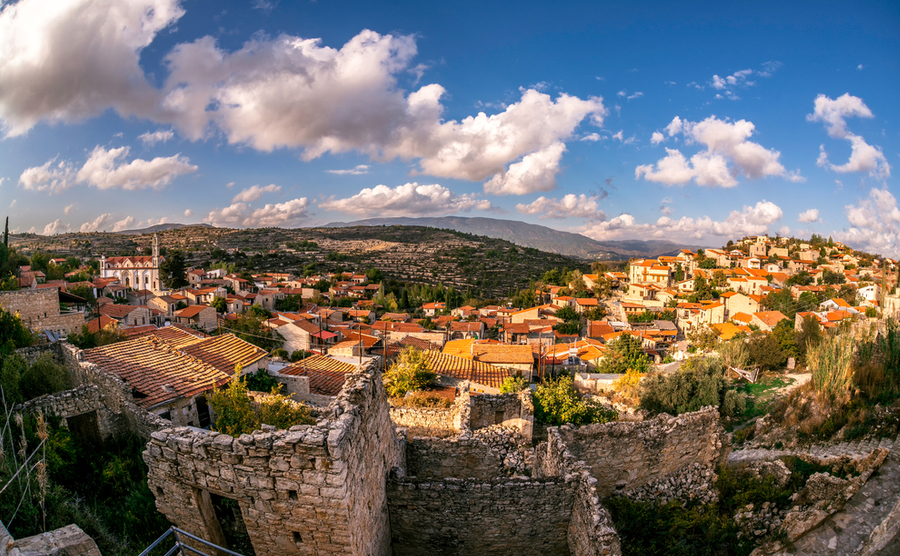 The Cypriot government has just announced one-off financial aid to those living in the country's mountainous regions.
Read more...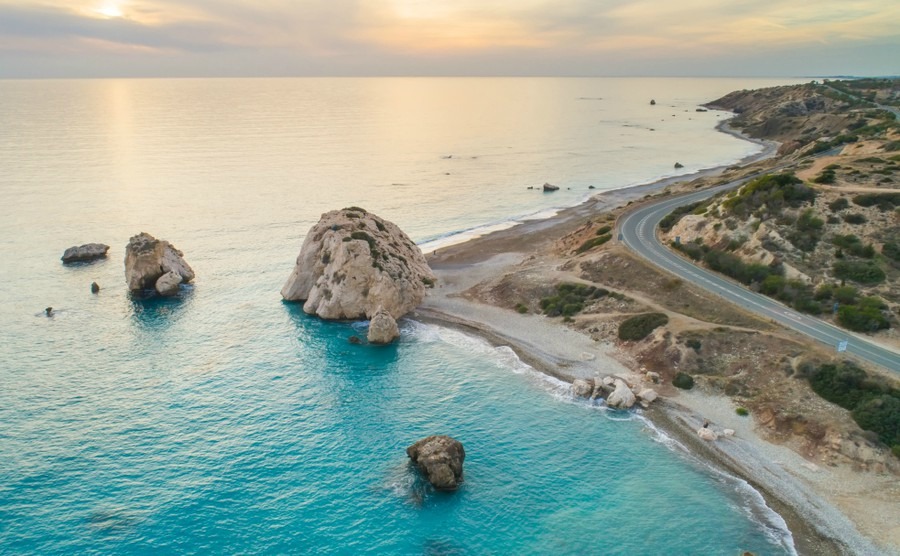 You probably know that you'll still be driving on the left-hand side of the road when you get to Cyprus – what a relief! But what about insurance, petrol, tax and actually owning a car in the first place?
Read more...