Cyprus Property News
Browse the latest Cyprus property news at Cyprus Property Guides. Here, we've rounded up all the need-to-know stories from the housing market.
If you're buying a house in Cyprus, you'll need to keep up with the latest developments in the market. Our coverage includes everything that buyers need to know, including forecasts, new regulations, and the hottest trends.
---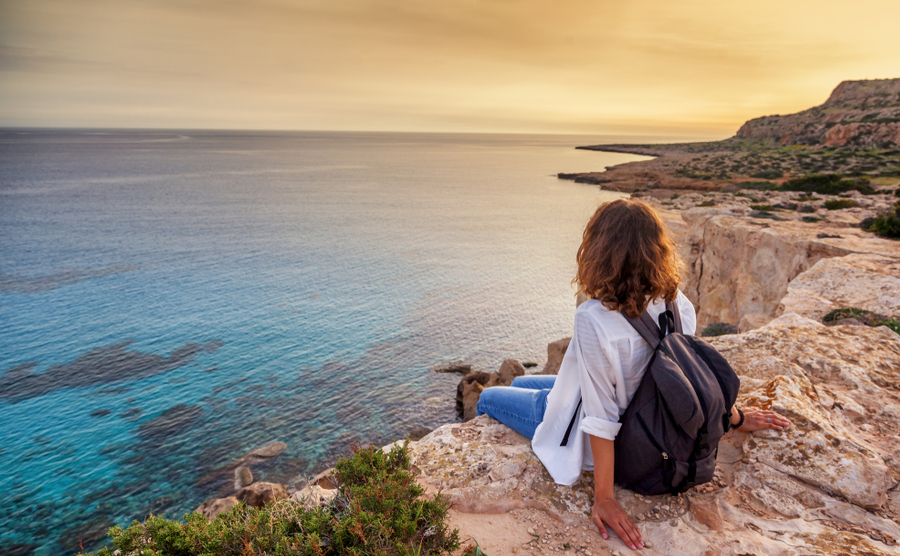 Single? Are you thinking of living in Cyprus but not sure if it's the place for you? Not to worry: Cyprus welcomes everyone! As a single person, you'll be treated with respect and find you'll quickly fit into your local community – and it's not difficult to meet people! 
Read more...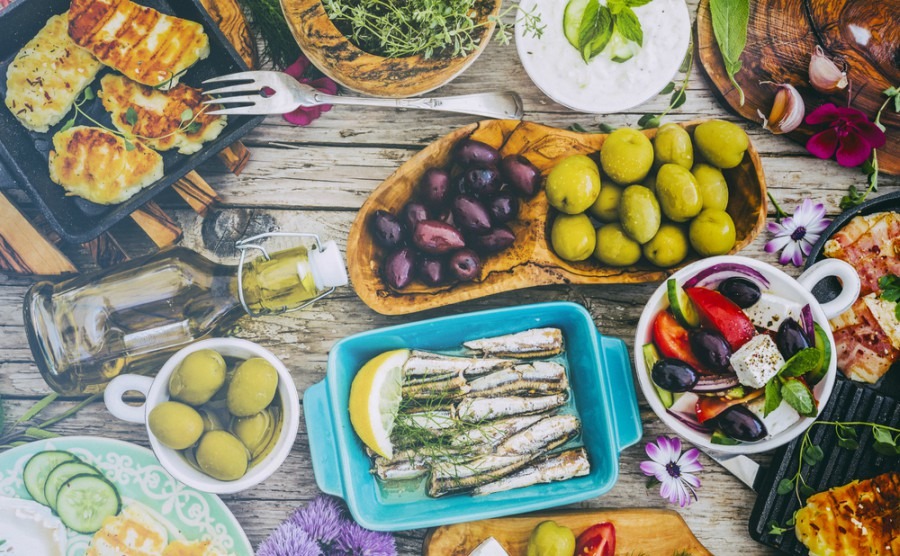 Retiring to Cyprus won't just be relaxing; it will be equally as invigorating. Soaking up the sun, enjoying a Mediterranean diet and being more active are just some of the things that will contribute to a healthier lifestyle.
Read more...