Cyprus Property News
Browse the latest Cyprus property news at Cyprus Property Guides. Here, we've rounded up all the need-to-know stories from the housing market.
If you're buying a house in Cyprus, you'll need to keep up with the latest developments in the market. Our coverage includes everything that buyers need to know, including forecasts, new regulations, and the hottest trends.
---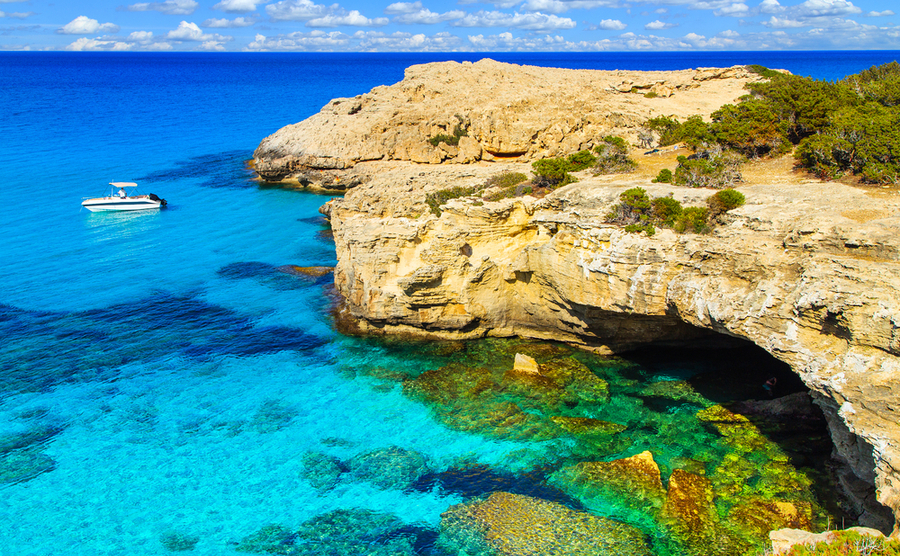 You might know Paphos for its temperate climate, beautiful harbour and ancient tombs. But there's another place of outstanding natural beauty just a short drive away. Discover Akamas (Agamas), a peninsula just north of Paphos, along the western coast of Cyprus.
Read more...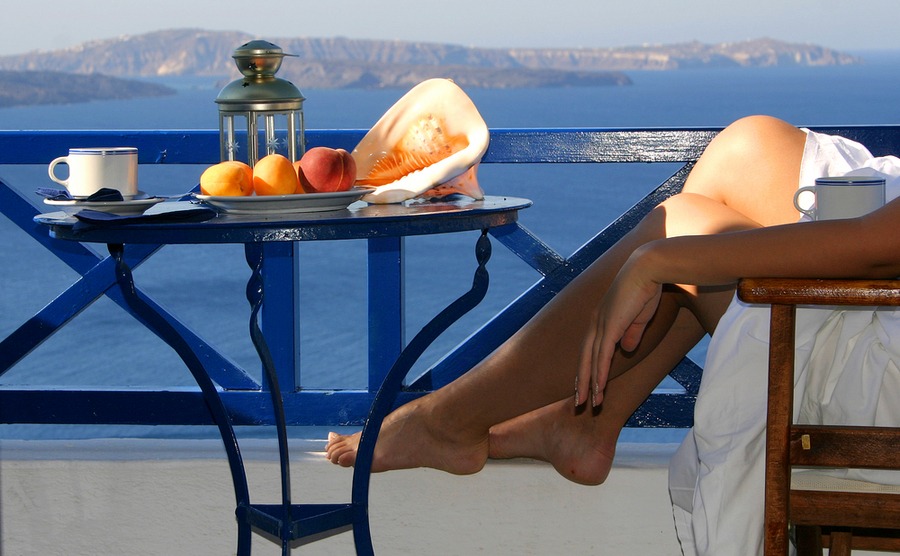 I remember thinking on one rainy, windy day in England back in 1994, what must life in Cyprus be like? I hadn't even visited it on holiday. All I knew about it was that the island is divided and its inhabitants in the south, where I was destined to go, are Greek Cypriots. Oh yes, and I had a look at a map of Cyprus and I remember thinking it looked something like a violin!
Read more...