Cyprus Property News
Browse the latest Cyprus property news at Cyprus Property Guides. Here, we've rounded up all the need-to-know stories from the housing market.
If you're buying a house in Cyprus, you'll need to keep up with the latest developments in the market. Our coverage includes everything that buyers need to know, including forecasts, new regulations, and the hottest trends.
---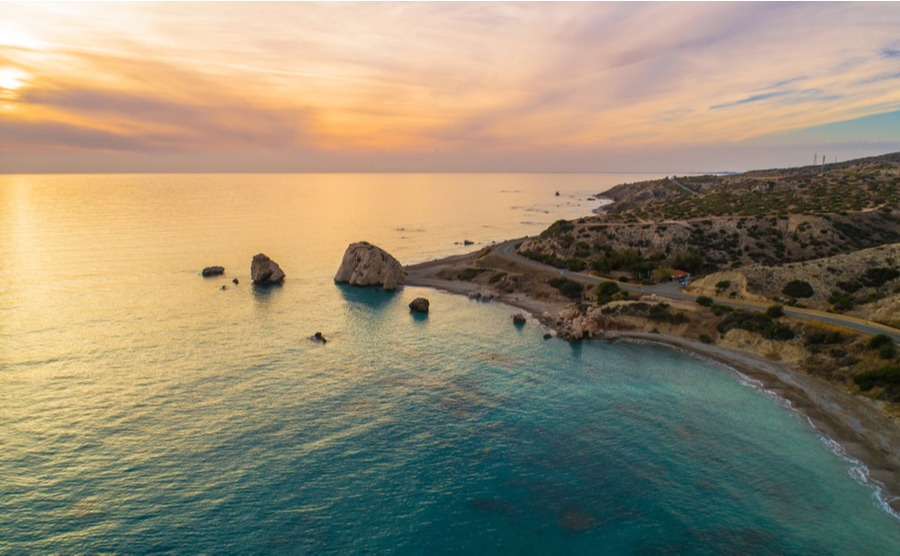 Paphos and the west of Cyprus has bewitched many an international buyer, especially those of us from the UK. But where's hot in Paphos in 2020, which are the best places to buy and what will you pay? We spoke to Dylan Maratheftis of West Coast Property to find out more.
Read more...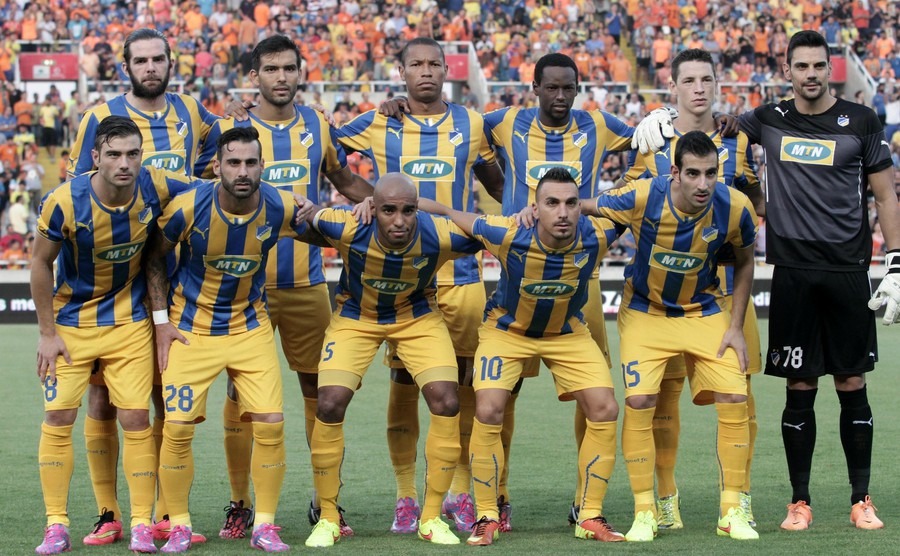 Active expats with a competitive edge won't be disappointed when they move to this sports mad island – you can even go skiing, honest! (And you thought your retirement was going to be restful…)
Read more...