Cyprus Property News
Browse the latest Cyprus property news at Cyprus Property Guides. Here, we've rounded up all the need-to-know stories from the housing market.
If you're buying a house in Cyprus, you'll need to keep up with the latest developments in the market. Our coverage includes everything that buyers need to know, including forecasts, new regulations, and the hottest trends.
---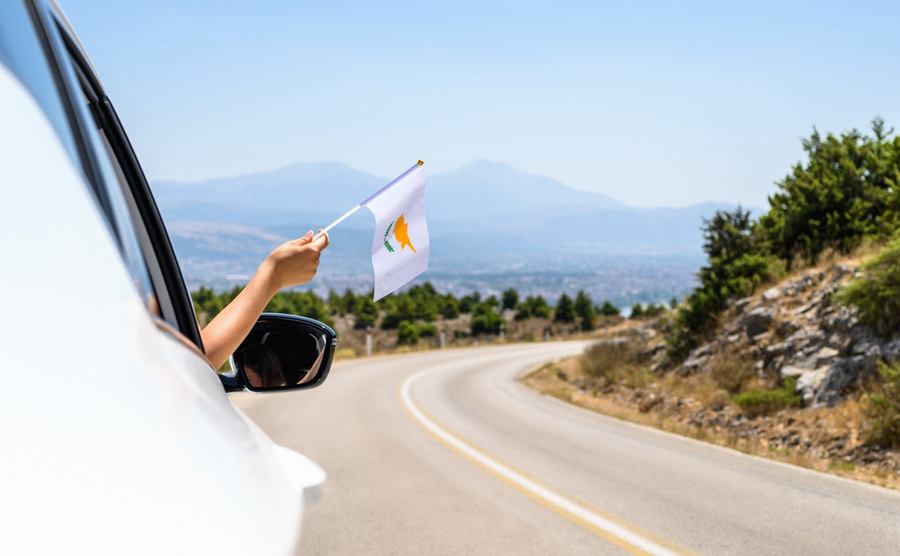 There is nothing stopping you buying property in Cyprus as a non-EU buyer. It's when you want to stay to live or work there, that it can become a little confusing. The Cypriot government has systems in place to allow you to reside in the country and there's a new ruling you should be aware of.
Read more...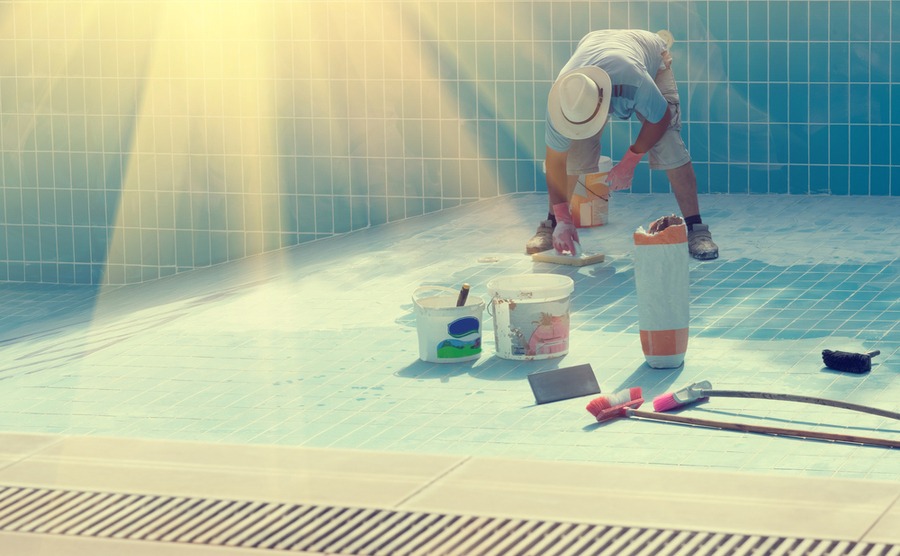 Buying your dream home in sunny Cyprus is just the start of the adventure. Now you have to ensure it's perfect for you, and that's quite likely to include a lick of paint, maybe a wholesale renovation. So where do you start on finding good tradespeople in Cyprus? Who do you ask and what will you pay? Our writer in Cyprus investigates.
Read more...