USA real estate news
Stay up to date with the USA real estate news at USA Property Guides, where you will find updates on all things housing related.
Reading the latest US property market news is essential when you're buying a house in America. Here, you'll find coverage of many topics, including forecasts, new regulations, and the reports on new trends.
---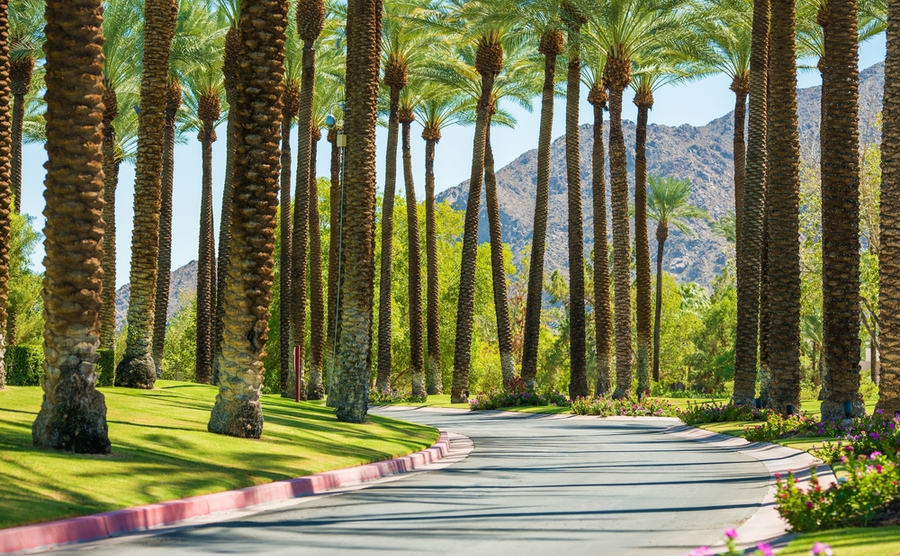 Okay, any choice of 6 best places to buy in 2021 is going to be a bit random in such a large country! But see if our top 6 suggestions matches your own plans. They cover the breadth of the USA, geographically and intellectually. We stopped in all four corners, the popped back to Florida for a couple more…
Read more...
Featured Articles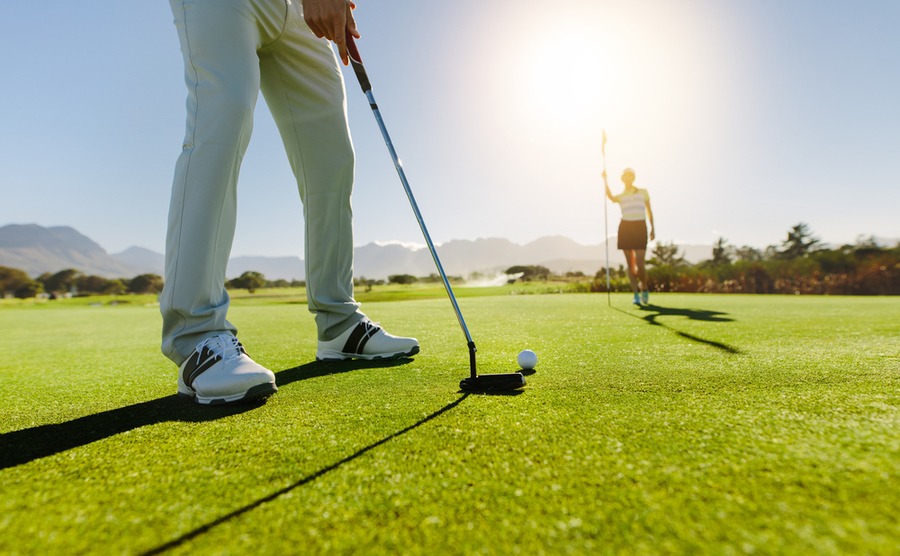 It's here: the ultimate 'me time'! Sweet, sweet retirement. If you're determined to make the most of it, good for you! Today we're taking a closer look at whether you can retire to the USA, and considering your visa and healthcare options. We're also checking out some fantastic corners of the country where you can start your search.
Read more...