If you enjoy sampling local food and drink and want a day out with family, Spain's regional food festivals are great places to visit
Spain is a country that loves a festival at any time of the year. Some of the most enjoyable are the autumnal ones to do with the harvest and good food. Each region celebrates its local speciality as it is harvested, so here are some suggestions for a day out and the chance to sample some of Spain's regional products.
Wild mushrooms
In Catalonia at Sant Sadurni de l'Heura the annual wild mushroom festival attracts people from far and wide. Here you will find an exhibition of every type of wild fungi and a chance to compare the rich variety of bosky flavours. There is a local produce market and stalls where you can buy a lunch which will, of course, include wild mushrooms.
Honey
At this festival at Ayora in Valencia the main attraction is honey. You can follow the drama of the hive from behind thick glass panels as beekeepers wearing their protective clothes – and looking something like astronauts – collect the honey from beehives. There is also a market selling honey and by-products such as candles, royal jelly and wax, as well as other local produce.
Chestnuts
Further south in the province of Málaga it is the chestnut that is celebrated in a big way at Ojén. Locally the festival is called tóston and there is the wonderful aroma of roasting chestnuts to welcome you as you sample cucurucho de castañas, which is a mixture of chestnuts, brandy, raisins and bacon, served in a cone of paper. Tempted?
Olives
Up in rural Andalusia, it's all about the olives. Spain in the largest producer of olives in the world and so you will find many local festivals celebrating them. One of the most important is in the town of Martos, in Jaén where 80,000 kilos of olives are produced annually. The main feature is the simulation of extracting the first olive oil using an old fashioned hand press. You can enjoy tasting the oil with bread, olives and bacalao (salt cod).
Potatoes
In the north west of Spain the town of Tardajos holds a festival to honour the humble potato. The festival sees the consumption of thousands of kilos of potatoes in a huge variety of wild and wonderful dishes: potato omelette with conger eel, anyone? It's all free too, so it's a good festival for hungry people.
Beans
Beanz meanz Gipuzkoa, in the Basque area of Tolosa, northern Spain. If you like beans, lentils and other pulses this is the festival for you. The Tolosa bean is famous in Spain and during the celebrations you can wander from tapas bar to tapas bar sampling different pinchos (snacks on bread) using the beans as a base for culinary imagination.
Cava
We end where we began in Catalonia because practically everyone enjoys a glass of cava and at Villafranca del Penedès you can have two pleasures at the same time by attending the film festival and tasting cava. There is the wonderful "Vinseum", a museum dedicated to wine and the cultivation of grapes, and during the festival various wine tastings are on offer. If you go with children you'll find a series of cartoons and animated films being screened for them.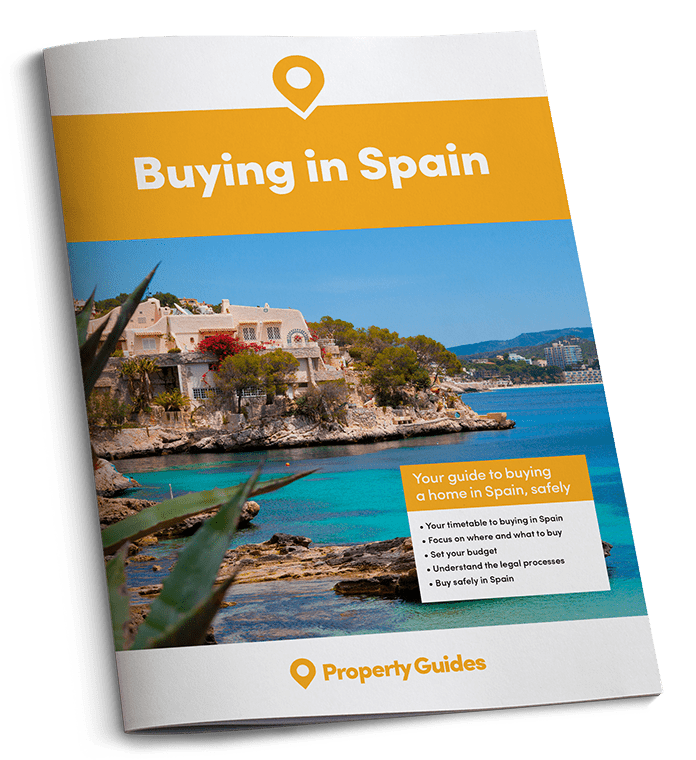 Speak to our trusted Spanish VISA specialists about your plans and they will help you pick the right VISA for your circumstances. Our recommended specialists have years worth of experience in helping our readers. They will give you all of the information you will need clearly and concisely, in English.
You can Brexit-proof your plans and get connected with our VISA specialist by completing our short form.
Download your free guide to buying in Spain