Our writer based in Spain, Sally Veall, reflects on the end of 2022 and what 2023 might bring for Spain.
I hope all of you had a good time over Christmas.
Both King Charles III of the United Kingdom and King Felipe VI of Spain gave messages over the Christmas period to their respective populace. I watched both monarchs and what was striking, though King Charles's address was short and succinct and King Felipe's was longer, the messages were rather similar. Both monarchs mentioned the war in Ukraine and the suffering of the peoples in that ravaged country. Additionally, they both alluded to the cost of living crisis, the high cost of food and electricity. As well as this, they both indicated that our democracy might be in danger. King Felipe expanded this point and addressed the current problems facing his country.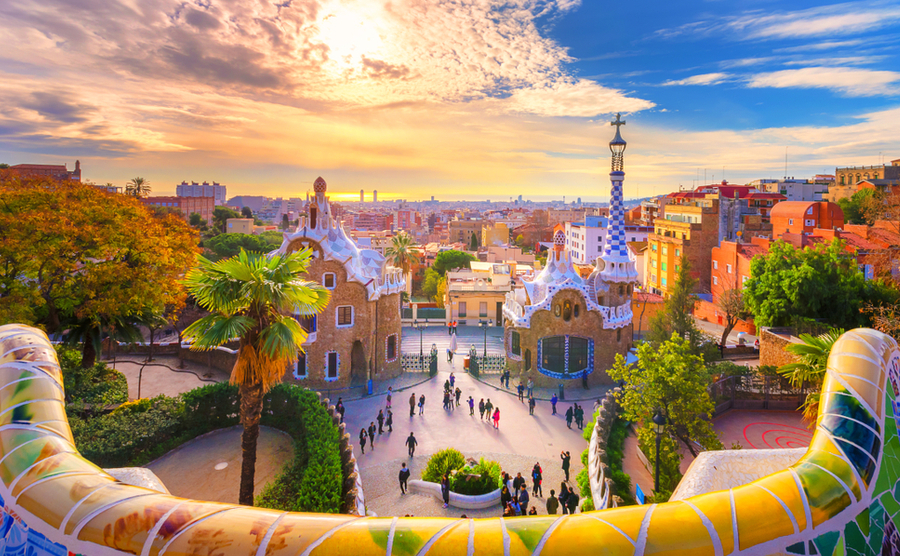 It is no doubt the case that the whole world faces many unforeseen problems. Some of which are directly due to the war in the Ukraine but others following the pandemic which created havoc with world economies, hospital care and sadly, many people dying. Added to that, we face unrest from workers, doctors, transport workers and others.
Yet, with all of this, both speeches had an underlying theme of hope. With this thought, let's look at what might be in store next year in Spain.
Economy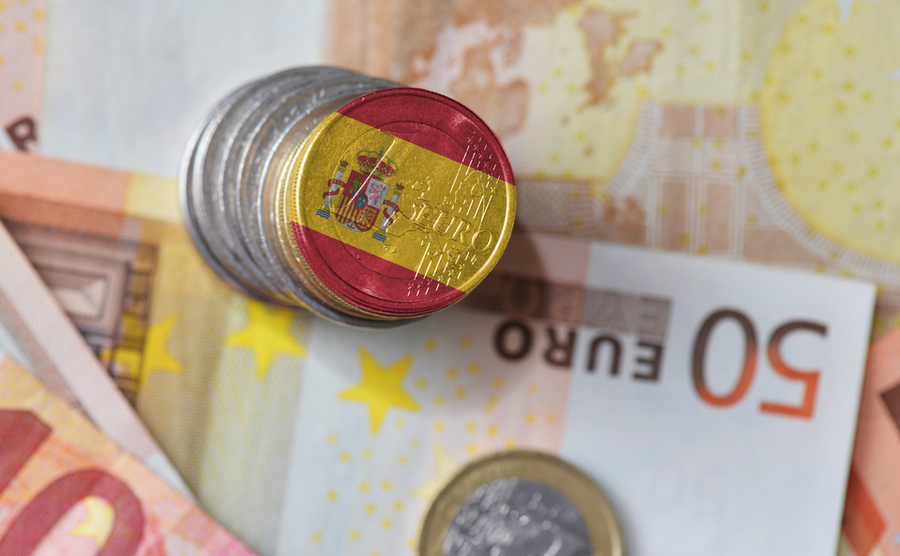 Despite the global problems, Spain is looking at 1.4% growth next year. It's certainly less than was hoped for but taking into account the obstacles faced worldwide, this is encouraging news. The main problem though is high inflation which will continue for most of next year. Although, several governmental policies are there to reduce the worst impact.
However, the government has decided that from 1st January 2023, the 20 centimos subsidy for fuel at the pumps will end – it was only intended as a temporary measure. That means that we will all be paying more for petrol and diesel which might well have a knock-on effect on the price of commodities and food.
House prices could fall in Spain as in the rest of Europe but far less, apparently, than in other countries, maybe 5% to 9%. Higher bracketed properties should hold their price however.
The biggest problem for lower and middle priced properties is the rise in mortgage rates set by the ECB. (European Central Bank). In an effort to lower inflation, the bank has been increasing the interest rates across Europe, making mortgages more expensive, as in the UK. However, any decline in property prices must be seen in relation to a mini property boom in 2022. BBVA, one of Spain's largest banks, "forecasts a small decline in home sales and a small increase in prices in 2023 after this year's boom."
Driving
Finally, after many frustrating months, good news has been announced by the British Ambassador to Spain, Hugh Elliot. He said that Spain and the UK have agreed on a protocol for British residents who have not yet received or applied for an exchange of driving licence from British to Spanish. The original cut-off date was April 2022, but this will now be extended for a limited period in 2023. As yet there are no specific details of when this period will begin but for the many British residents in Spain who have not yet been able to exchange their driving licence, this has to be the best Christmas message. As it happens, details have already been sanctioned in Italy, so Spain shouldn't be far behind.
From January 1st 2023, most larger cities will no longer permit old vehicles to drive into the centre. Please check the status of your car and go to the post office (Correos) to get your certificate if you are valid to drive in the centre. It costs around €5.
Transport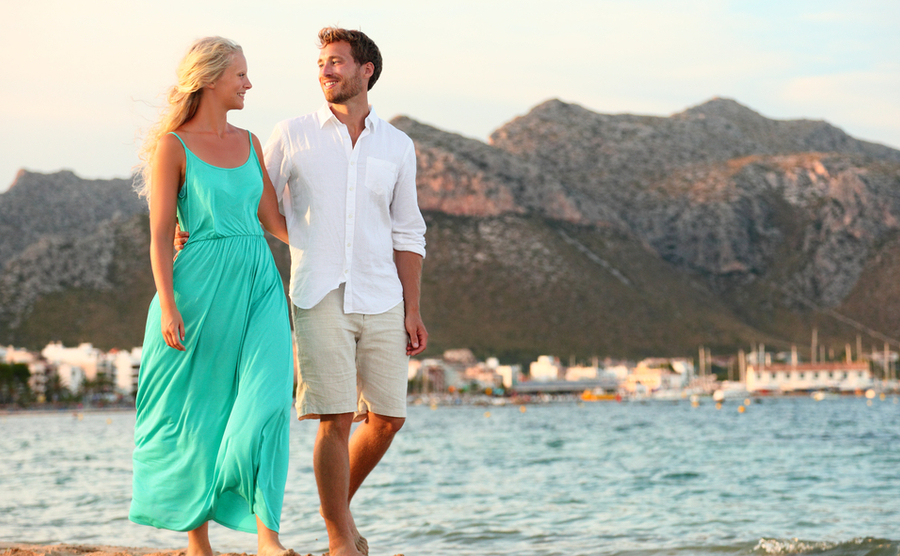 Good news all round (except for removal of the 20 centimos subsidy on petrol and diesel). As I reported earlier, many long distance bus services will be free or at 50% fares from January 1st. Several new, fast and cheap train services have come into force. This includes an AVE (very fast Train) from Murcia to Madrid. There are several companies vying for your custom these days, RENFE, Avlo (budget RENFE), Ouigo and Iryo. Check them all out, prices are incredibly cheap.
As both the monarchs of the UK and Spain suggested, we have to accept that 2023 will likely be another challenging year. But thanks to the generosity of ordinary citizens in both countries, food banks are well stocked for people struggling, Ukrainian refugees have been welcomed and given homes, schooling and a life away from their homes and care for the elderly and vulnerable has been maintained.
In Spain, we are fortunate to enjoy a good climate (unbelievably it reached 20º in Calella de Palafrugell, Catalonia, on Christmas Day). There are still ways to buy top quality food at reasonable prices, neighbours look after each other, coffee on a terrace in a main square still costs less than €1.80, wine at a similar price and local dishes in a local restaurant will be under €10. A good bottle of wine will set you back €5 to €6 and a stroll along the beach costs nothing.
Wishing everyone a Happy New Year in 2023!