How can you spend your leisure time in Spain?
Sport is often a large part of Spanish life. From the ever popular football and team sports, to the water sports played on the Costas, you can be sure you'll find something to suit you and your family.
As in most of Europe, the main sport you will see played and supported in Spain is football – and in some regions you will find that it is almost a religion! There is a certain passion about the sport here, and many national and international games will be celebrated by fans crowding into local bars to watch, enjoying the camaraderie with friends and family.
In some regions you will certainly find that football is almost a religion.
Other popular sports include basketball, handball and volleyball, especially among young people. There are numerous clubs for these sports and many will welcome expats – giving you a great opportunity to meet the locals and keep fit. Tennis and golf are two more sports that you can play with ease, with plenty of courts and courses available across the country.
Given the amount of coastline that surrounds the country, it is no surprise that watersports are offered across the country – with every type imaginable, from surfing to kayaking to sailing. Owning a small boat is also very popular for those who live by the sea, and these are
Ancient Spain lives on
A traditionally Spanish pastime, bull fighting, still has a strong following around the country – although the sheer number of objectors mean it is fast losing popularity. The sport was believed to have begun during Roman times, and was almost forced upon parts of the population during the Franco years. Now, however, bull fighting has been banned in Catalunya and parts of the Paiso Basques.
Not just for the elderly!
Another very Spanish sport is petanca, played by the locals and nationals living in Catalunya. All that you need is a stretch of sandy gravel of 10 metres or more, under shady trees, two (or more) teams of around three people, a weighty metal ball each, a small wooden ball and a couple of hours to spare! Many of the towns and villages in this region have designated areas for petanca.
Expat associations are very popular, of course, and can be a great place to meet likeminded people.
Meet fellow expats
Expat associations are very popular, of course, and can be a great place to meet likeminded people. Some of the most renowned across Spain include U3A International, for those over 50, the British Ladies Association, which raises funds for charity, the British Society of Catalunya, and the Royal British Legion. We do however recommend that as well as meeting fellow expats, it's a great idea to spend some time with the locals as well, practicing your Spanish language skills.
Let's go outside!
Spain's climate encourages an incredibly active lifestyle and healthy diet, enabling you to take part in numerous outside activities at any time of year. The Costa del Sol is especially good for this, and is thus hugely popular with expats– especially those with families of all ages, thanks to the water parks, theme park, zoos and safari pars.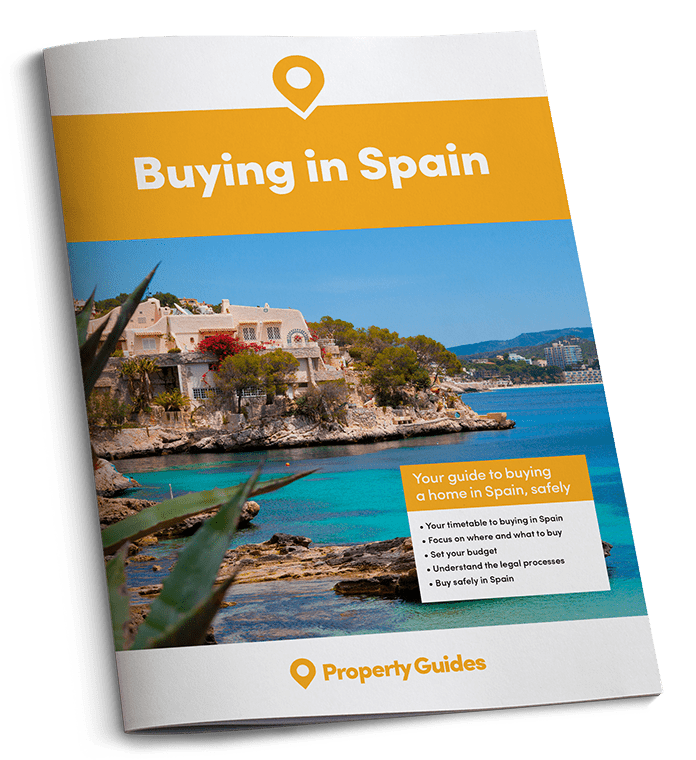 The Spain Buying Guide takes you through each stage of the property buying process, with practical recommendations from our experts who have been through the process themselves. The guide will help you to:
✔

  Ask the right questions
✔

  Avoid the legal pitfalls
Download your free guide to buying in Spain