Latest property news
Read the latest property news from all around the world from our expert writers located all over the world. Get the latest on buying, travel, emigration, retirement and much more. Whether you are buying a sunny property to spend your summers, or making a big move abroad you will find everything you need to know here.
---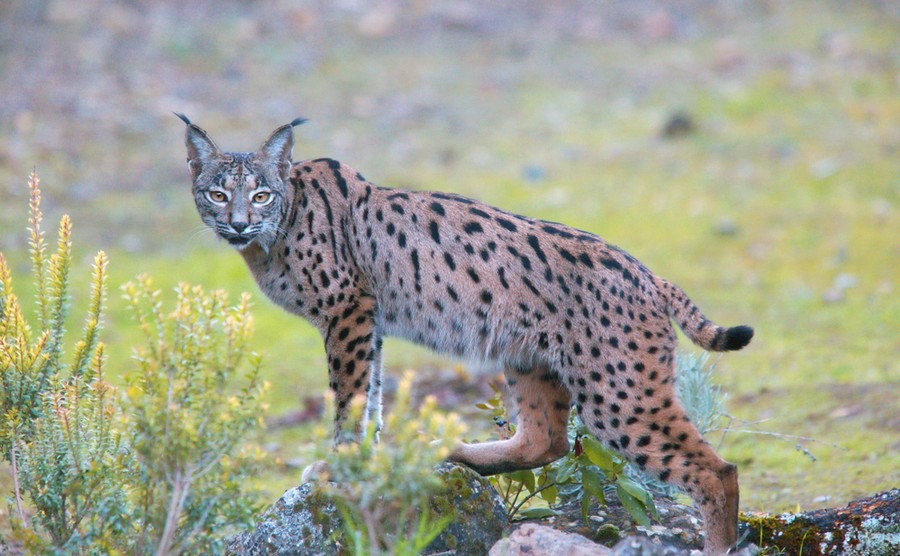 We're all craving some Portuguese sun. Hopefully, we can get back there soon, but in the meantime, we take a look at what's been happening in Portugal recently…
Read more...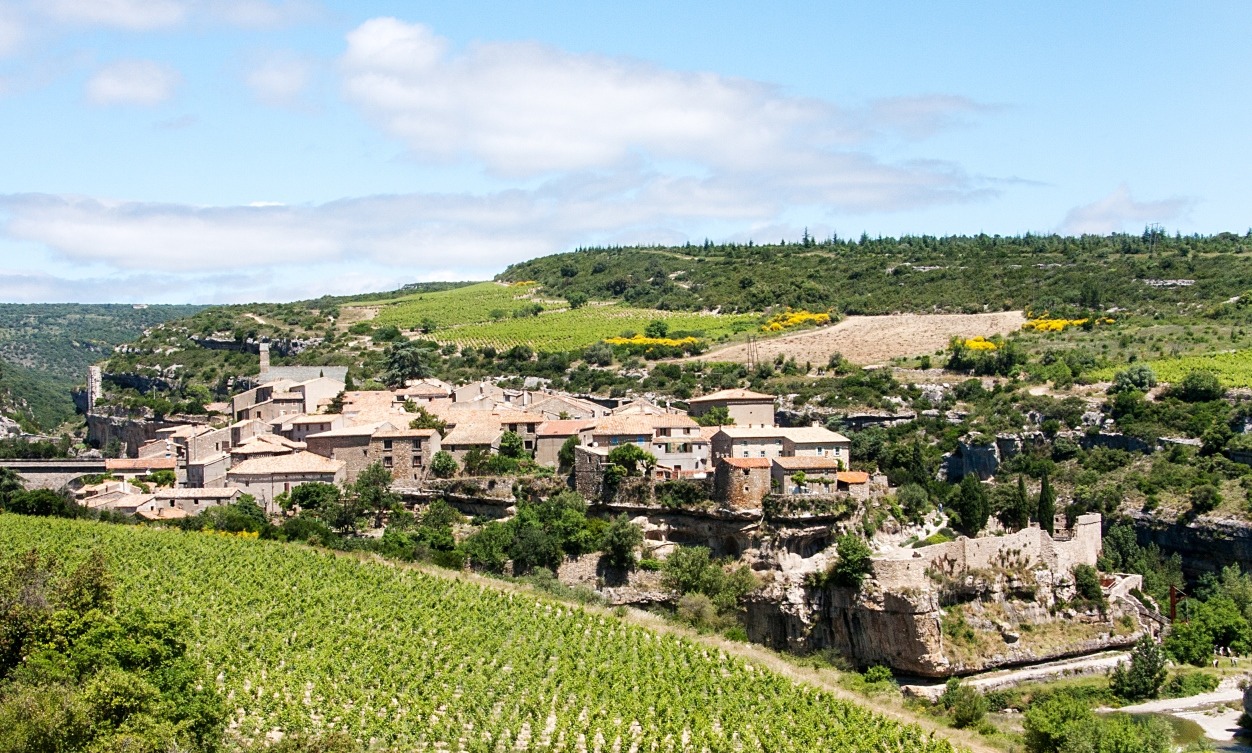 The region of the Languedoc Roussillon, where we have lived for the past 6 years, is a wonderful land stretching from the Massif Central down to the Pyrenees and around the coast towards Provence. Blessed with the same geography and climate as its more expensive neighbour, Provence, it is fast becoming one of the most popular areas in which to buy in France. Here you will find incredible ruined Cathar castles, often set high up on the hills, making you wonder how on earth they were built so long ago, pretty circulade villages, ancient Roman towns, the UNESCO World Heritage Sites of the Cite of
Read more...