With news coming in of a £50 billion deal between the UK and EU, the pound strengthened this week. That meant cheaper homes straight away, but the long-term advantages from a good deal could be even bigger for overseas property buyers.
The pound shot up from just over €1.11 (and US$1.32) to nearly €1.14 ($1.35) during the course of 48 hours this week. The reason: apparent agreement that the UK will pay £50 billion to the EU as part of Brexit.
Without wanting to go into the ins and outs of whether that is right, fair or acceptable (there are forums online where you can discuss that!), if true this could be a major turning point in the post referendum trauma.
What appears to be taking shape is a transition arrangement whereby Britain effectively stays within the EU for another two years, up to March 2021, on payment of around €10 billion per year. This takes away the risk of No Deal, whereby Britain would crash out of the EU with no arrangements over movement of people, flight licences, rights of EU citizens in the UK and vice versa, and every other aspect of the UK's relationship with the neighbouring 26 countries.
What's all that got to do with the price of your two-bedroom apartment in Fuengirola? Quite simply, it just got cheaper.
The good news that a deal is taking shape, if true, also means that trade talks could start this month. Businesses can begin to plan on the basis that there will be no great shocks to the system for at least 40 months.
What's all that got to do with the price of your two-bedroom apartment in Fuengirola, Florida, Faro or the 5th arrondissement? Quite simply, it just got cheaper. The pound's rally meant that the cost of a €150,000 property fell from around £135,000 to £132,000.
Does that mean we are on the cusp of a long-term and sustained rise in the value of the pound? Probably not – exchange rates aren't that predictable, unfortunately. Most of the gains that the pound made on Thursday morning had vanished by Thursday afternoon as other threats piled in, including that hardline Brexiteer MPs could veto it or that the Irish border could scupper a deal. News that Europe's unemployment total is at its lowest rate for nine years also strengthened the euro today.
What it does suggest is that there is, as we hoped and suspected, goodwill on all sides. British people looking longingly at a relocation or retirement in the sun can have new belief that they will be largely unaffected by Brexit and start looking for property again. For holiday home buyers, it's just a question of cashing in on the stronger pound as their rights will be unaffected anyway.
For those looking at buying, this is the time to seriously think about your currency. Smart Currency Exchange, the currency partner of Rightmove, Property Guides and Your Overseas Home, with a 5-star ranking on Trustpilot, has a range of tools to lock in your exchange rate for up to a year. That gives you the freedom to act on the good news from the Brexit negotiations and start your property search.
Save money when buying overseas
Get the best foreign exchange rates with Smart Currency Exchange. You can save up to 4% compared to your bank!
Whether you are buying a property abroad, making regular payments, sending money overseas or back in to the UK, you want the most cost-effective, safe and easy way to transfer your money.
That's where Smart Currency Exchange can help. As the one of the UK's fastest-growing currency exchange specialists, we save our clients thousands of pounds every day by offering the best currency exchange rates, along with your own dedicated personal trader.
✔

  Bank beating exchange rates
✔

  Safe and secure transactions
✔

  Dedicated Personal Trader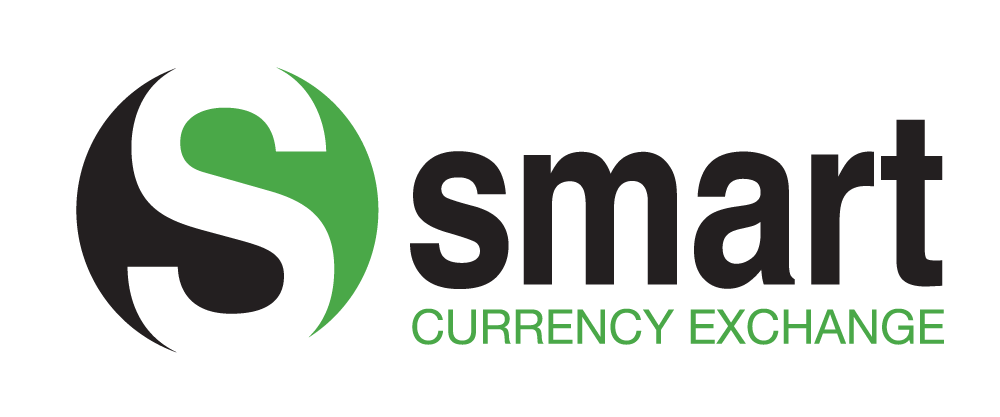 Request a free quote from Smart Currency Exchange