French property market news
You'll find all the latest French property news here at France Property Guides, so you can stay up to speed when buying property in France. From updates on house prices to breakdowns of new legislation, you needn't look anywhere else for French property market news. Get the latest below.
---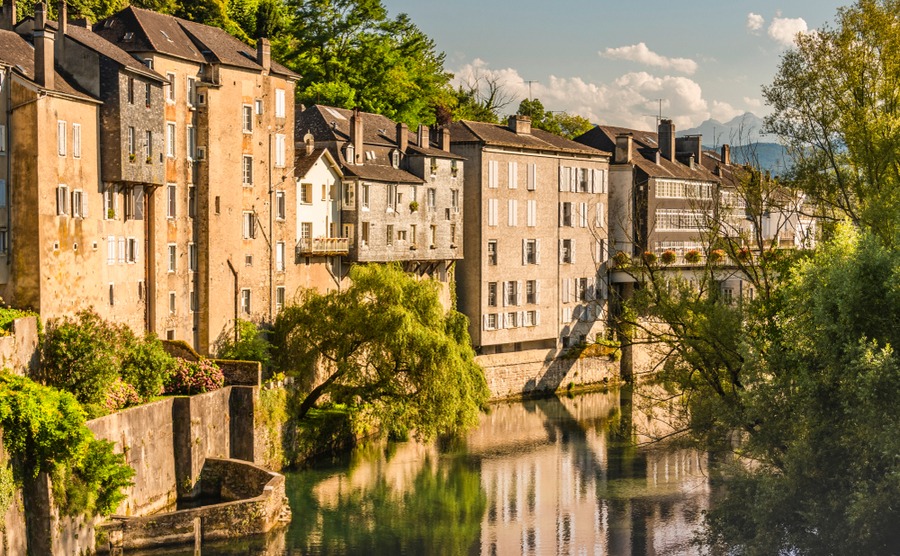 After Brexit, there will be some changes for British people moving to France. Buying property will be unaffected, but if you're moving permanently, some new rules may apply. Here are your need-to-knows.
Read more...
Featured Articles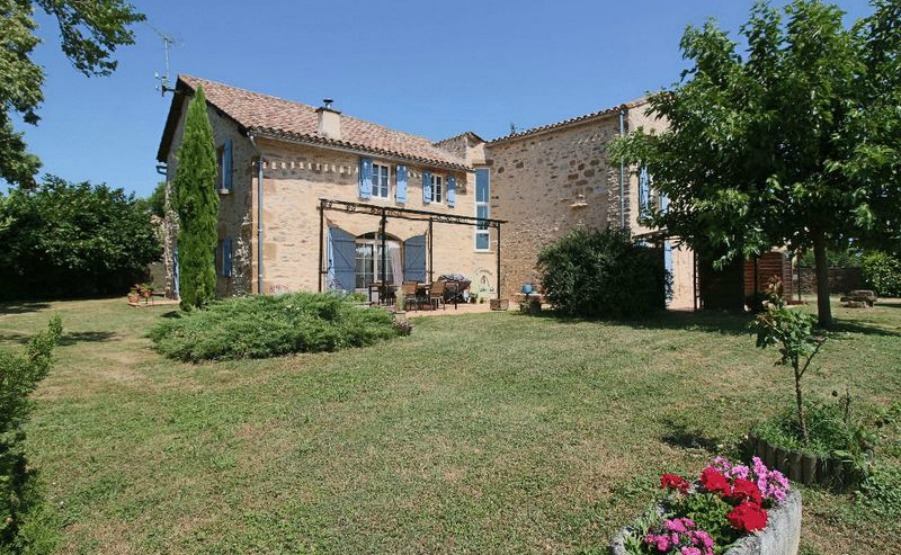 Moving to France is a huge and exciting leap, and, for many people, part of the process of starting a new life out here will be finding ways to continue to make an income. There are so many possibilities, even in rural areas – and you may find your niche in a completely unexpected area! So what are the main ways to earn money in France?
Read more...