French property market news
You'll find all the latest French property news here at France Property Guides, so you can stay up to speed when buying property in France. From updates on house prices to breakdowns of new legislation, you needn't look anywhere else for French property market news. Get the latest below.
---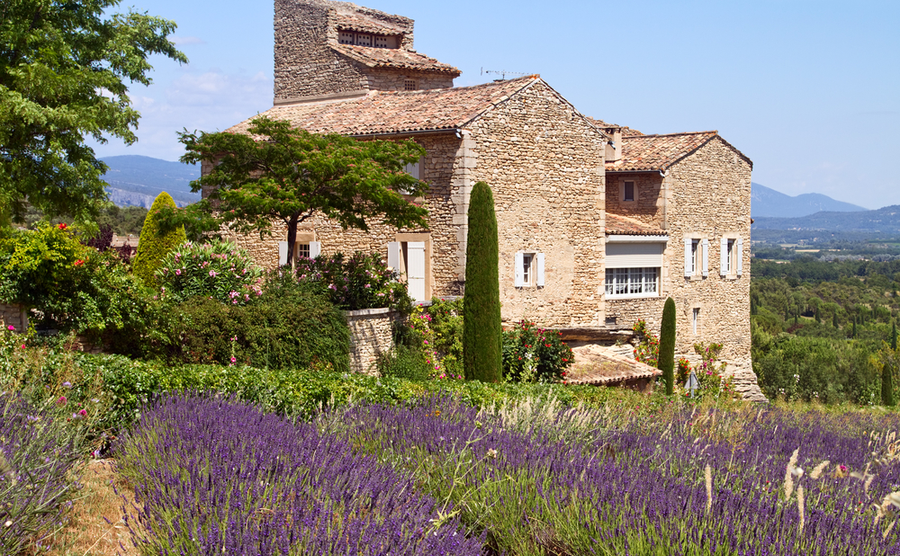 If you wish to move to France to reduce your stresses and strains, you've chosen the right place. The health and wellbeing benefits of rural life in France are plentiful and ready for the taking. Enjoy and relax!
Read more...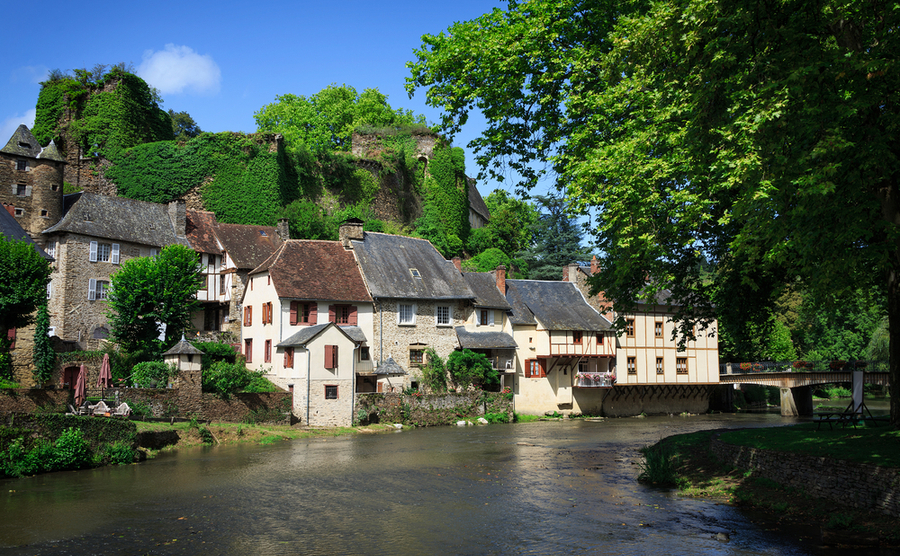 If you're searching for your perfect new life in France, discovering the Corrèze could be the answer. Home to several of the officially named "Most beautiful Villages in France", this area has lots to offer.
Read more...