French property market news
You'll find all the latest French property news here at France Property Guides, so you can stay up to speed when buying property in France. From updates on house prices to breakdowns of new legislation, you needn't look anywhere else for French property market news. Get the latest below.
---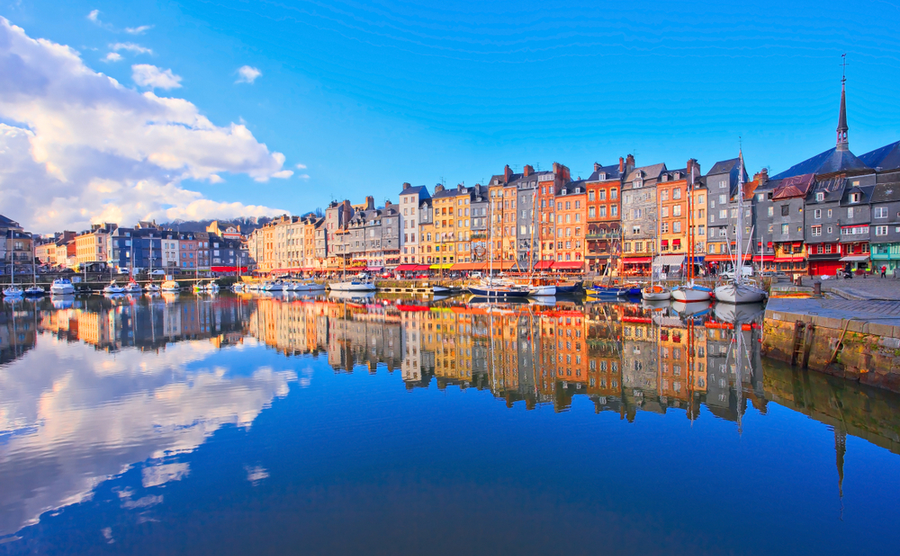 If you're thinking of moving or buying a holiday home in France, you may be wondering which area would suit you – north or south? Whilst it could be said that the north and south of France are very different, each certainly has its own merits and many brilliant advantages for overseas properties buyers.
Read more...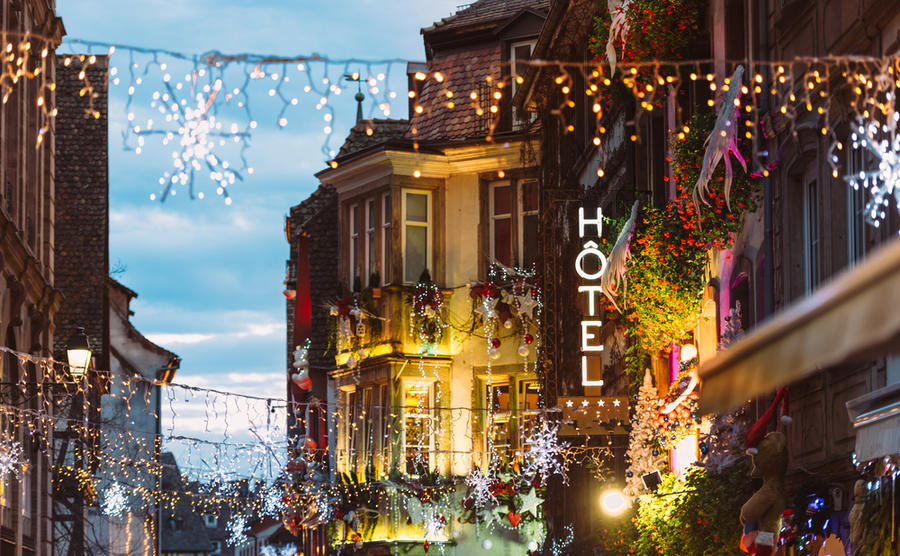 Christmas in France is likely to be slightly different this year, but will still be a time of great celebration and gratitude. If this is your first since relocating, get ready to enjoy!
Read more...