French property market news
You'll find all the latest French property news here at France Property Guides, so you can stay up to speed when buying property in France. From updates on house prices to breakdowns of new legislation, you needn't look anywhere else for French property market news. Get the latest below.
---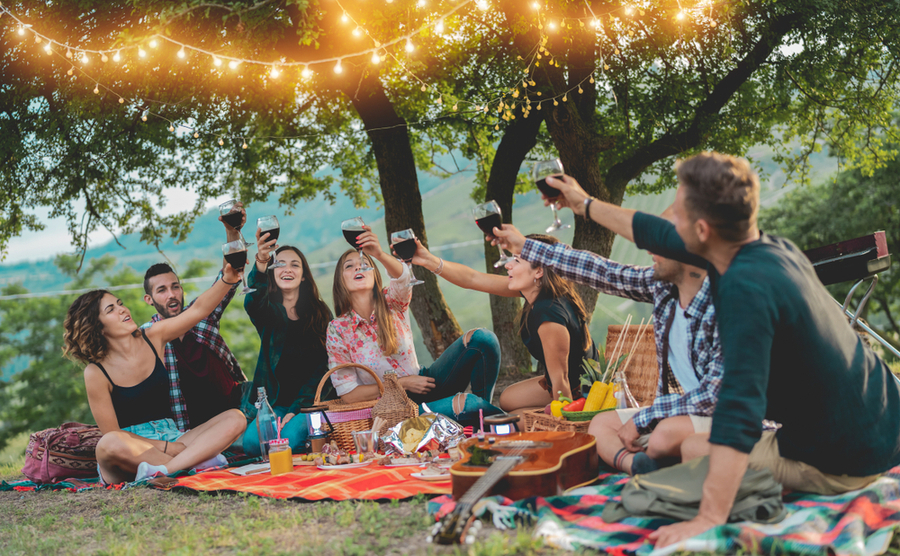 Ah, La Belle France (beautiful France)! Who hasn't dreamed of visiting one day, or even living in France for good? Whether you're drawn to boulevards, cafés and galleries, would love an affordable country cottage to grow veggies and keep chickens, or long to sun yourself all year on the ritzy Côte d'Azur, there's something in France for every taste.
Read more...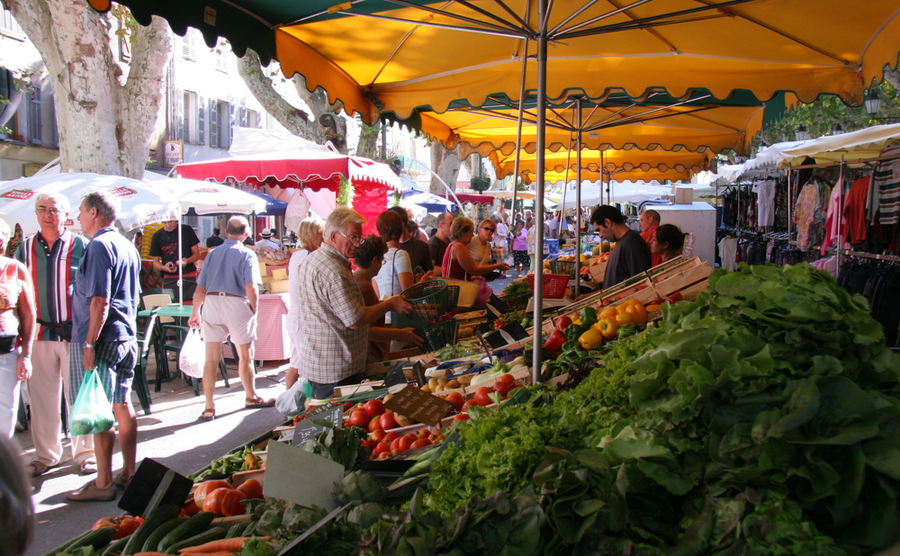 Village life in France may be peaceful but don't be fooled into thinking it will be dull. It's the people that make it and if you're lucky your life will be filled with wonderful colourful characters!
Read more...