Portugal property news
Browse the latest Portugal property news here at Portugal Property Guides. You can stay up to date with the latest developments as you plan on buying a property in Portugal. We cover a range of news topics, from house price trends to new laws and regulations, so you don't need to look anywhere else for the most up to date news on the property market in Portugal.
---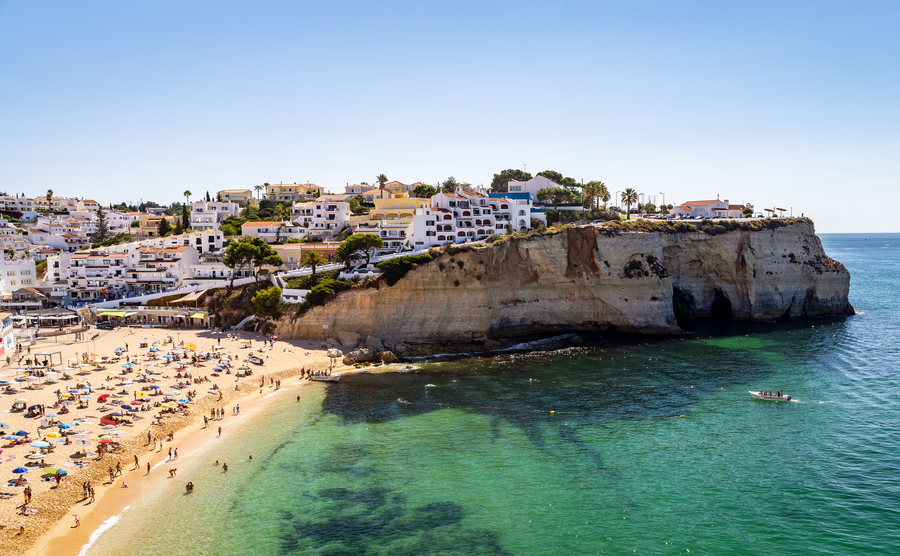 Picture-perfect Carvoeiro delivers the ideal that most people visualise when considering a life in Portugal's Algarve: Azure sky, sparkling sea, and a perfect cove beach surrounded by whitewashed villas. In this guide, we look at the many benefits of buying a home in Carvoeiro. 
Read more...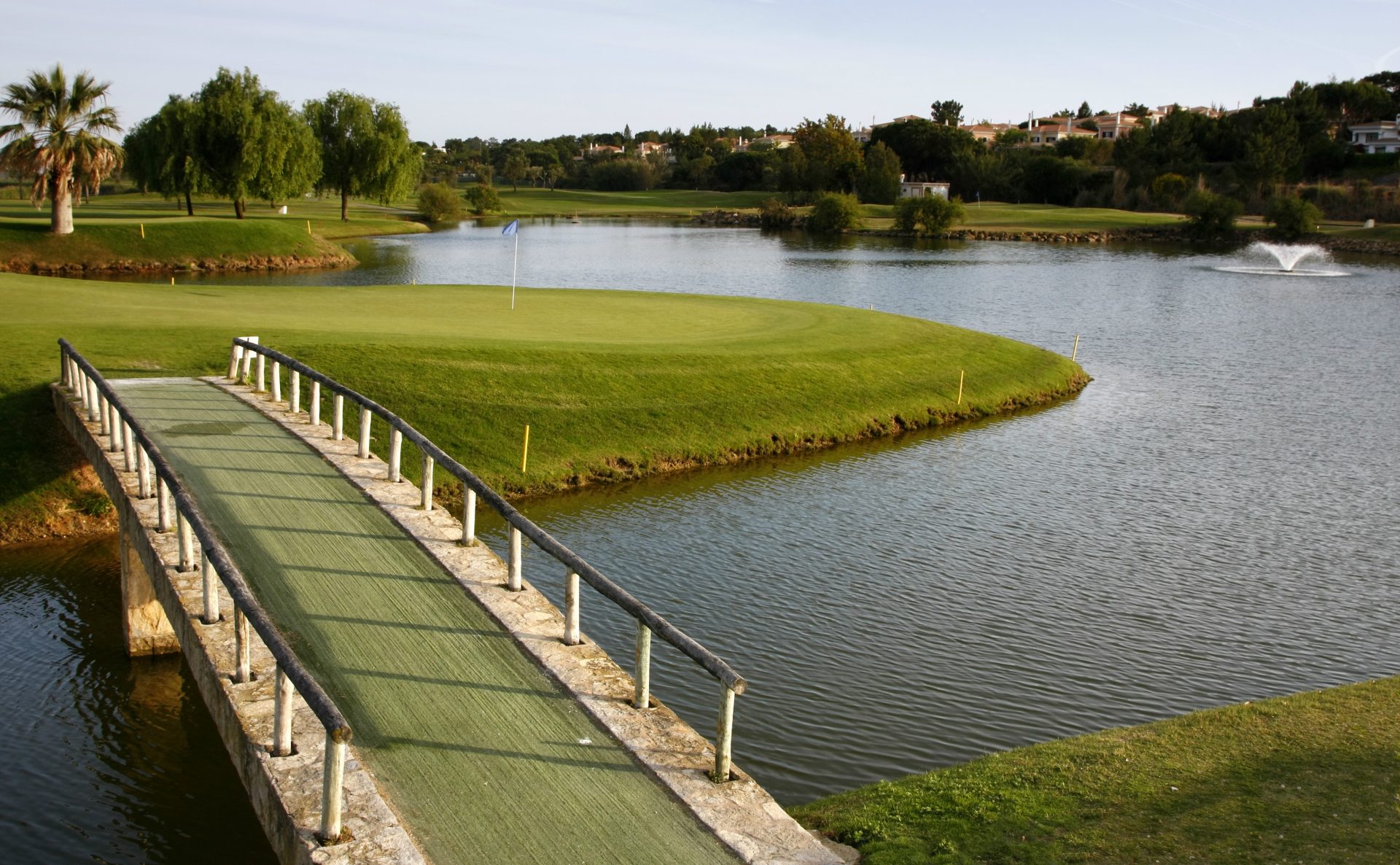 Golf is 50 years old in the Algarve this year, making it a special time to visit. So if you're planning a viewing trip there soon, why not squeeze in a round or two? Fifty years after the first golfer teed off in Portugal's Algarve, this famous stretch of coastline is today one of the world's most desirable golf destinations with a thriving international property market.
Read more...