Portugal property news
Browse the latest Portugal property news here at Portugal Property Guides. You can stay up to date with the latest developments as you plan on buying a property in Portugal. We cover a range of news topics, from house price trends to new laws and regulations, so you don't need to look anywhere else for the most up to date news on the property market in Portugal.
---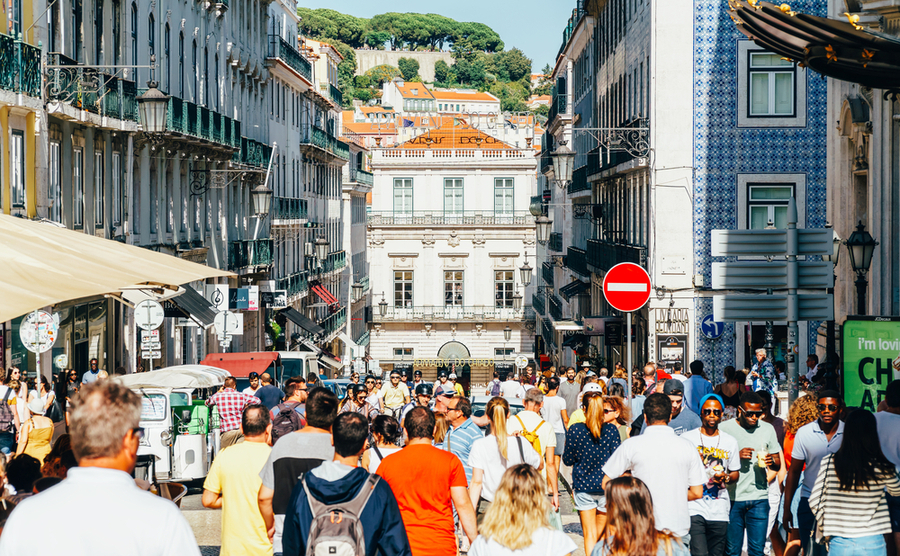 Portugal's GDP saw the third highest growth in the eurozone in the third quarter of this year, something that Portuguese Minister of State and Finance, João Leão, believes "reinforces the confidence that Portugal will continue to grow above the European average in the coming years".
Read more...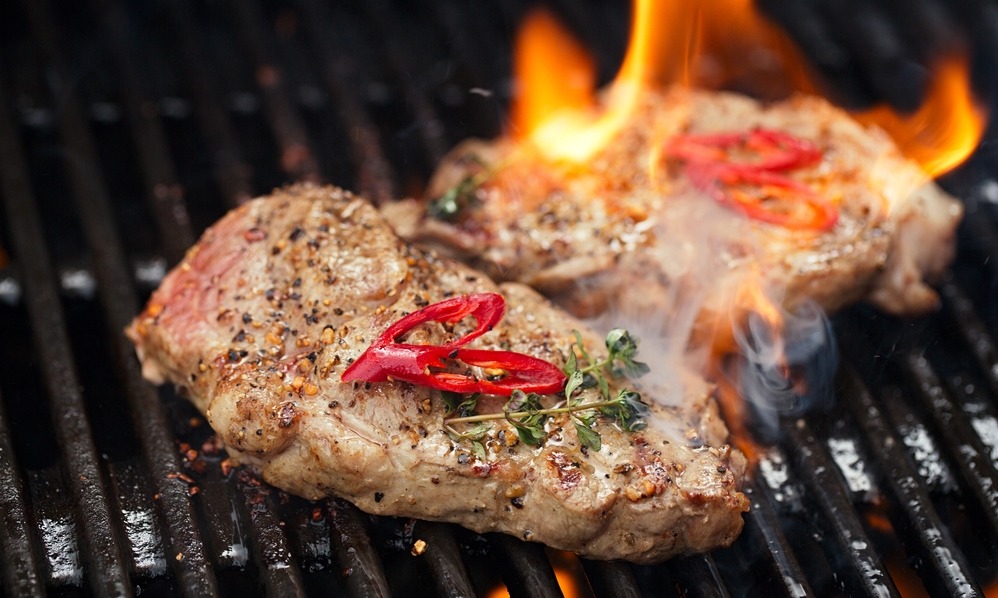 Find homes in Portugal via our property portal. Portugal offers the holy trinity of sea, sun and sand, making barbecue food a logical and mouthwatering choice! A barbecue in Portugal is a true pleasure, and with sun for over 300 times per year, it needn't be a rare thing. I'm in the UK as I write this, and over the past couple of weeks I've had a few barbecues, all interrupted by varying degrees of rain!
Read more...