Portugal property news
Browse the latest Portugal property news here at Portugal Property Guides. You can stay up to date with the latest developments as you plan on buying a property in Portugal. We cover a range of news topics, from house price trends to new laws and regulations, so you don't need to look anywhere else for the most up to date news on the property market in Portugal.
---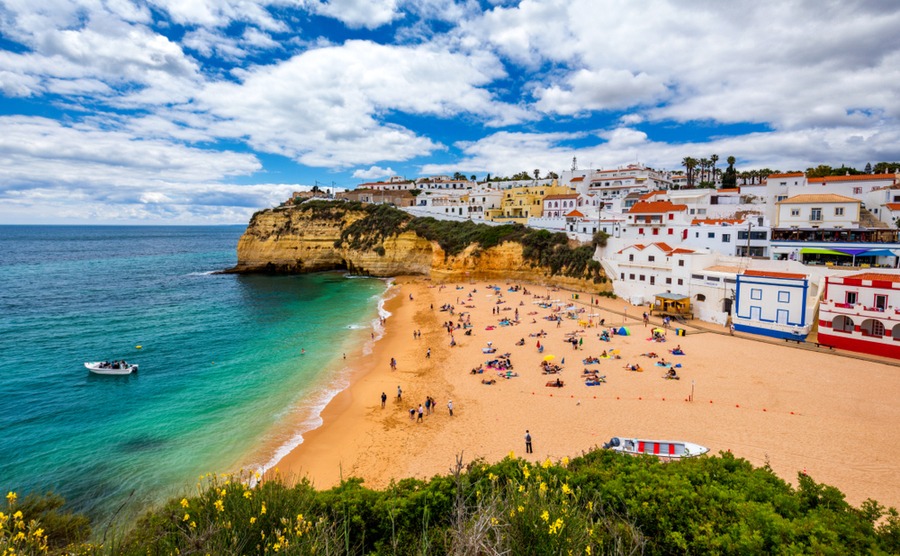 Portugal's lockdown has started to be lifted and, with Covid-19 cases at less than a tenth of the UK and Spain, we can expect normality to return to the Algarve earlier than some southern European areas. 
Read more...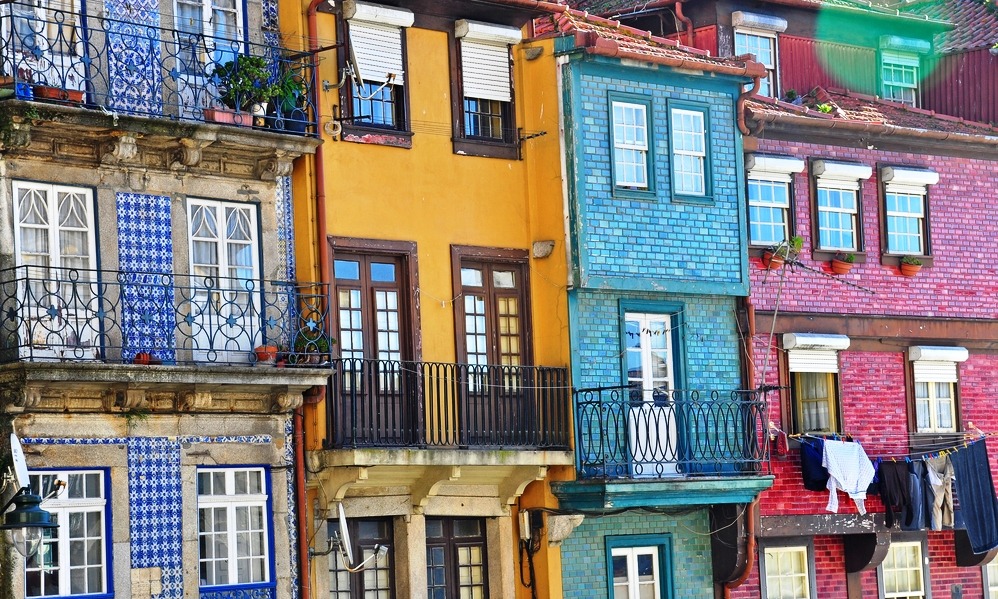 Portugal's Prime Minister has announced a huge investment to gentrify the country's historic city centres, to encourage the middle classes back to the city and make renting more affordable.
Read more...