Portugal property news
Browse the latest Portugal property news here at Portugal Property Guides. You can stay up to date with the latest developments as you plan on buying a property in Portugal. We cover a range of news topics, from house price trends to new laws and regulations, so you don't need to look anywhere else for the most up to date news on the property market in Portugal.
---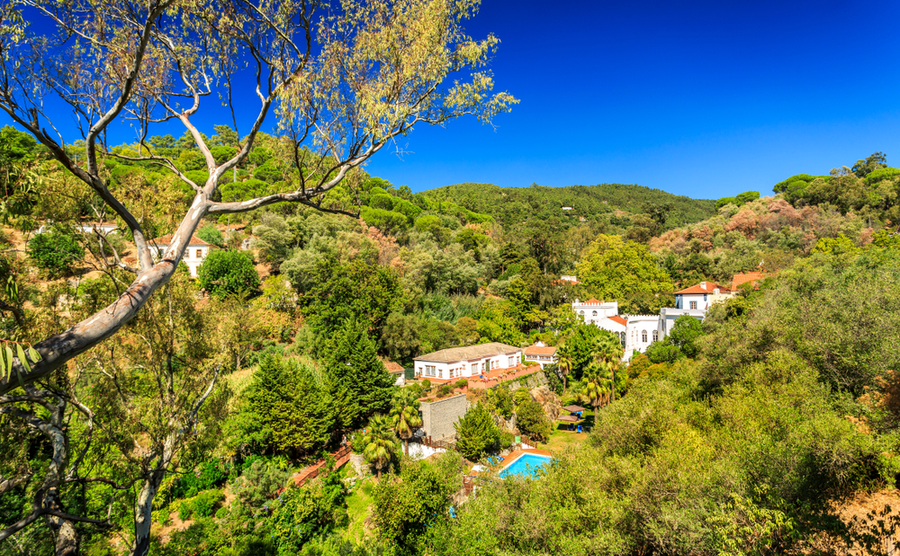 A new project funded largely by Ryanair's passengers is helping to rewild a part of the Algarve blighted by forest fires. It's all good news for the local Algarve wildlife, countryside and its residents.
Read more...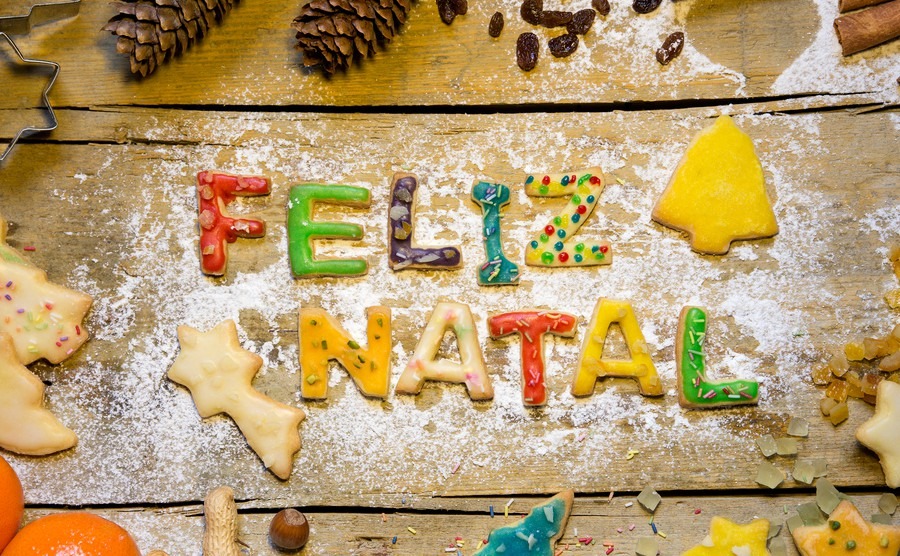 While you'll need to venture further north than the Algarve for any real chance of snow, Portugal knows how to throw a Christmas party with the emphasis on love rather than money. If you have never spent Christmas in Portugal, you're probably a little unsure of what to expect. Especially in the Algarve region, which generally conjures up images of sun, sea and sand – not snowflakes and tinsel!
Read more...