Portugal property news
Browse the latest Portugal property news here at Portugal Property Guides. You can stay up to date with the latest developments as you plan on buying a property in Portugal. We cover a range of news topics, from house price trends to new laws and regulations, so you don't need to look anywhere else for the most up to date news on the property market in Portugal.
---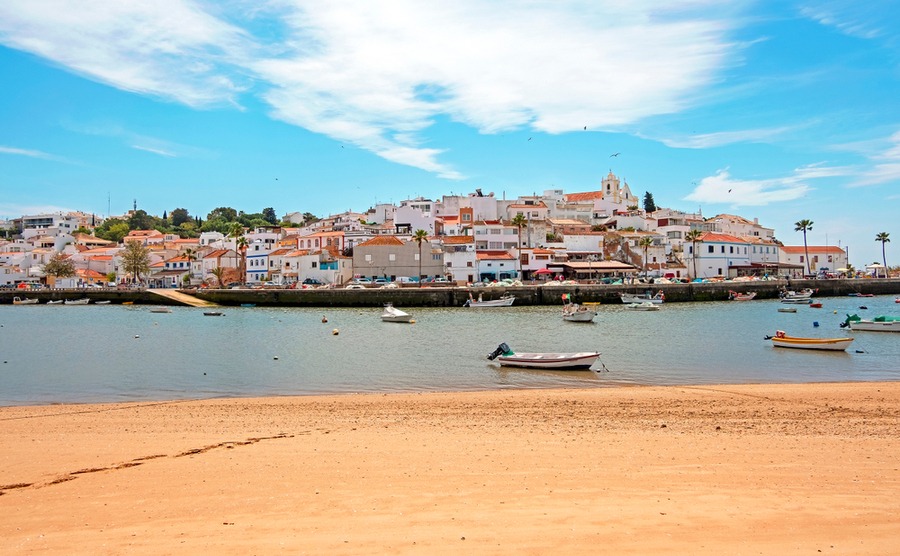 If you're looking for somewhere to buy in the Algarve that's authentically Portuguese and less touristed, there's no-one better to ask than a local! Could you find your perfect home in one of these villages?
Read more...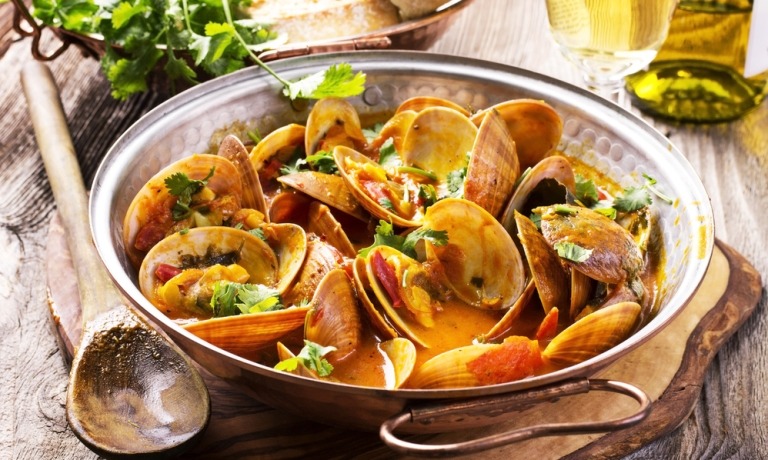 There's much to love about the food in Portugal, as you surely already know if you're an expat or regular visitor. Now, a new feature from CNN could see more people travel to the country to check out its "foodie" credentials. Food in Portugal generally has a strong reputation, especially among those who enjoy simple cuisine, made with sparkling fresh ingredients.
Read more...