Portugal property news
Browse the latest Portugal property news here at Portugal Property Guides. You can stay up to date with the latest developments as you plan on buying a property in Portugal. We cover a range of news topics, from house price trends to new laws and regulations, so you don't need to look anywhere else for the most up to date news on the property market in Portugal.
---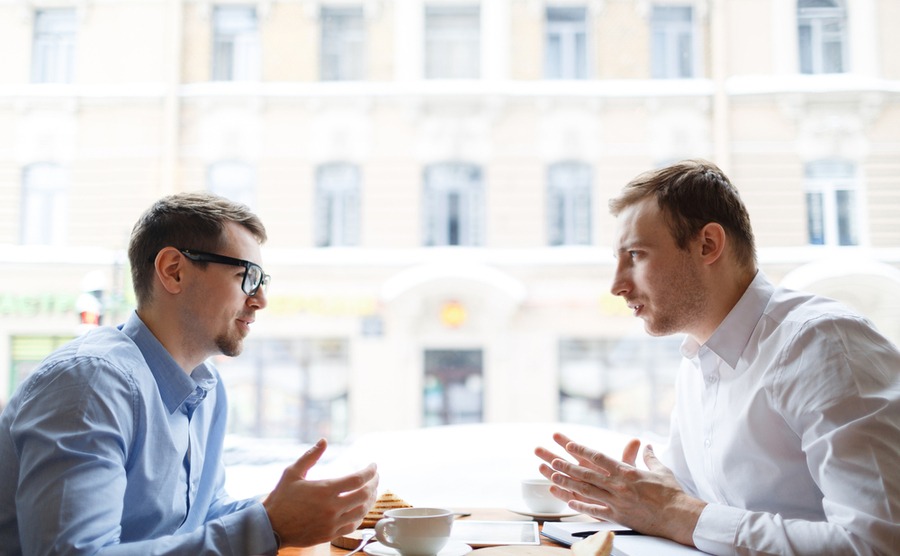 New expats in Portugal really benefit from having a strong support network, This article discusses the key people to get in touch with to make your move easier: the ten best new friends when you move to Portugal.
Read more...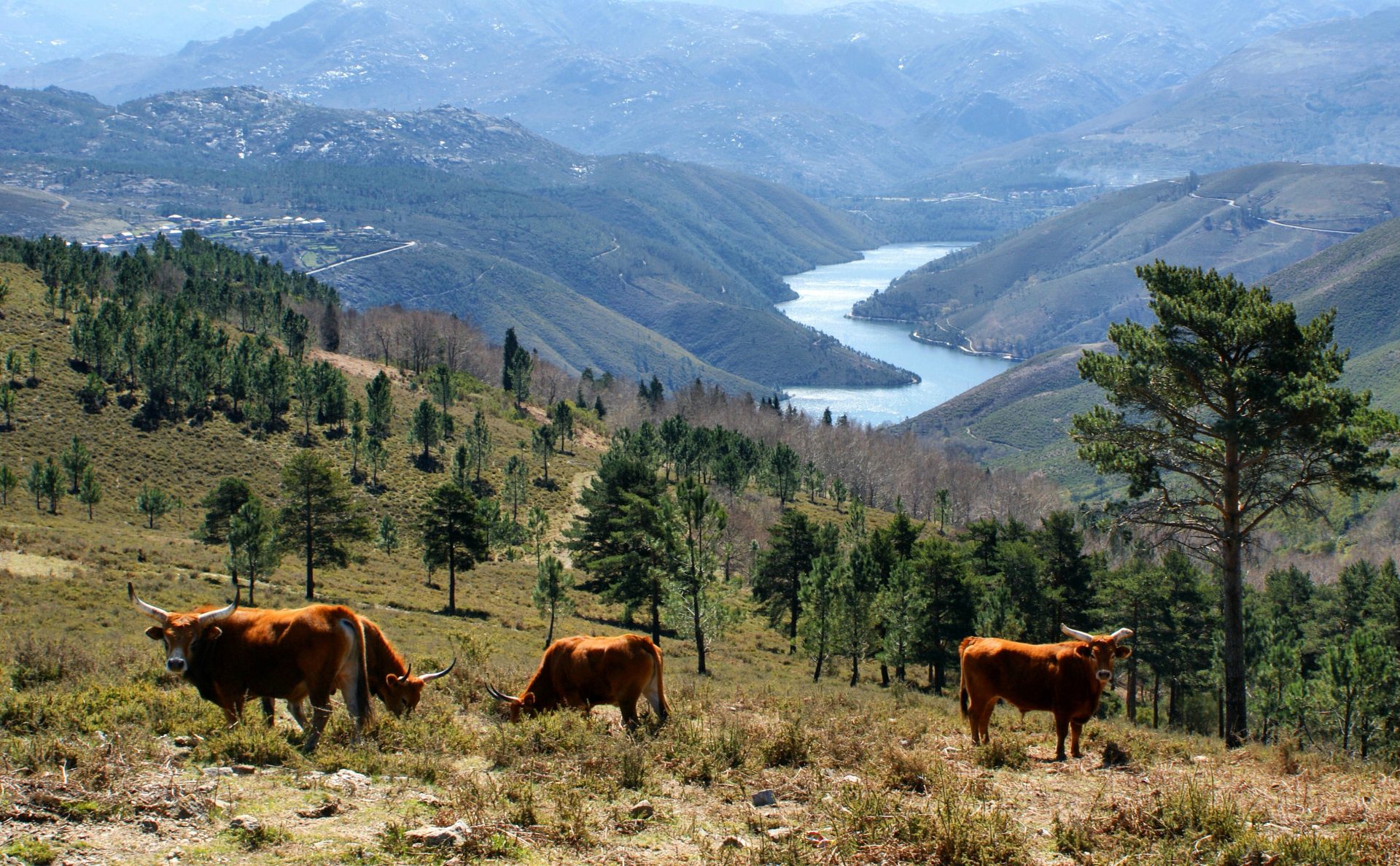 Portugal's only National Park wants new residents to come and look after its cattle, and make a new life in one of its most beautiful areas. Yeehaw, cowboy! Portugal's only national park is the Peneda-Geres National Park in the north of the country, bordering Spain. Within the park is the Mourela Plateau and this landscape needs more people – more farmers, more tourists, more young blood, maybe you?!
Read more...