Portugal property news
Browse the latest Portugal property news here at Portugal Property Guides. You can stay up to date with the latest developments as you plan on buying a property in Portugal. We cover a range of news topics, from house price trends to new laws and regulations, so you don't need to look anywhere else for the most up to date news on the property market in Portugal.
---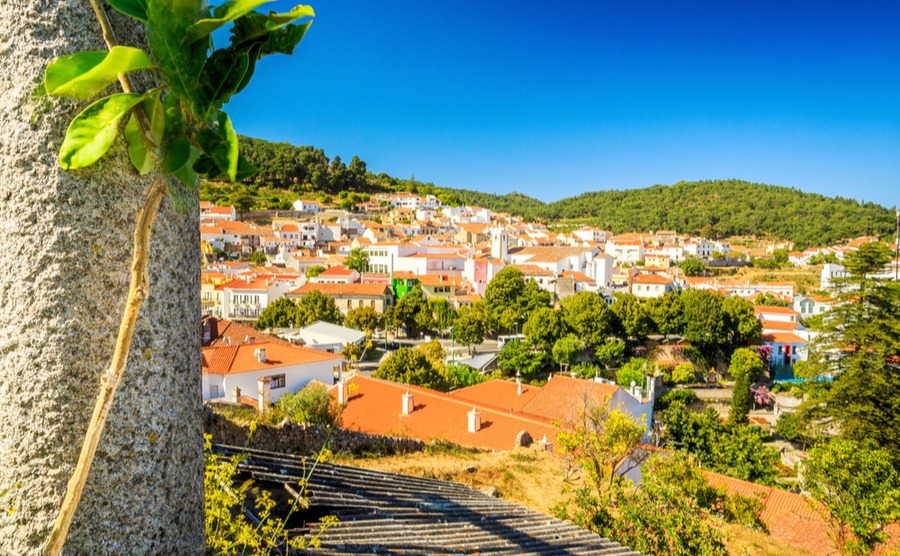 For many people, Portugal's Algarve is all about shimmering beaches and fresh seafood. However, there's a whole inland section of the region with plenty of charms of its own. If a market town with mountain vistas appeals to you more than a coastal resort, it could be a great idea to retire to Monchique.
Read more...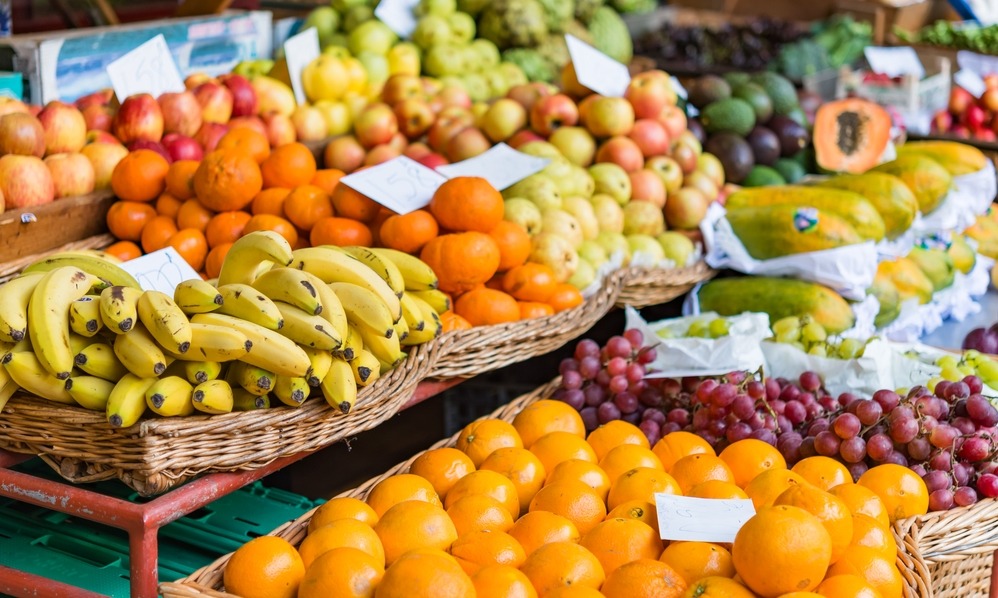 When you are moving to Portugal, you need to make sure you can get an idea of how much you will need to maintain your life here. To help you with this, we offer our annual Cost of Living Survey, comparing costs in Portugal with the UK. We used the exchange rate on 18th May 2016, GBP/EUR: 1.28.
Read more...