Portugal property news
Browse the latest Portugal property news here at Portugal Property Guides. You can stay up to date with the latest developments as you plan on buying a property in Portugal. We cover a range of news topics, from house price trends to new laws and regulations, so you don't need to look anywhere else for the most up to date news on the property market in Portugal.
---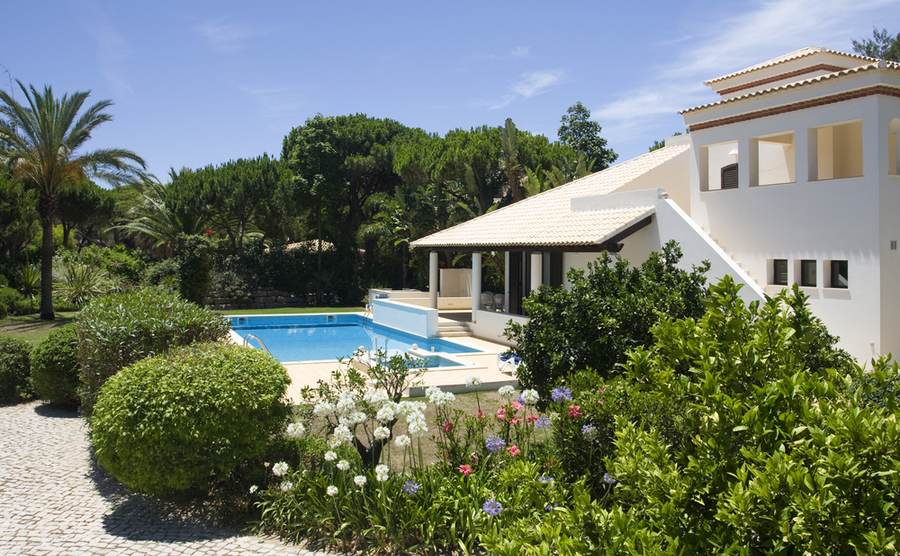 First introduced in 2012, Portugal's Golden Visa is a popular route to residency for non-EU citizens. It entitles the holder to five years of residency with the opportunity to apply for citizenship later on, as well as free movement throughout the Schengen Zone.
Read more...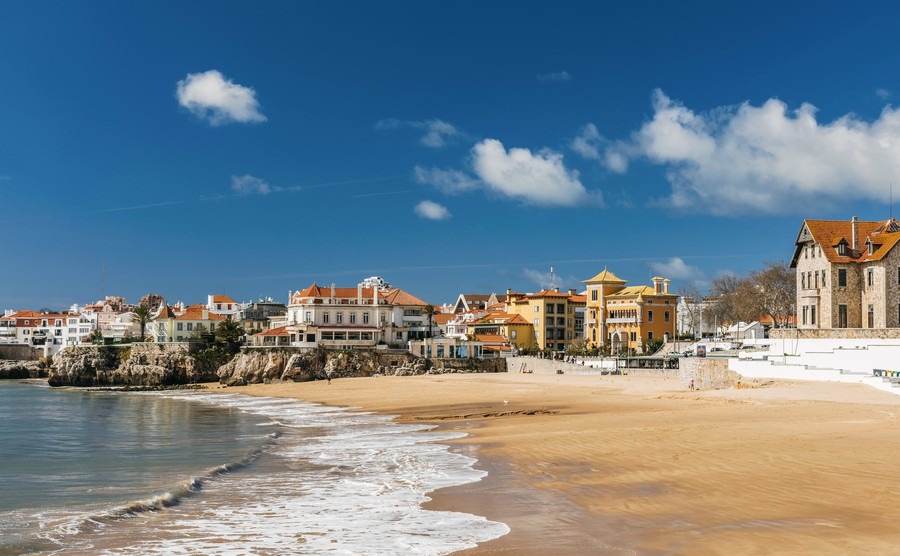 Find homes in Lisbon via our property portal. Are you planning a move to Portugal with Lisbon in your sights? Here are three perfect suburban choices for full-time living. Lisbon is a thriving capital city, with an increasingly first-rate reputation for tourism and a growing tech scene. If you're thinking of making a move to Portugal and would like to be able to commute into the city easily, here are three destinations for your shortlist. All have a distinct character but share one thing – easy routes into the city by road and public transport.
Read more...