Portugal property news
Browse the latest Portugal property news here at Portugal Property Guides. You can stay up to date with the latest developments as you plan on buying a property in Portugal. We cover a range of news topics, from house price trends to new laws and regulations, so you don't need to look anywhere else for the most up to date news on the property market in Portugal.
---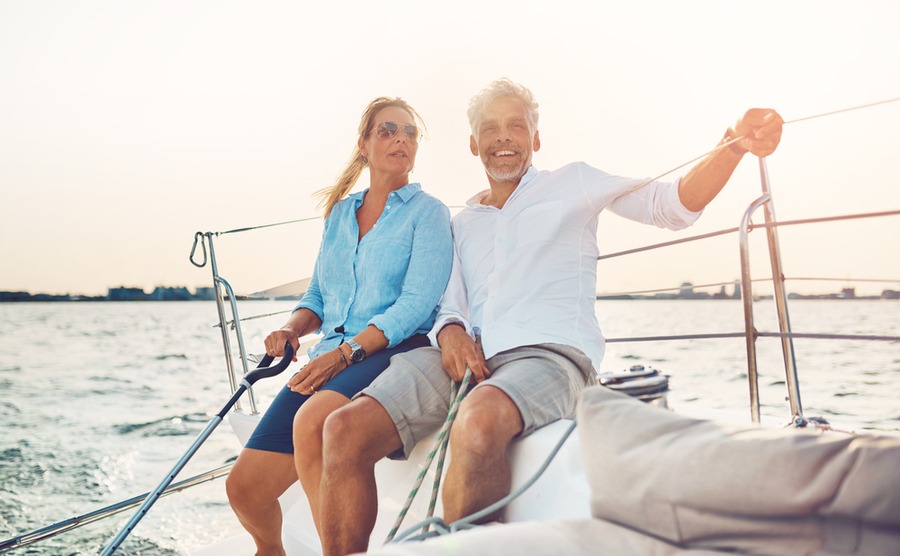 The Algarve is a quintessential home of sun and sand, but it's also so much more than that! If you want to live somewhere you'll get the most out of your new life, then these villages could be for you.
Read more...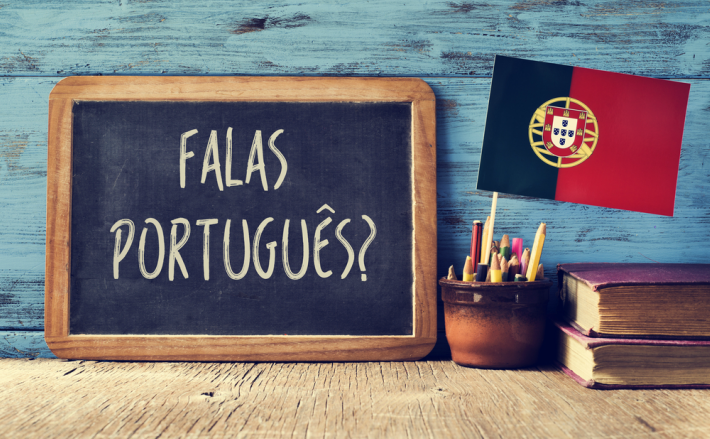 A move to Portugal (or anywhere abroad) is sure to prove an exciting life change, but what can you do to make that move as successful and stress-free as possible? The other day, I was pondering on what I would do differently if I were to move to Portugal again today. Hindsight is a wonderful thing, so sometimes it's good to go right back to basics. In that spirit, today I have listed five key pieces of advice I'd give to anyone planning a move to Portugal for the first time.
Read more...