Portugal property news
Browse the latest Portugal property news here at Portugal Property Guides. You can stay up to date with the latest developments as you plan on buying a property in Portugal. We cover a range of news topics, from house price trends to new laws and regulations, so you don't need to look anywhere else for the most up to date news on the property market in Portugal.
---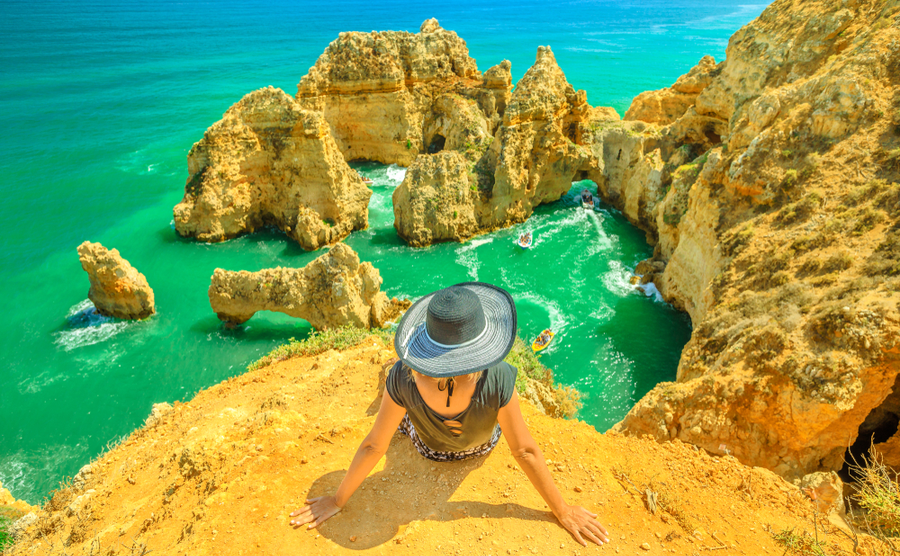 With over 300 days of sunshine each year, miles of sandy beaches and lots of world-class golf courses, it's easy to see why the Algarve is one of Portugal's most attractive places for foreign buyers.
Read more...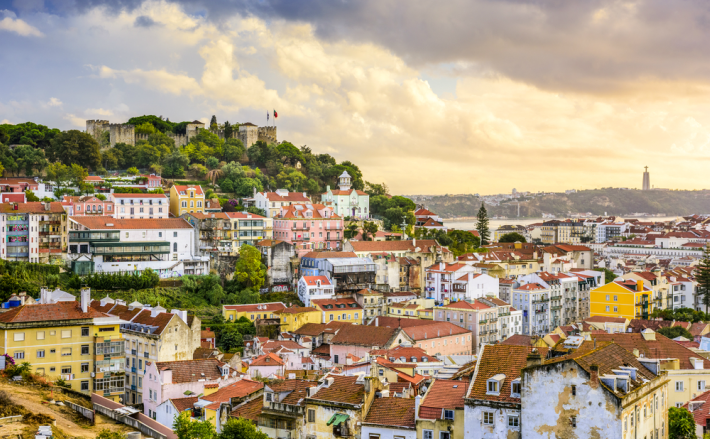 Anyone seeking the latest news on looming Brexit and its effect on expat life in Portugal will find slim pickings right now; Much remains up in the air, leaving a distinct feeling that a "pause button" has been pressed on the process. If one were to have to choose one phrase to describe the progress of Brexit for expats in Portugal (and indeed elsewhere,) "anti-climatic" would perhaps prove the most appropriate.
Read more...