Portugal property news
Browse the latest Portugal property news here at Portugal Property Guides. You can stay up to date with the latest developments as you plan on buying a property in Portugal. We cover a range of news topics, from house price trends to new laws and regulations, so you don't need to look anywhere else for the most up to date news on the property market in Portugal.
---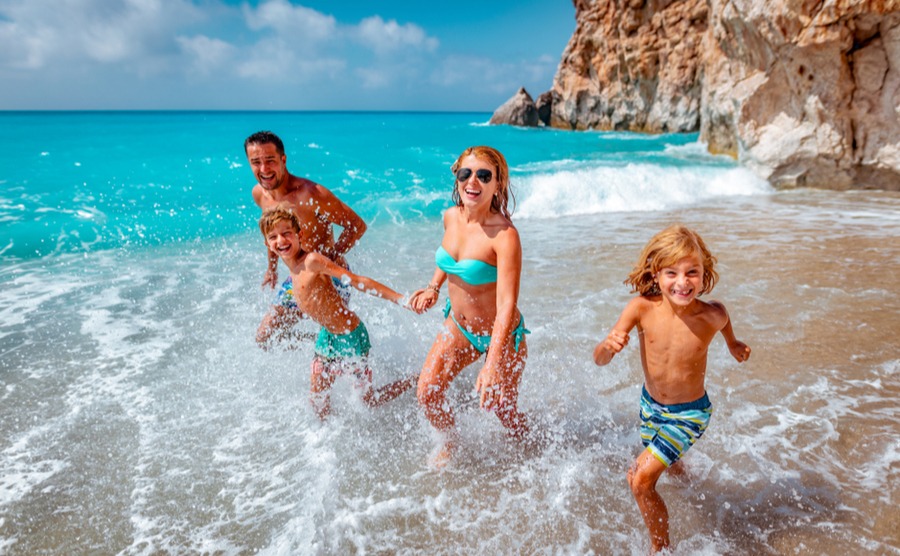 It is easy to quickly gain a sense of how life is in Portugal for families. Visit any local restaurant on a summer evening and you'll see children dining with the adults. They're often there until way past a British "bed time!" Many people hark back to those times when children went out alone to play with their friends, heading back only as darkness fell. In many parts of Portugal, it can still feel like that. It's therefore unsurprising that many people consider Portugal an interesting place to move with their families.
Read more...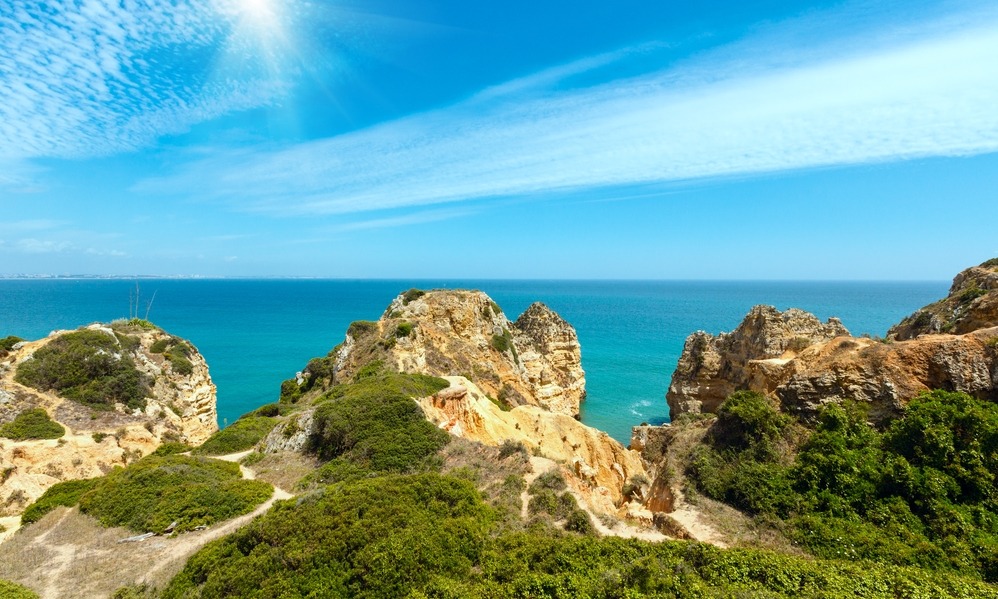 While no country is a utopia, living in Portugal comes quite close! Our writer in Portugal would like to offer five great reasons to join him When I first moved to Portugal, I had a clear idea in my mind of what things would be like. As with so many events in life, nothing turns out exactly as predicted, but the fact remains that there are many factors that make a life in Portugal a very pleasurable one. Here are five things that really stand out in my mind:
Read more...