Portugal property news
Browse the latest Portugal property news here at Portugal Property Guides. You can stay up to date with the latest developments as you plan on buying a property in Portugal. We cover a range of news topics, from house price trends to new laws and regulations, so you don't need to look anywhere else for the most up to date news on the property market in Portugal.
---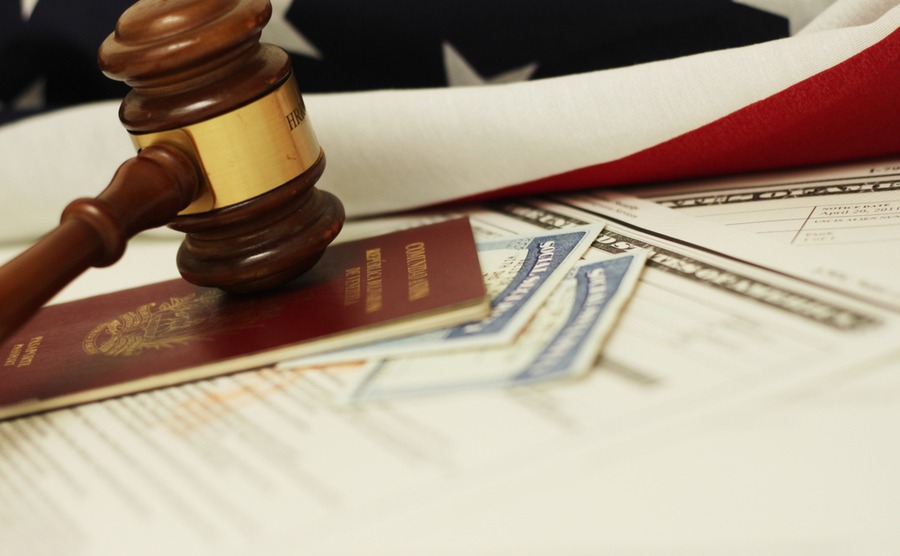 Portugal is a fabulous place to live, but the bureaucracy can take a little bit of getting used to. Understanding the culture and having the right mindset makes a big difference – here's what to know.
Read more...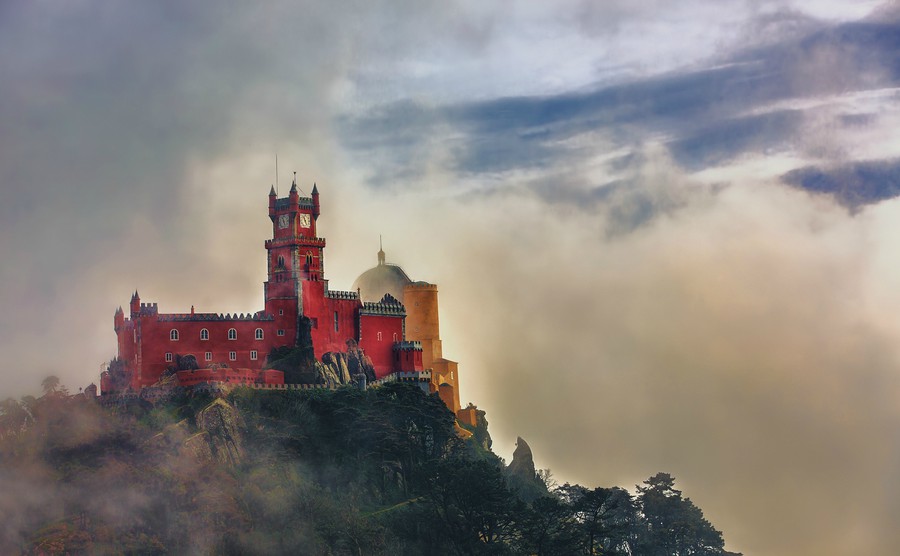 With 300-plus days of sunshine each year, rain tends to take southern Portugal by surprise. You won't find country pubs with log fires like in the UK, so what do you do when the rain comes down in Portugal?
Read more...