Portugal property news
Browse the latest Portugal property news here at Portugal Property Guides. You can stay up to date with the latest developments as you plan on buying a property in Portugal. We cover a range of news topics, from house price trends to new laws and regulations, so you don't need to look anywhere else for the most up to date news on the property market in Portugal.
---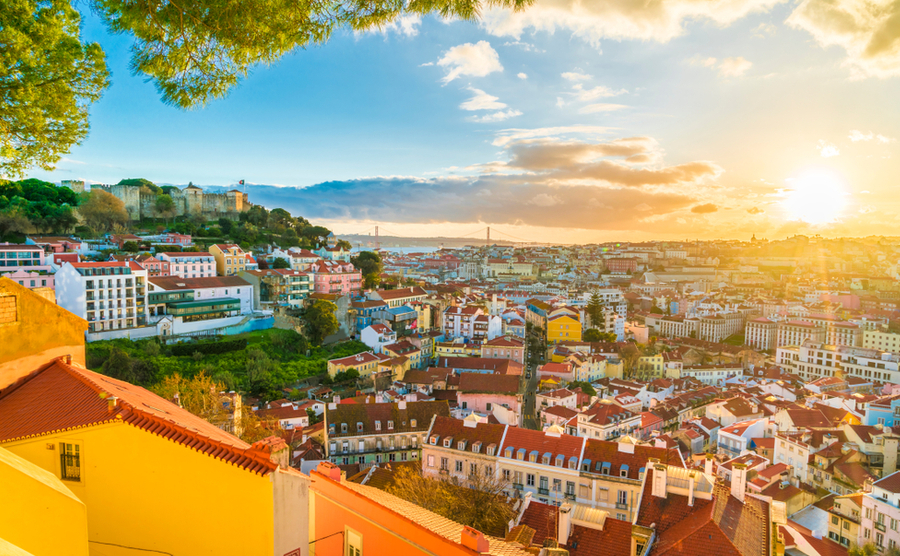 The SEF recently announced that in 2022, 1,281 golden visas, also known as Residence Permits for Investment (ARI), were issued in Portugal.
Read more...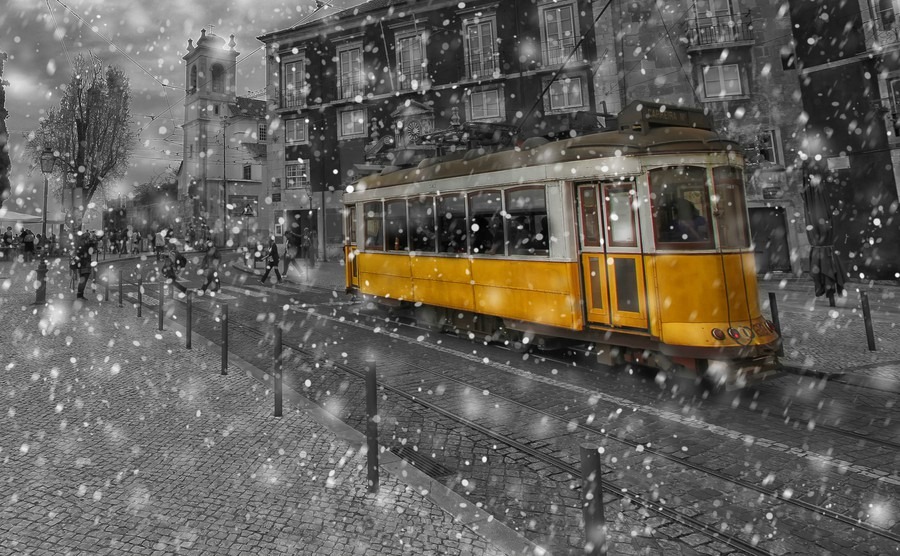 It comes as a surprise to some but there IS a winter in Portugal! Here are five ways to keep warm in the country. Find homes in Portugal via our property portal. Portugal is a hot country, although in summer it is kept lovely by those Atlantic breezes. But remember two things: firstly, there's more to Portugal than the Algarve, and central and northern regions don't have the same climate. Secondly, while winter may be short in the south, the nights get cold – and properties are often built to keep the heat out in summer – not to keep it in in the winter.
Read more...