Portugal property news
Browse the latest Portugal property news here at Portugal Property Guides. You can stay up to date with the latest developments as you plan on buying a property in Portugal. We cover a range of news topics, from house price trends to new laws and regulations, so you don't need to look anywhere else for the most up to date news on the property market in Portugal.
---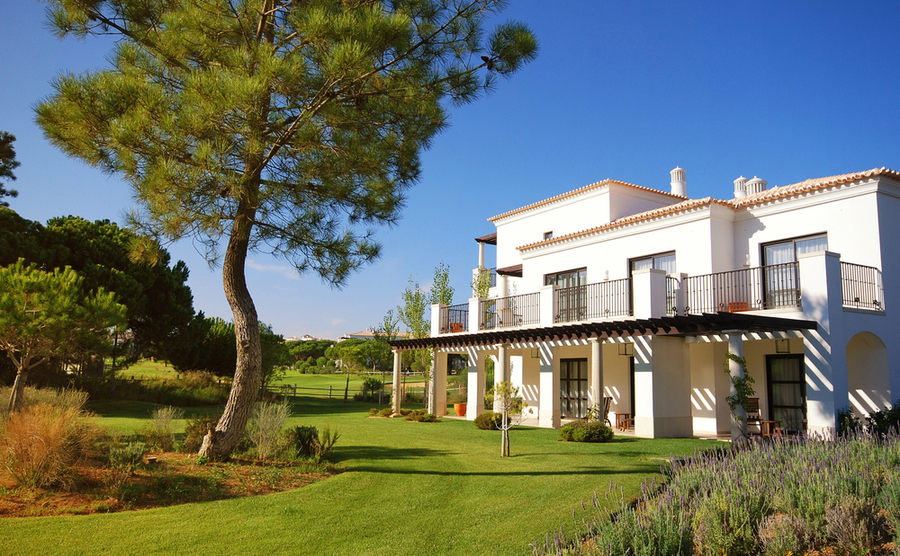 Portugal's golden visa is widely regarded as one of the best visa schemes in the world. In return for investing in property or business in the country, applicants will receive five years of residency with the opportunity to later apply for citizenship. What's more, you will also gain free movement around the Schengen zone, something that is highly valuable post-Brexit.
Read more...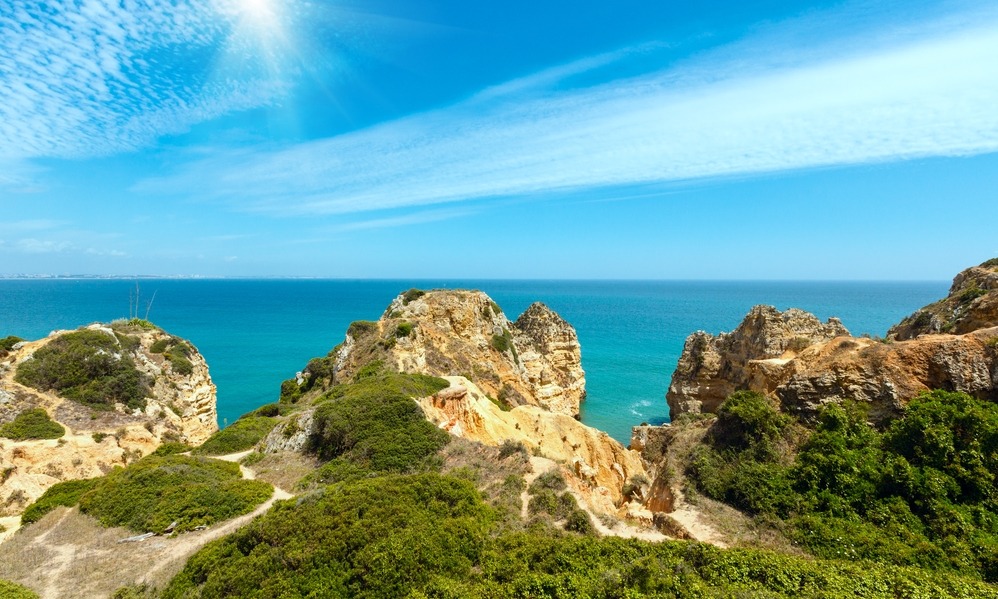 Find homes in Portugal via our property portal. While no country is a utopia, living in Portugal comes quite close! Our writer in Portugal would like to offer five great reasons to join him When I first moved to Portugal, I had a clear idea in my mind of what things would be like. As with so many events in life, nothing turns out exactly as predicted, but the fact remains that there are many factors that make a life in Portugal a very pleasurable one. Here are five things that really stand out in my mind:
Read more...