Portugal property news
Browse the latest Portugal property news here at Portugal Property Guides. You can stay up to date with the latest developments as you plan on buying a property in Portugal. We cover a range of news topics, from house price trends to new laws and regulations, so you don't need to look anywhere else for the most up to date news on the property market in Portugal.
---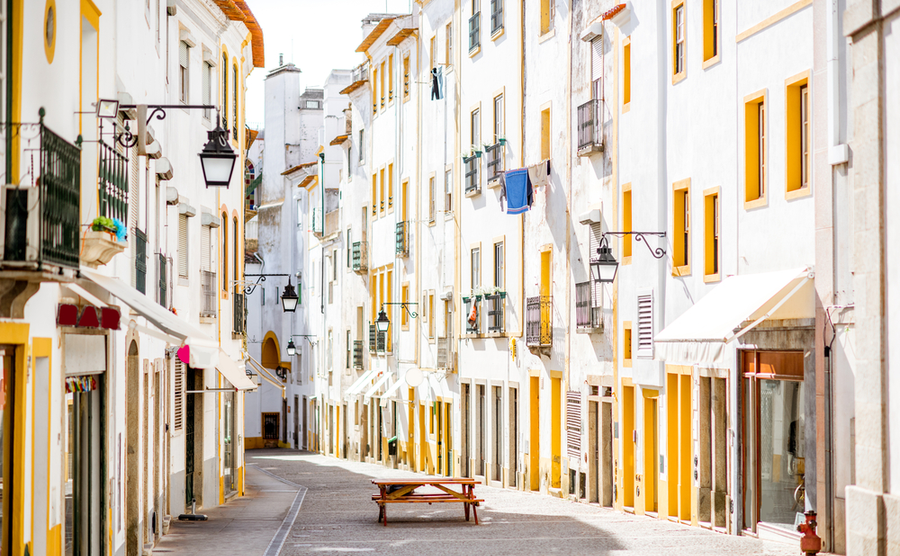 How is coronavirus – Covid-19 – affecting Portugal? With most of Europe in lockdown to try and control its spread, how is Portugal coping and what is the expats' view from the Algarve and the cities?
Read more...
With so many property buyers looking to help finance their ownership with rentals, new figures released this week offer encouragement. More people are travelling within Portugal and they are staying in rented accommodation for longer. It is a vital market to tap into. Last year saw a significant rise in travel by residents of Portugal. The National Statistics Institute of Portugal, INE, found that in the fourth quarter of 2015, covering the start of October to the end of December, the resident population of Portugal made 4.16 million tourist trips; a rise of 5.3 percent on the same period in 2
Read more...