Portugal property news
Browse the latest Portugal property news here at Portugal Property Guides. You can stay up to date with the latest developments as you plan on buying a property in Portugal. We cover a range of news topics, from house price trends to new laws and regulations, so you don't need to look anywhere else for the most up to date news on the property market in Portugal.
---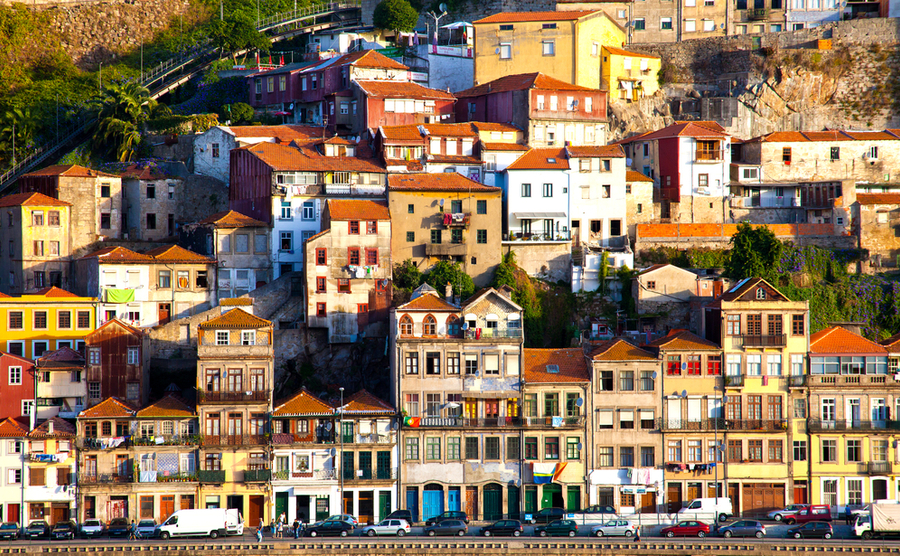 The Portugal property market seems to be defying the expectations of some pundits. Could excess demand result in further price rises in 2022?
Read more...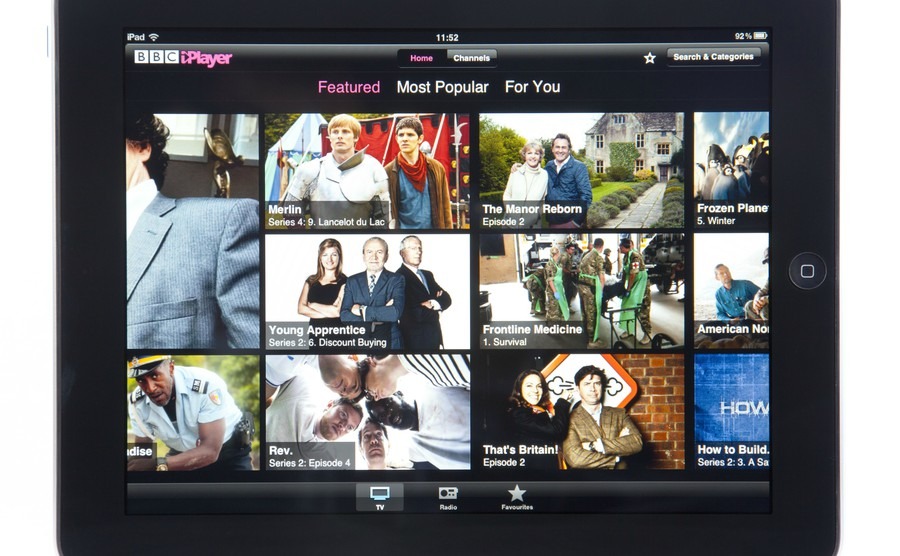 A dark cloud spread over British expats in Portugal back on 5th February 2014 – and it was nothing to do with the weather. British TV was switched off! Fortunately there are ways around the problem A satellite switchover resulted in the loss of most English TV channels for expats who had long been able to watch British TV using dishes pointed at UK satellites. Ever since, expats have been scrambling around for alternative ways to make sure they don't miss "Bake Off" or "The Apprentice," often with much frustration involved in finding something that works – and, just as importantly, keeps worki
Read more...