Portugal property news
Browse the latest Portugal property news here at Portugal Property Guides. You can stay up to date with the latest developments as you plan on buying a property in Portugal. We cover a range of news topics, from house price trends to new laws and regulations, so you don't need to look anywhere else for the most up to date news on the property market in Portugal.
---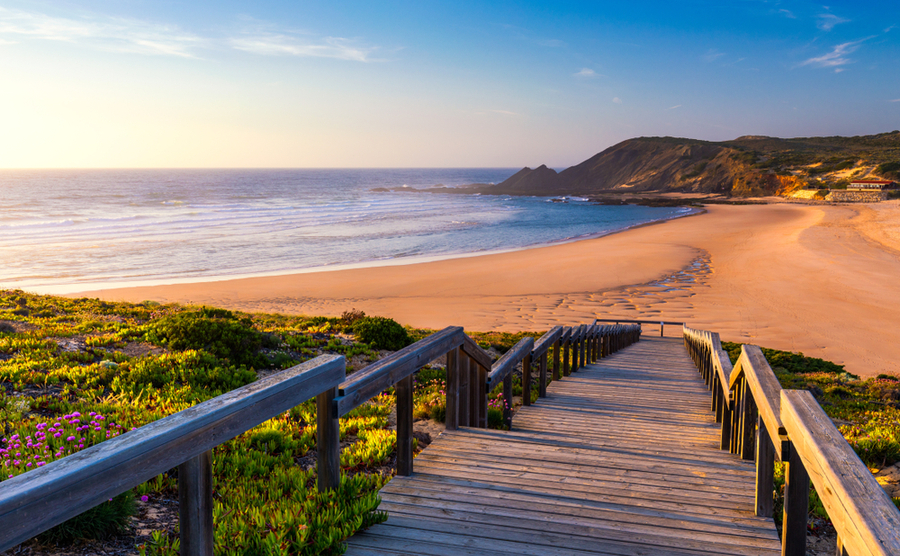 Many people considering a move to Portugal seek authenticity and a genuine Portuguese lifestyle. This can mean thinking outside the box and avoiding the more well-known areas. In this article, we discuss moving to Aljezur – a place that certainly puts a tick in the "authentic" column.
Read more...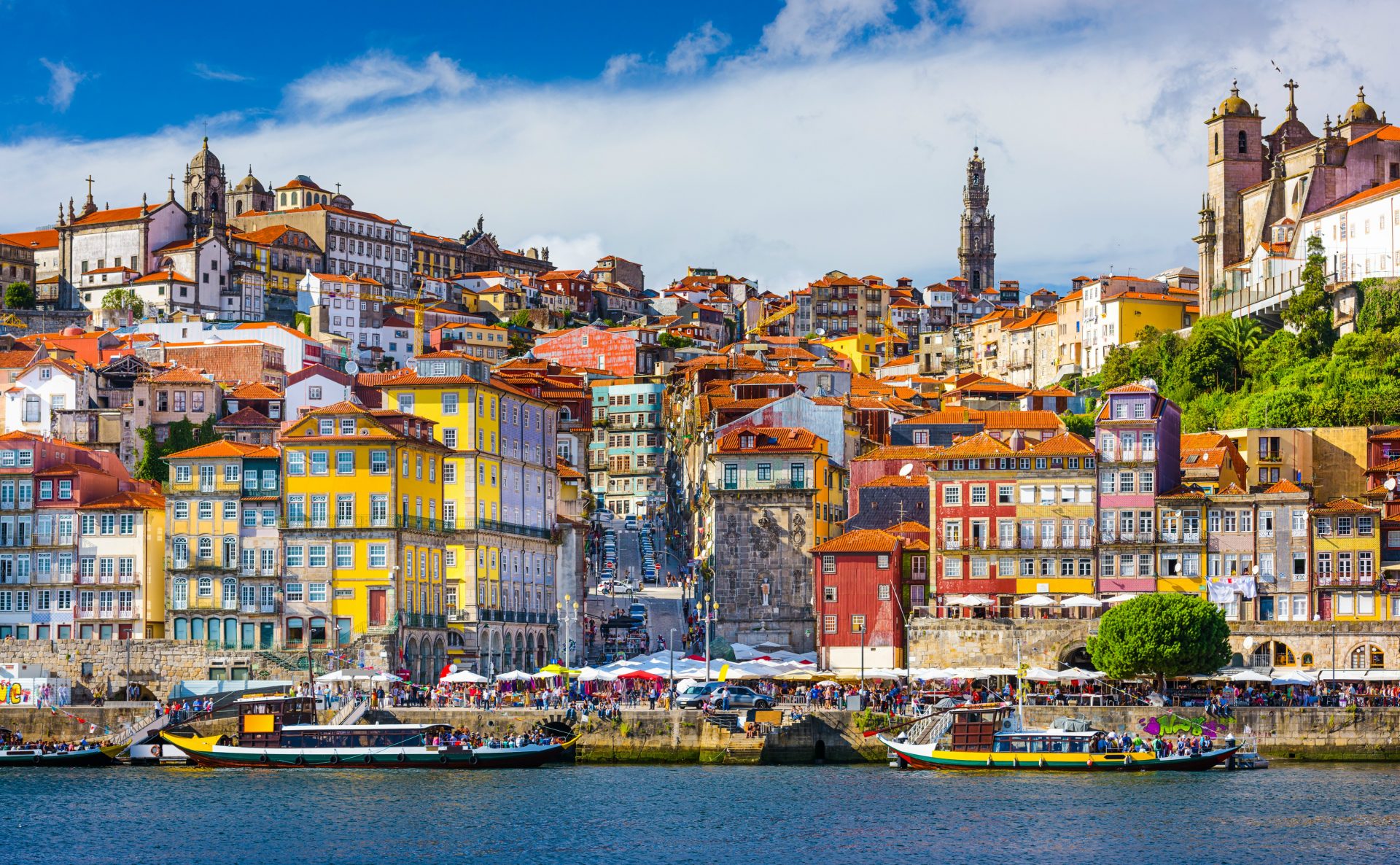 Find homes in Porto via our property portal. Portugal's second city has lagged behind the Algarve and Lisbon in international buyers' affections, but could rapidly rising prices and a billion euro facelift tempt more of us north? Prices in the historic heart of Portugal's second city, Porto, rose by 17.1 percent in 2015, according to figures just released. This backs up data from RICS, the Royal Institution of Chartered Surveyors, whose most recent quarterly survey found strong confidence among property professionals throughout Portugal, but especially in Porto.
Read more...