Portugal property news
Browse the latest Portugal property news here at Portugal Property Guides. You can stay up to date with the latest developments as you plan on buying a property in Portugal. We cover a range of news topics, from house price trends to new laws and regulations, so you don't need to look anywhere else for the most up to date news on the property market in Portugal.
---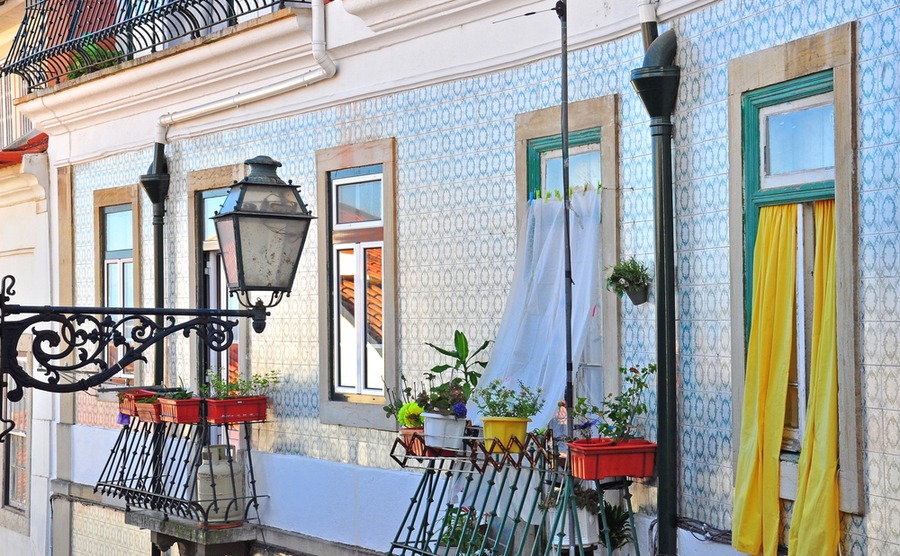 Portugal is very much open for business again. In this property market update, we look at what you can expect if you visit the country to go house hunting, and what's happening with the market generally.
Read more...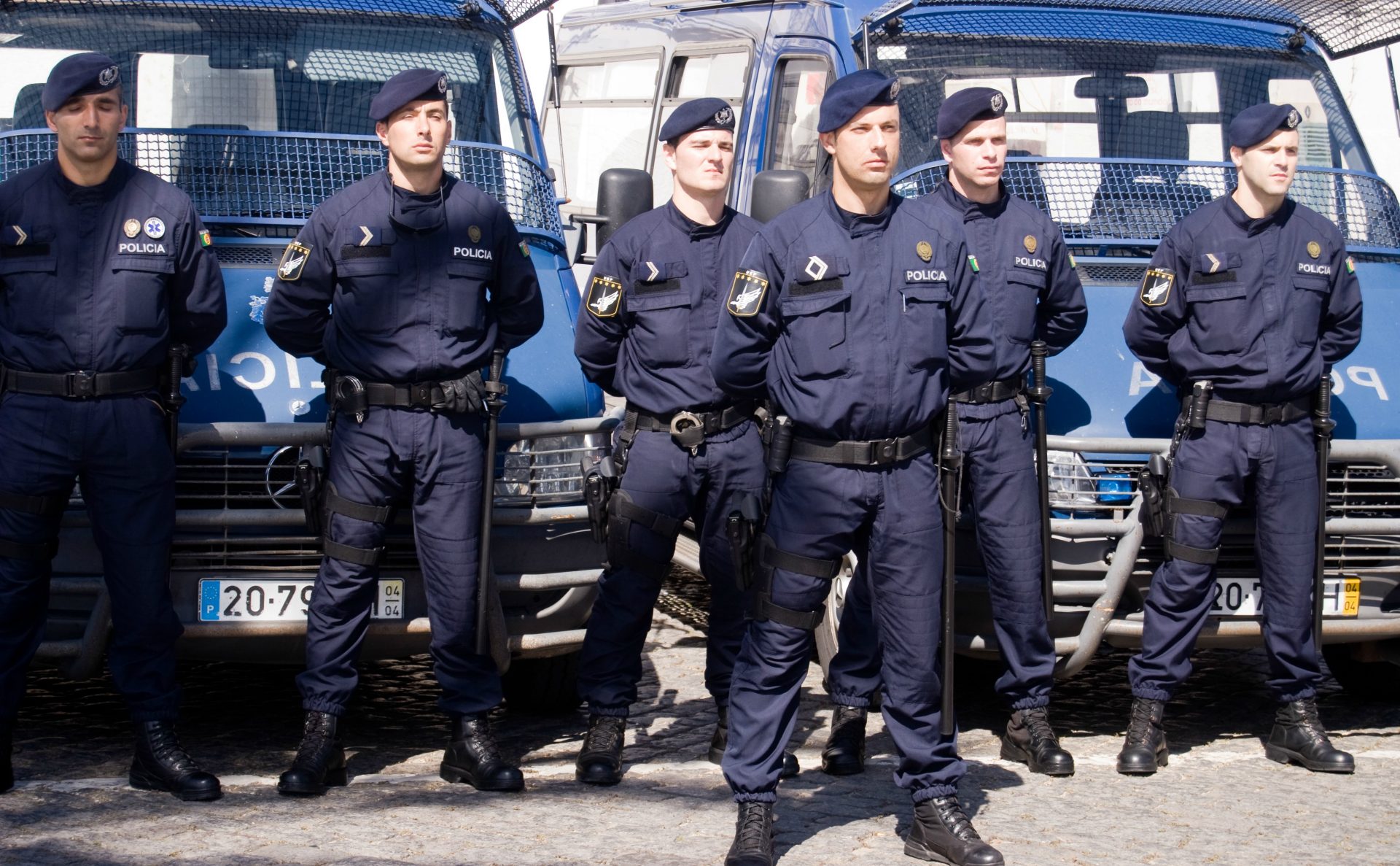 The Portuguese government is highlighting the Algarve's peacefulness and low crime rate, while ramping up security and improving communication with tourists The Algarve will be marketing itself as "A Safe Destination" under plans unveiled by Portugal's Home Affairs Secretary Jorge Gomez this week.
Read more...