Portugal property news
Browse the latest Portugal property news here at Portugal Property Guides. You can stay up to date with the latest developments as you plan on buying a property in Portugal. We cover a range of news topics, from house price trends to new laws and regulations, so you don't need to look anywhere else for the most up to date news on the property market in Portugal.
---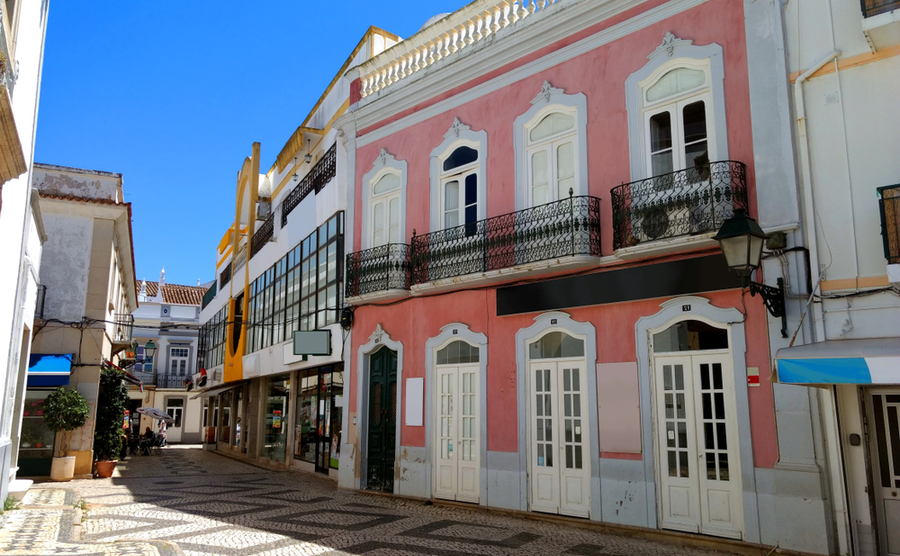 Considering buying property in the East Algarve? This article takes you on a whistle-stop tour of the area, with details of all the key locations.
Read more...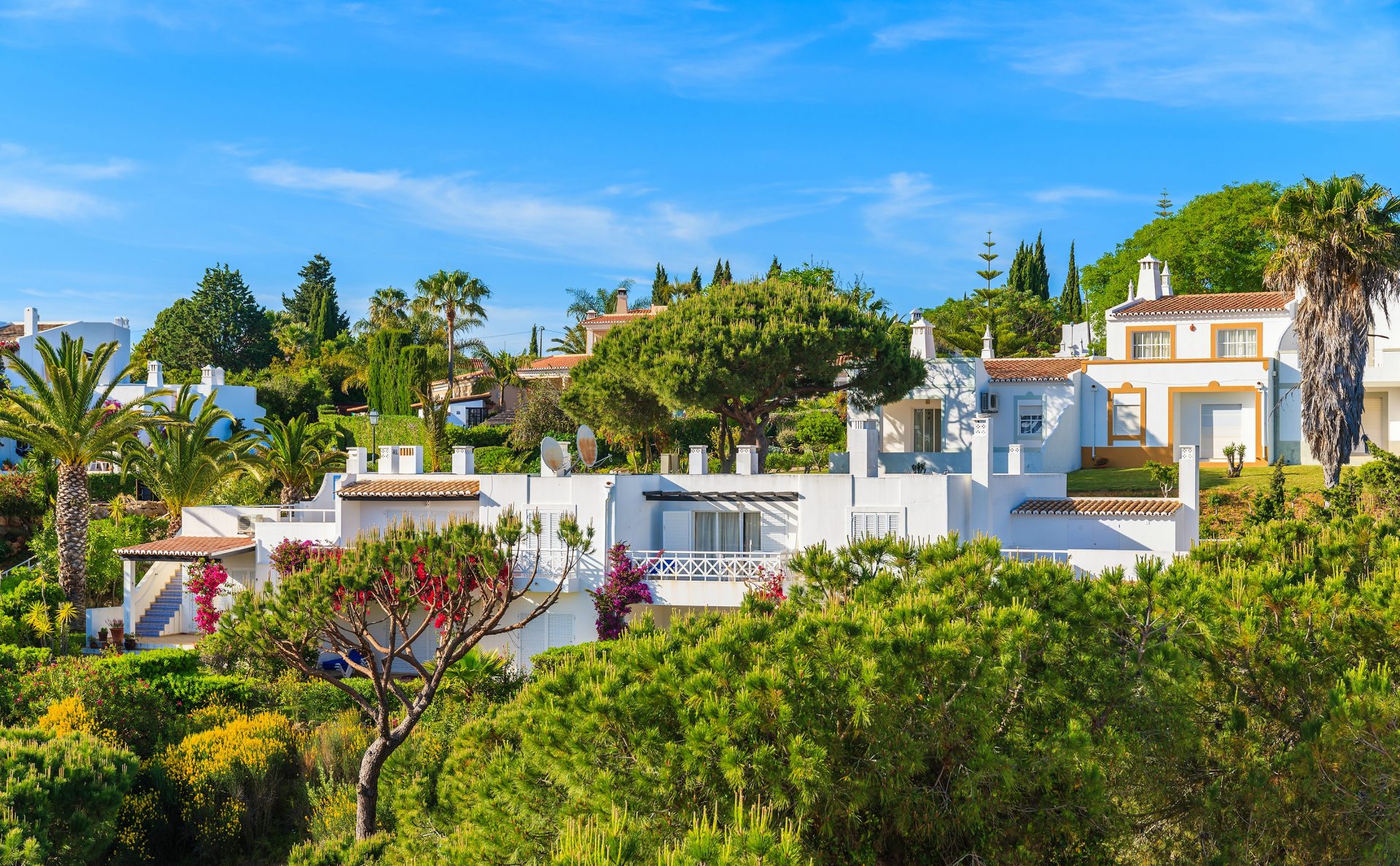 Find homes in Portugal via our property portal. Property prices are rising at a steady and sustained rate across the Portuguese property market, from Porto to the Algarve The leading survey on Portuguese property price expectations, the Portuguese Housing Market Survey (PHMS), is firmly in positive territory this springtime.
Read more...