Italy property news
You can browse the latest Italy property news at Italy Property Guides. Here, you'll find updates on all things to do with the Italian property market, essential if you plan on buying a property in Italy. We cover many topics, including market forecasts, new laws and regulations, and property trends.
---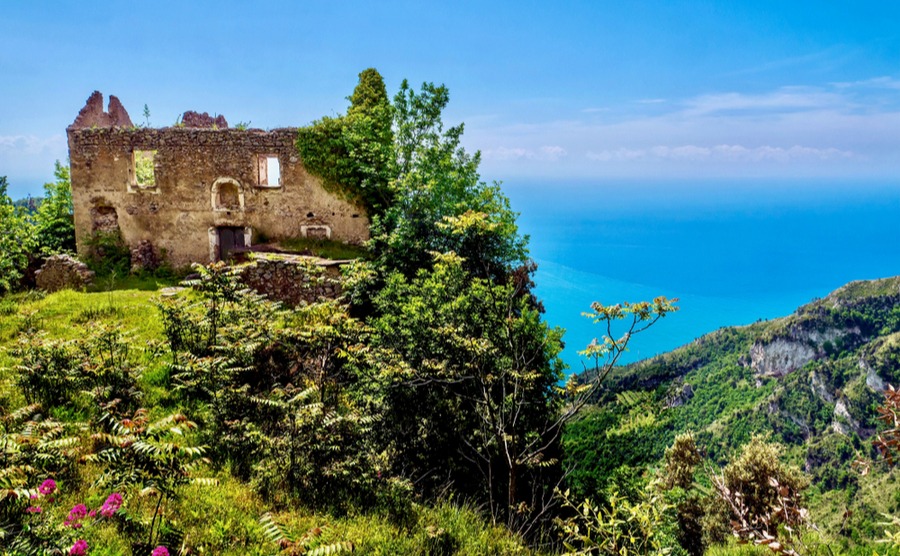 Italy has many affordable properties for sale in need of renovation. Many of them have charming features that entice buyers who have an eye for how a characterful property can become a home. My husband and I found it extremely rewarding renovating ours, and we picked up a few tips on the way! Here are our 7 points for a smooth renovation.
Read more...
Featured Articles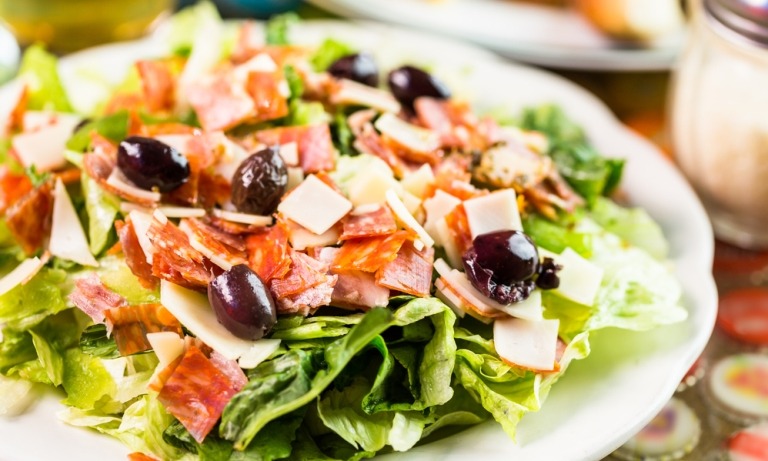 It is possible to enjoy a healthy Mediterranean diet that is gluten free in Italy. Italians love their food, and are also aware of the connection between health and what they eat. Much of Italian cuisine is based on using fresh local produce as part of the famous Mediterranean diet. An Italian Supermarket chain, Co-op, did a survey of its customers and discovered that 70% of Italians are willing to pay more for all natural foods, 65% are willing to pay more for non-GMO foods and 62% for organic foods.
Read more...