Italy property news
You can browse the latest Italy property news at Italy Property Guides. Here, you'll find updates on all things to do with the Italian property market, essential if you plan on buying a property in Italy. We cover many topics, including market forecasts, new laws and regulations, and property trends.
---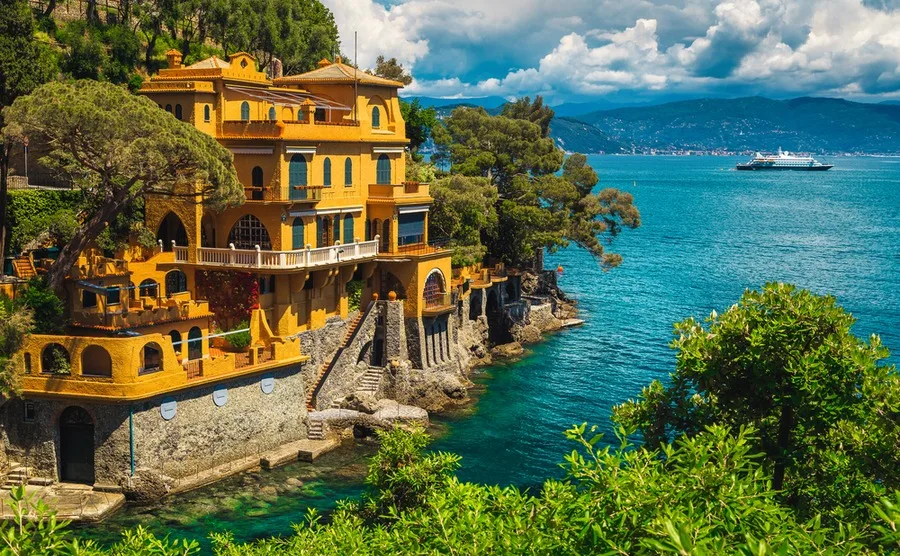 In Italy, one million euros doesn't just buy you an impressive property but an extravagant Italian lifestyle and beautiful surroundings too. So, whether you have a bulging budget or are simply window shopping, we take a look at what one million euros would buy you in some of the most sought-after areas of Italy.
Read more...
Featured Articles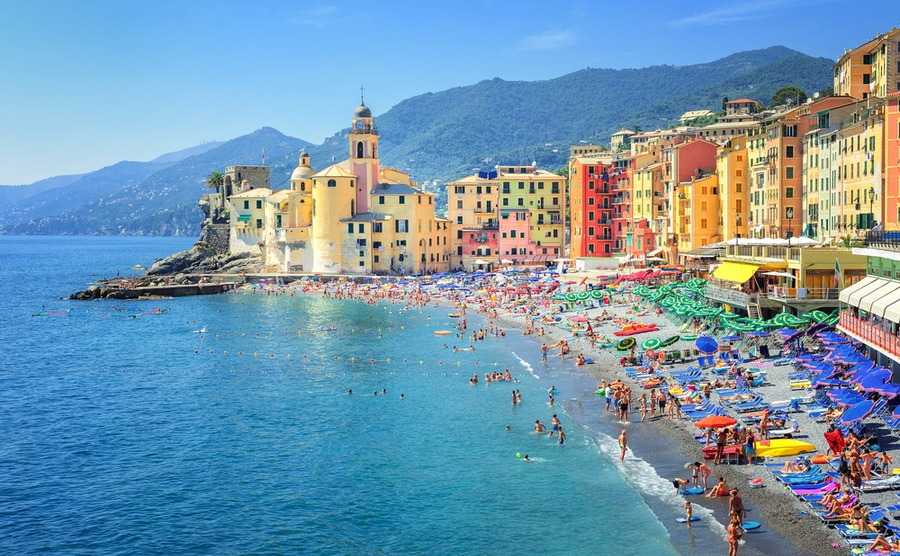 This summer, Italy is proudly flying 416 prestigious 'Blue Flags' (Bandiera blu) on its cleanest, safest and most environmentally friendly beaches, marinas and tourist ports. This number includes 15 new additions to the list. So, where should you buy property if you want to be near the best Blue Flag beaches in Italy?
Read more...