Italy property news
You can browse the latest Italy property news at Italy Property Guides. Here, you'll find updates on all things to do with the Italian property market, essential if you plan on buying a property in Italy. We cover many topics, including market forecasts, new laws and regulations, and property trends.
---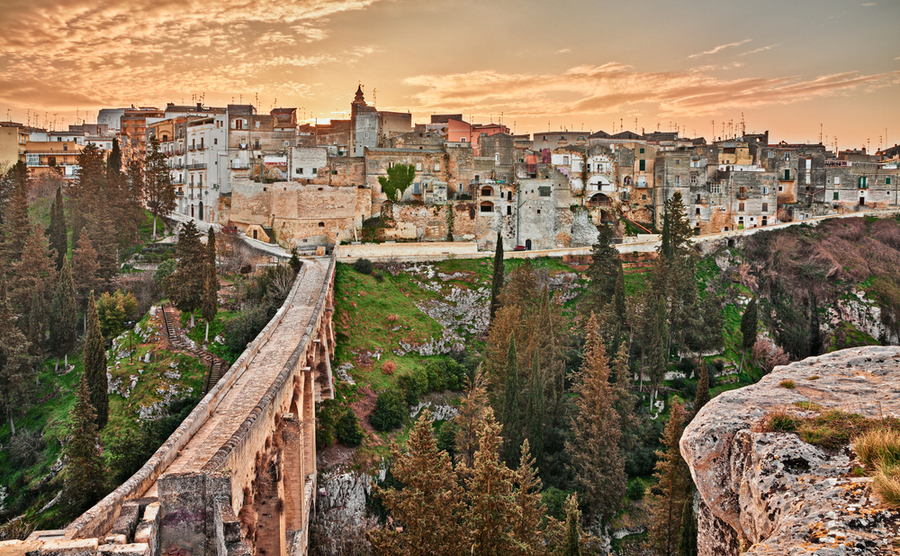 Ever watched a movie and thought "I'd love to live there"? Being somewhat photogenic, Italy has been the luscious backdrop for dozens of movie greats. But where are they? Let us take you on a trip to Italy's most famous film sets… No matter how weak the story line, I can watch a film showing Italy, over and over again, just to see the Italian locations. I watched Inferno just after visiting Florence, and spent most of the film spotting places I'd seen. "Look there's the Boboli gardens, the font in the baptistery, and Palazzo Vecchio".
Read more...
Featured Articles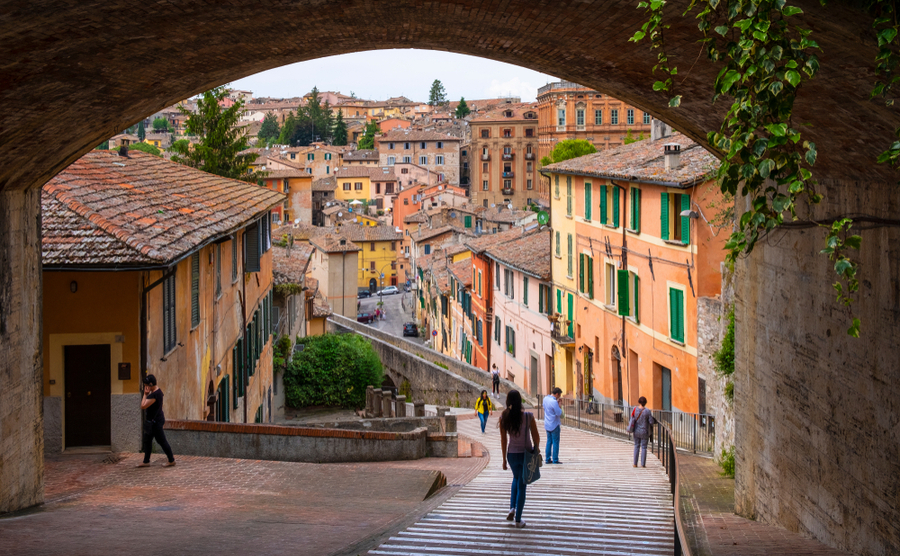 If you are searching for a scenic location rich in history and art, where your budget will stretch to a property larger than a bedsit in Florence, then Umbria is just the place. Just like neighbouring Tuscany you will find rolling hills, vineyards, olive groves, woods, lakes, rivers and mountains. There are country lanes bordered with cypress trees, and charming hill top villages to explore. No wonder, the Umbria tourism website , refers to it as the "Green heart of Italy" (Cuone verde d'italia)
Read more...