Italy property news
You can browse the latest Italy property news at Italy Property Guides. Here, you'll find updates on all things to do with the Italian property market, essential if you plan on buying a property in Italy. We cover many topics, including market forecasts, new laws and regulations, and property trends.
---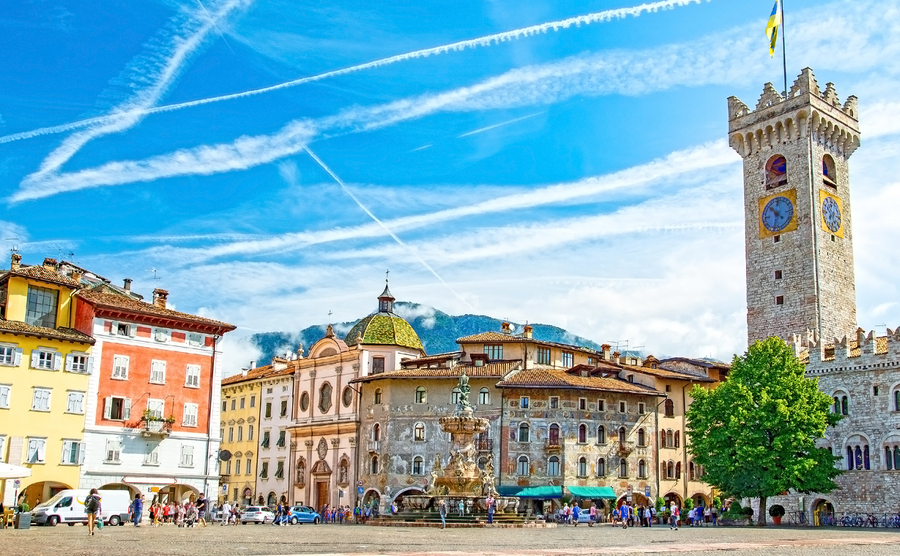 It may have won the accolade of enjoying the best quality of life in Italy, but in our reader survey only one in 50 our readers were interested in buying there. So is it time to rethink our attitude to north-east Italy and consider a property in Trento?
Read more...
Featured Articles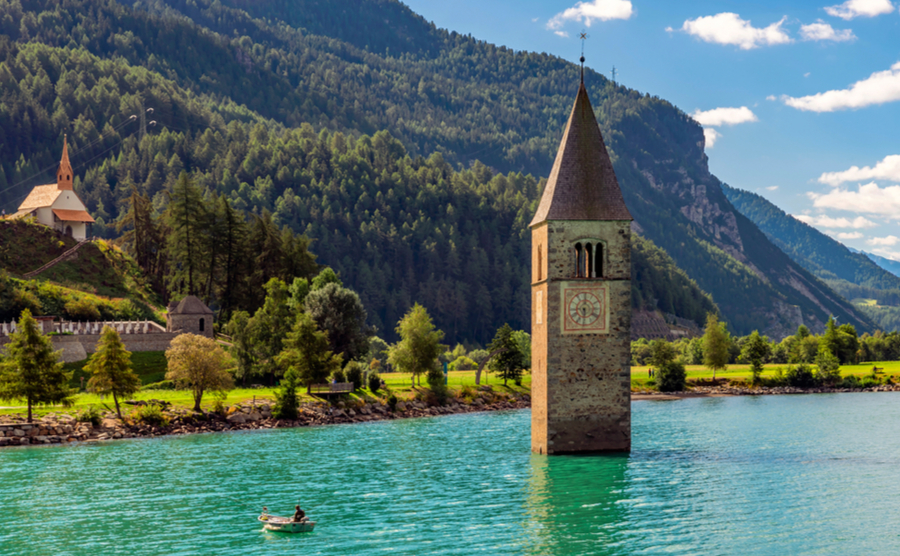 Italians are known for style, for imbuing everything with care and beauty. That extends to its homes too, which can translate into some interesting and unusual homes in Italy. 
Read more...