Italy property news
You can browse the latest Italy property news at Italy Property Guides. Here, you'll find updates on all things to do with the Italian property market, essential if you plan on buying a property in Italy. We cover many topics, including market forecasts, new laws and regulations, and property trends.
---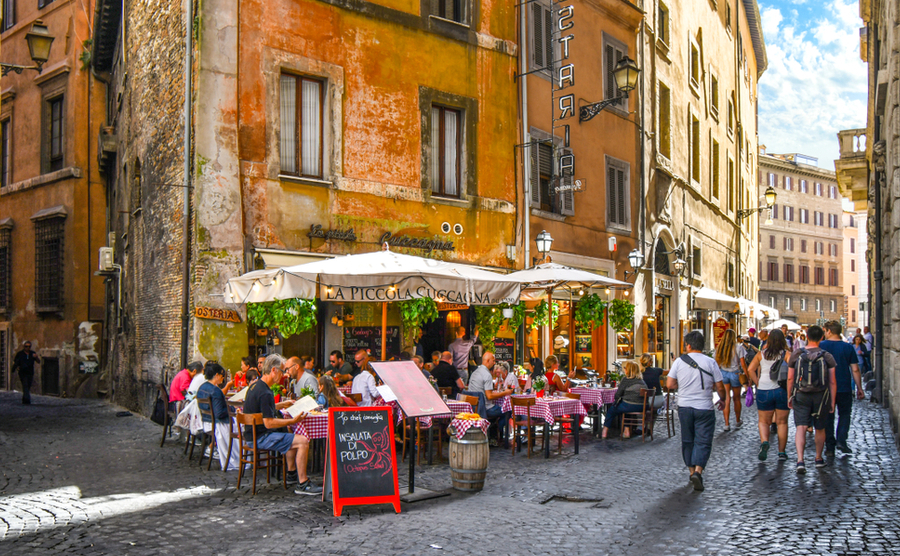 As we reach the end of the summer season, how did Italy's tourist trade do in the summer of 2023? Where did the tourists go and what did they most appreciate? We've crunched the numbers…
Read more...
Featured Articles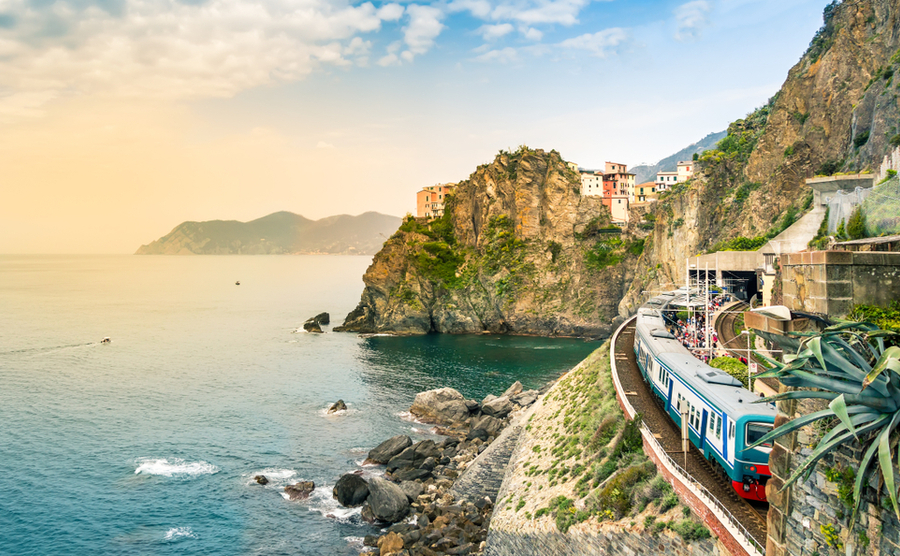 Out of the way regions of Italy are getting more accessible for home buyers due to a huge extension to Italian train services. As well as a greener, cleaner choice, being able to travel by train avoids the need for outrageous car hire charges, says expat train fan Julia.
Read more...