Italy property news
You can browse the latest Italy property news at Italy Property Guides. Here, you'll find updates on all things to do with the Italian property market, essential if you plan on buying a property in Italy. We cover many topics, including market forecasts, new laws and regulations, and property trends.
---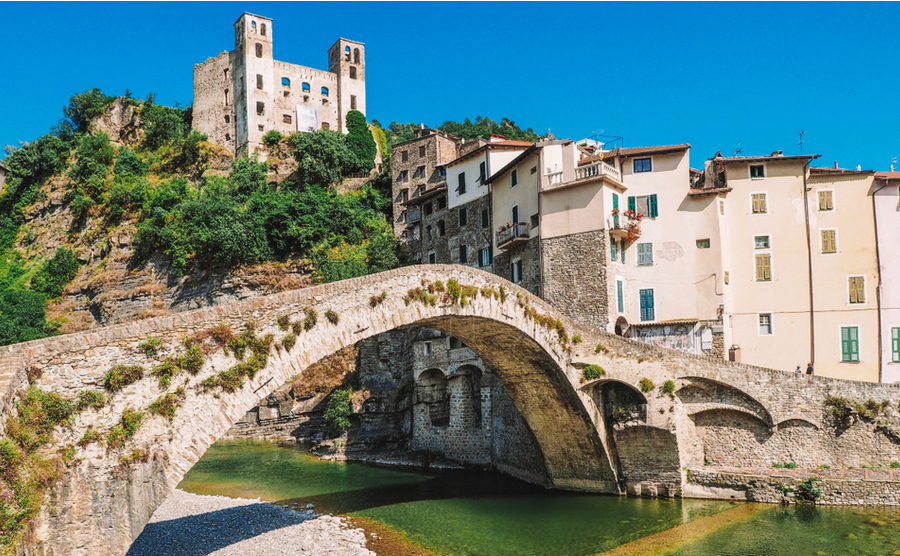 Italy has so many more beautiful sights to see than the whistle-stop tour of the Pantheon, the Leaning Tower of Pisa, and the Colosseum. Plus, in your hunt for a home in Italy, you might not be keen for heaps of tourists to descend on your abode every summer. So, we've complied a list of places that still benefit from captivating Italian charm and landmarks, but are a little less well-known. We also look at what kind of property, at what price, you can find nearby.   
Read more...
Featured Articles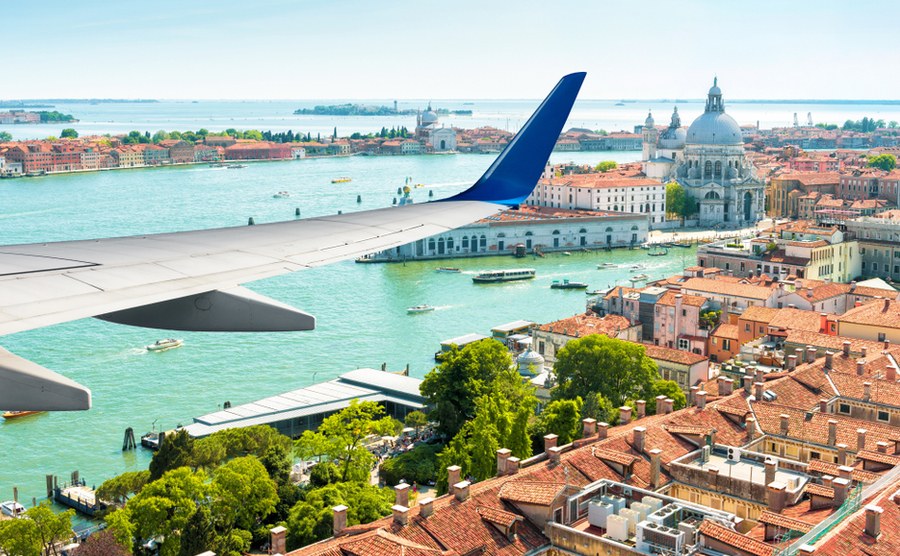 If you're planning to buy a home there this year, now is a great time to book your flights to Italy. It has plenty of airports and no shortage of year-round flights either, so wherever you buy in Italy, flying to your home will offer no problems. Here we round up the latest news on flights for 2023, and our expert expat in Italy offers some great tips to get the best flight prices.
Read more...