Italy property news
You can browse the latest Italy property news at Italy Property Guides. Here, you'll find updates on all things to do with the Italian property market, essential if you plan on buying a property in Italy. We cover many topics, including market forecasts, new laws and regulations, and property trends.
---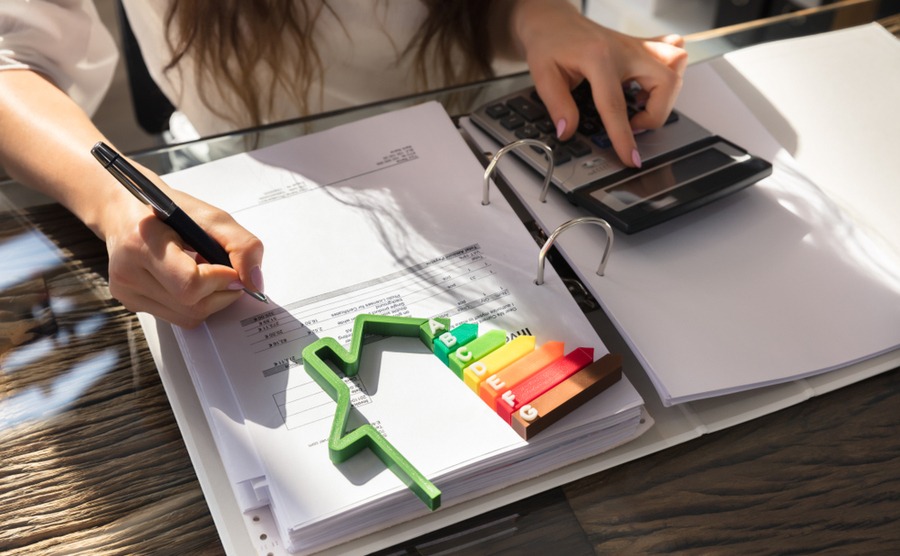 The Italian government wants you to improve your home. Or at least, it wants property owners to spend money on home improvements such as thermal insulation and solar power that gives work to Italian workers, as it coaxes the economy out of the post-Covid slump.
Read more...
Featured Articles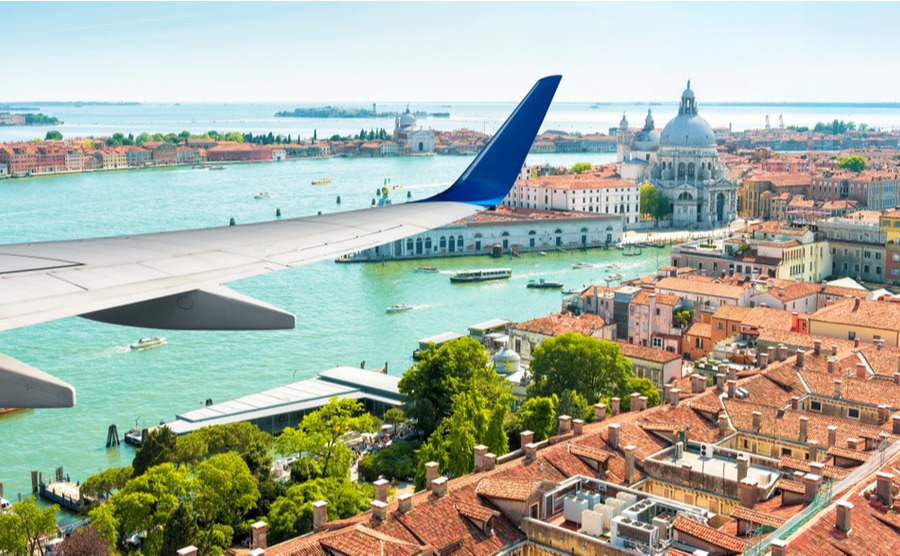 Many people are waiting for the green light to travel to Italy. They want to know who can enter, and if it's safe to go to Italy right now. 
Read more...