Italy property news
You can browse the latest Italy property news at Italy Property Guides. Here, you'll find updates on all things to do with the Italian property market, essential if you plan on buying a property in Italy. We cover many topics, including market forecasts, new laws and regulations, and property trends.
---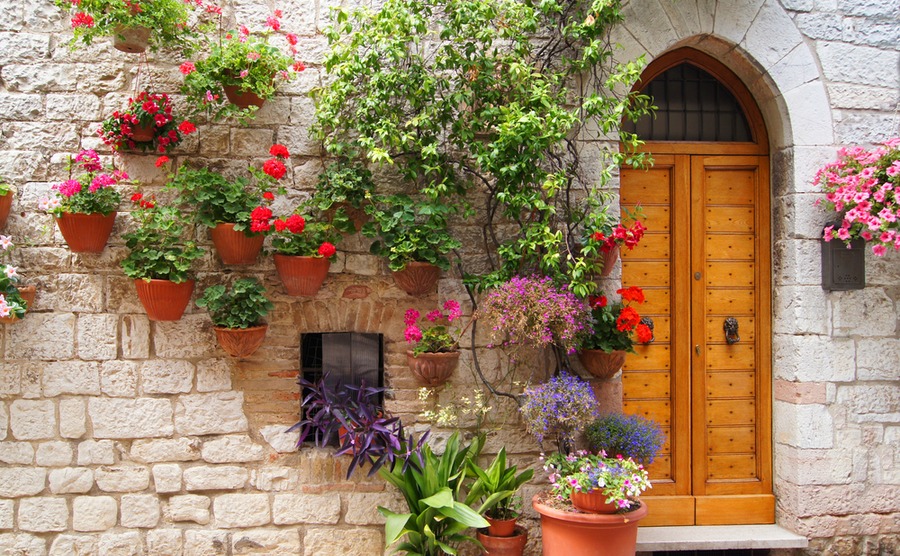 Doing your bit for the environment not only makes you feel good, but in many cases it can actually save you money too! This Mother Earth Day, we've been thinking about the best ways to make your Italian home more eco-friendly.
Read more...
Featured Articles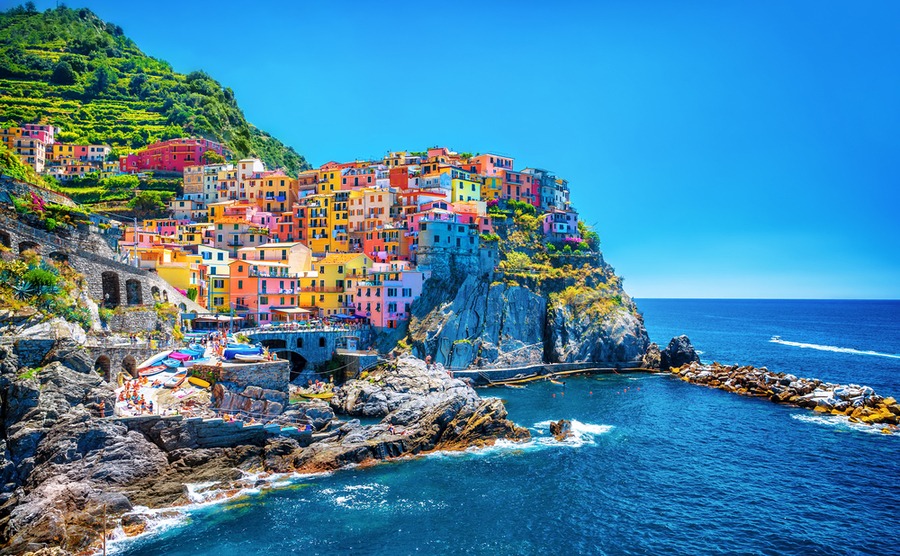 A select group of non-EU countries are able to holiday in the Schengen zone for up 90 days in a period of 180 days, without a tourist visa. After Brexit, the UK was also added to the list, joining countries such as Australia, Canada and the United States of America.
Read more...