Italy property news
You can browse the latest Italy property news at Italy Property Guides. Here, you'll find updates on all things to do with the Italian property market, essential if you plan on buying a property in Italy. We cover many topics, including market forecasts, new laws and regulations, and property trends.
---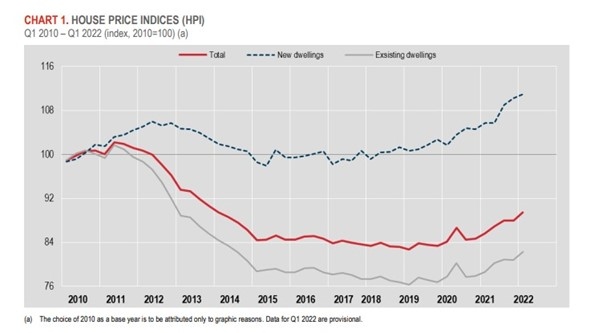 Italian property prices are rising fast once again. Although still only where they were in mid-2013 and some way off the 2011 peak, homeowners are seeing a good return on the price they paid. But what sort of homes are seeing the fastest price rises and where are the bargains? Here is the latest property market update for Italy.
Read more...
Featured Articles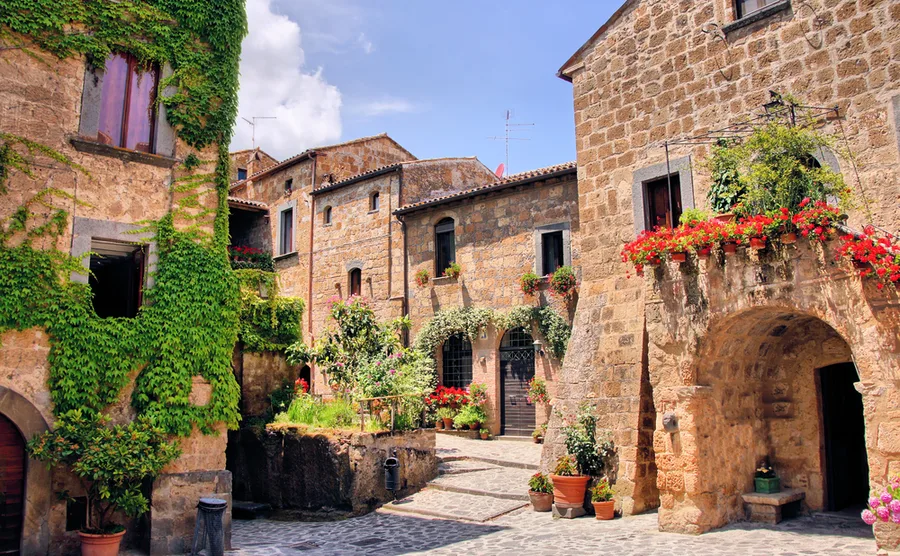 In the 2022 Italy Property Guides survey, 52% of readers expressed the desire to buy an Italian property for less than €200,000. Almost a third of buyers wanted to spend between €100,000 and €200,000. So,we wondered, how realistic a budget is that? What size and sort of property can you expect to buy for that?  And where in Italy will you get more for your money?
Read more...