Italy property news
You can browse the latest Italy property news at Italy Property Guides. Here, you'll find updates on all things to do with the Italian property market, essential if you plan on buying a property in Italy. We cover many topics, including market forecasts, new laws and regulations, and property trends.
---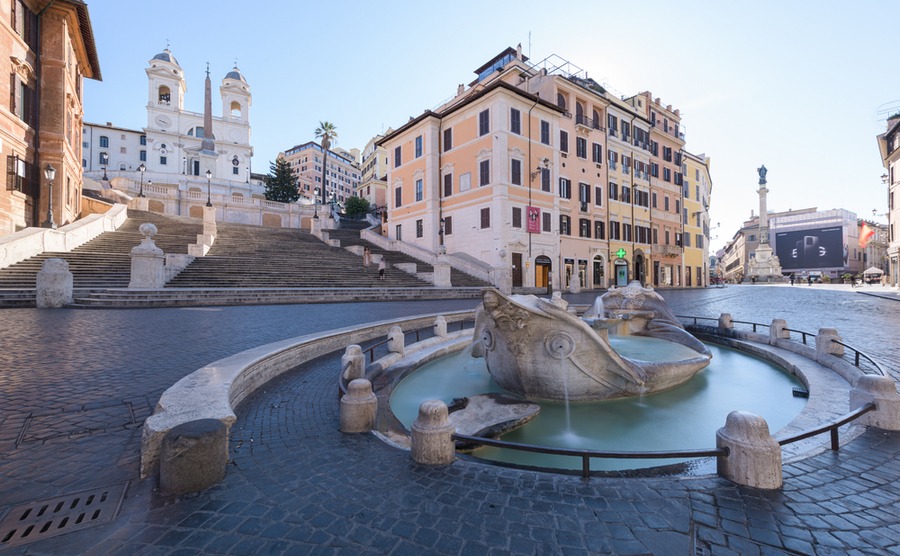 The number of new cases of coronavirus in Italy is falling, so everyone is asking when and how restrictions will be lifted. What's the situation right now and how are Italians coping?
Read more...
Featured Articles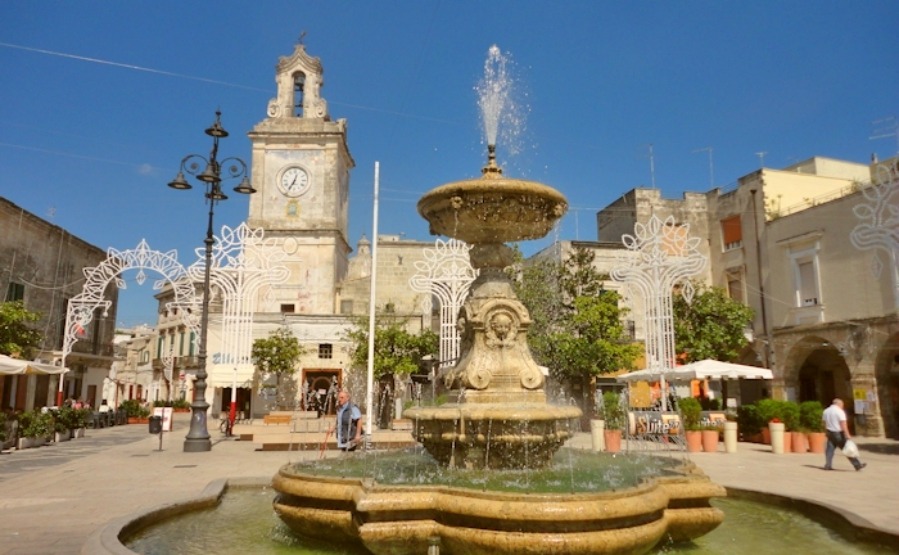 We purchased our property in Apulia, Italy, 11 years ago this month, and have lived here permanently ever since. Our Italian home, that we lovingly renovated ourselves, is our most favourite place to be. Sitting in our large walled courtyard and surrounded by 8 acres of land, it is our haven away from the craziness going on in the world. History and culture are a big thing here in Italy, so when I was asked what my favourite places and events are, I quickly realised that these elements are actually a big part of what makes Italy my favourite country. 
Read more...