Italy property news
You can browse the latest Italy property news at Italy Property Guides. Here, you'll find updates on all things to do with the Italian property market, essential if you plan on buying a property in Italy. We cover many topics, including market forecasts, new laws and regulations, and property trends.
---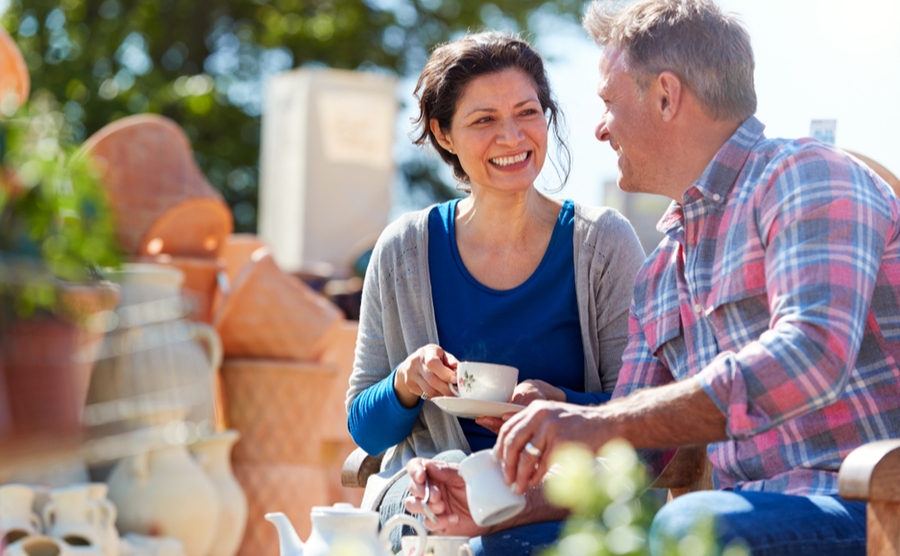 Retiring to Italy after Brexit is still possible, it just requires more planning and paperwork. Here is what you need to be able to stop working and make that dream move to Italy.
Read more...
Featured Articles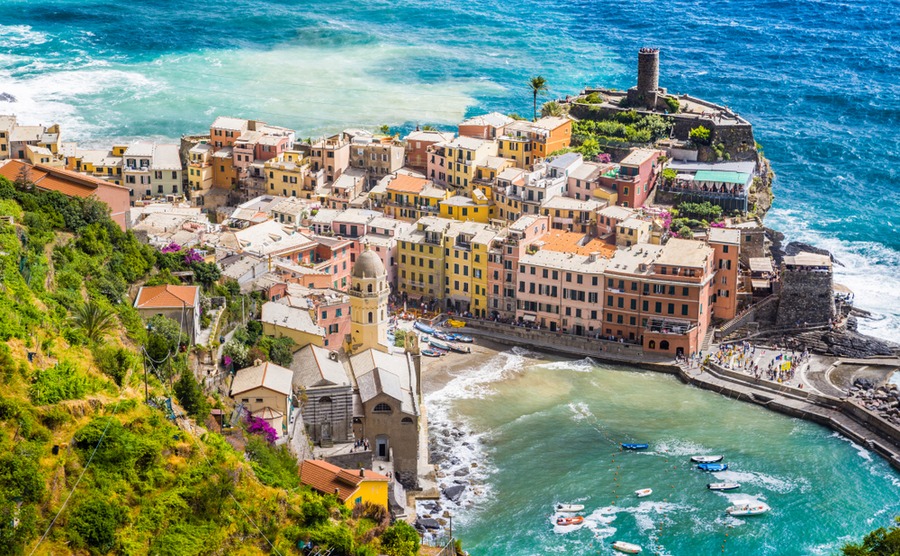 This year so far has seen an increase in Italian properties being sold, but housing prices are still well below their pre-recession levels and it is a buyer's market. This is great news for those looking to buy property in Italy, as now could be the time to buy ahead of the curve to see a strong return on your investment in the future.
Read more...