Italy property news
You can browse the latest Italy property news at Italy Property Guides. Here, you'll find updates on all things to do with the Italian property market, essential if you plan on buying a property in Italy. We cover many topics, including market forecasts, new laws and regulations, and property trends.
---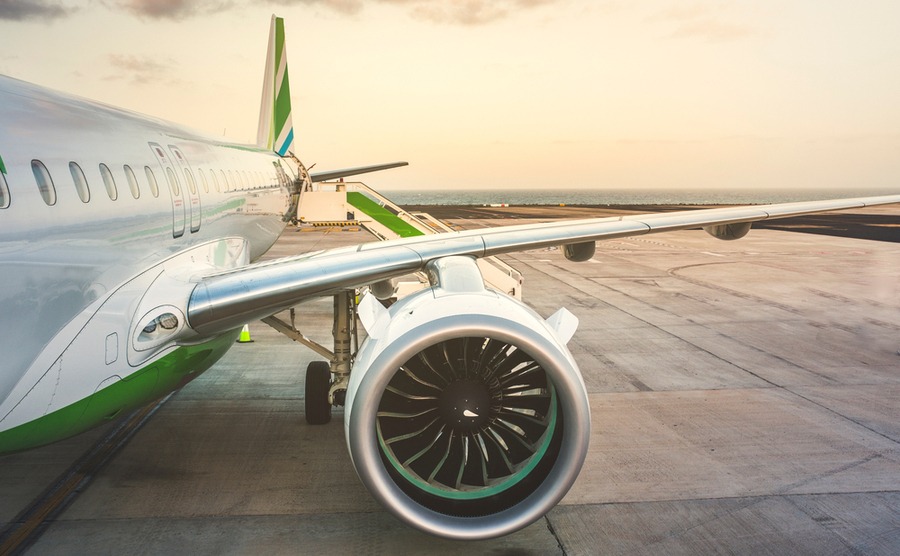 If you're planning to travel to Italy, it can be difficult keeping up to date with new restrictions and current travel advice. Here we outline some of the recent changes, including useful links to Government webpages, to enable you to access official updated information.
Read more...
Featured Articles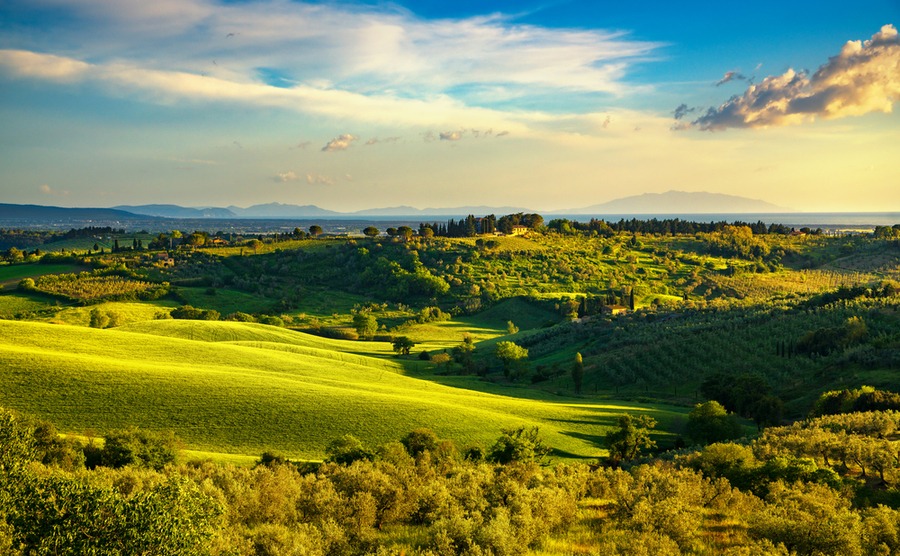 Imagine building your perfect home from scratch, exactly how you want, from the living space layout, to the number of bedrooms and any extras (Home gym? Art studio? Workshop?). That's exactly what many do, and they all say how rewarding it is. Before you can build, though, you need to find a plot. So how do you find building land in Italy?
Read more...