Italy property news
You can browse the latest Italy property news at Italy Property Guides. Here, you'll find updates on all things to do with the Italian property market, essential if you plan on buying a property in Italy. We cover many topics, including market forecasts, new laws and regulations, and property trends.
---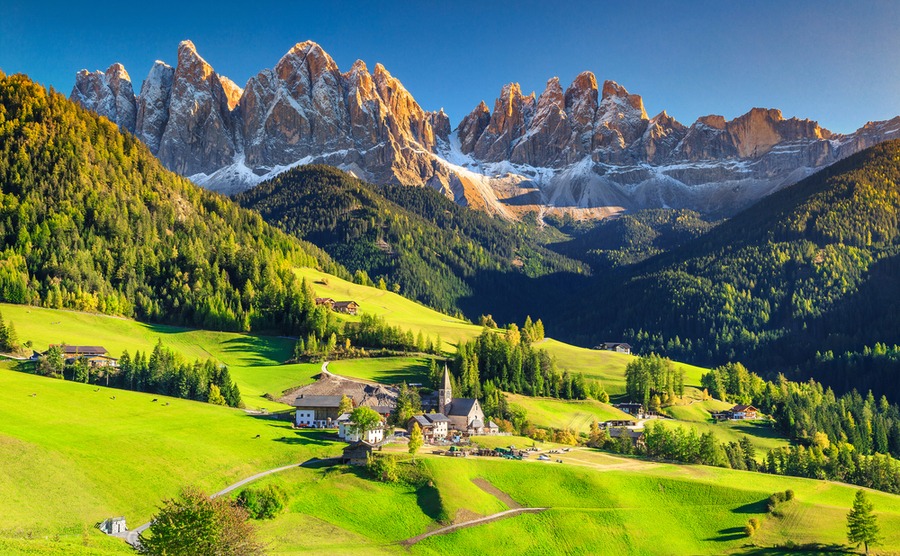 When your home has a view of snow-capped mountains, it adds a touch of magic to the winter season. Throughout the year mountain areas provide a great place to get out into the fresh air and be surrounded by nature and stunning scenery.
Read more...
Featured Articles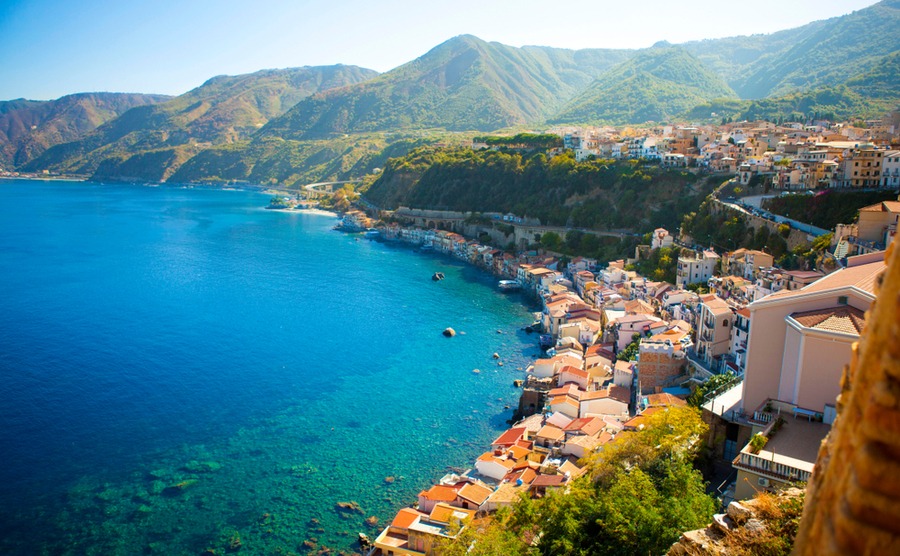 'Sono Bond; James Bond': Daniel Craig has hopefully been brushing up on his Italian, as filming for the 25th Bond film returns to Italy, this time in Basilicata. He's not the only one heading to Italy, as the number of British buyers here grows by almost 20% year-on-year. Oh, and did we mention that they're looking to launch spaceships from Puglia?
Read more...