Italy property news
You can browse the latest Italy property news at Italy Property Guides. Here, you'll find updates on all things to do with the Italian property market, essential if you plan on buying a property in Italy. We cover many topics, including market forecasts, new laws and regulations, and property trends.
---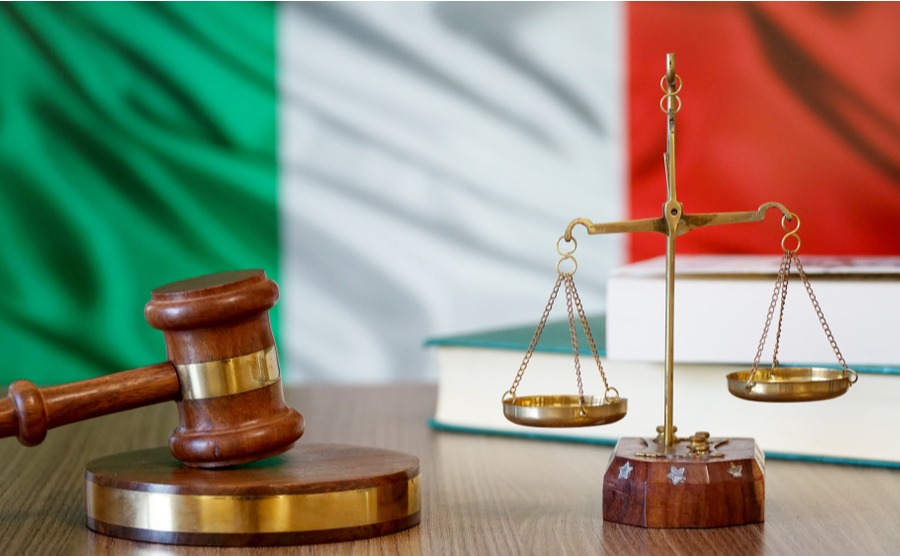 A rumour caused consternation among overseas buyers in Italy recently – especially from the UK – which said that non-residents of Italy were not allowed to buy a property there. We asked our lawyer to explain why holiday homebuyers in Italy shouldn't be panicking!
Read more...
Featured Articles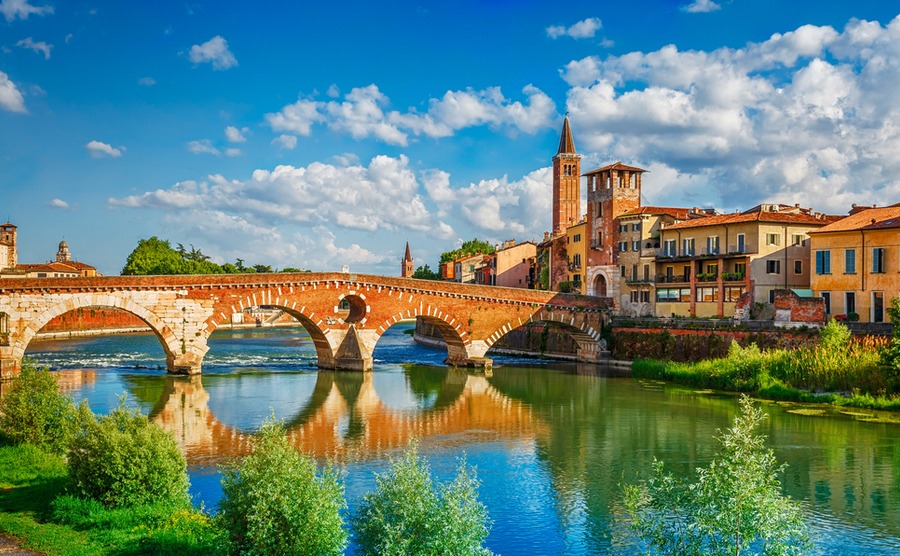 Italy has 55 UNESCO World Heritage Sites, more than any other country. This recognition and the high visitor numbers each site attracts, demonstrate how highly regarded Italy's culture, archaeology, environment and landscape are in the world. What's amazing is that you can actually live near many of these sites.
Read more...