Italy property news
You can browse the latest Italy property news at Italy Property Guides. Here, you'll find updates on all things to do with the Italian property market, essential if you plan on buying a property in Italy. We cover many topics, including market forecasts, new laws and regulations, and property trends.
---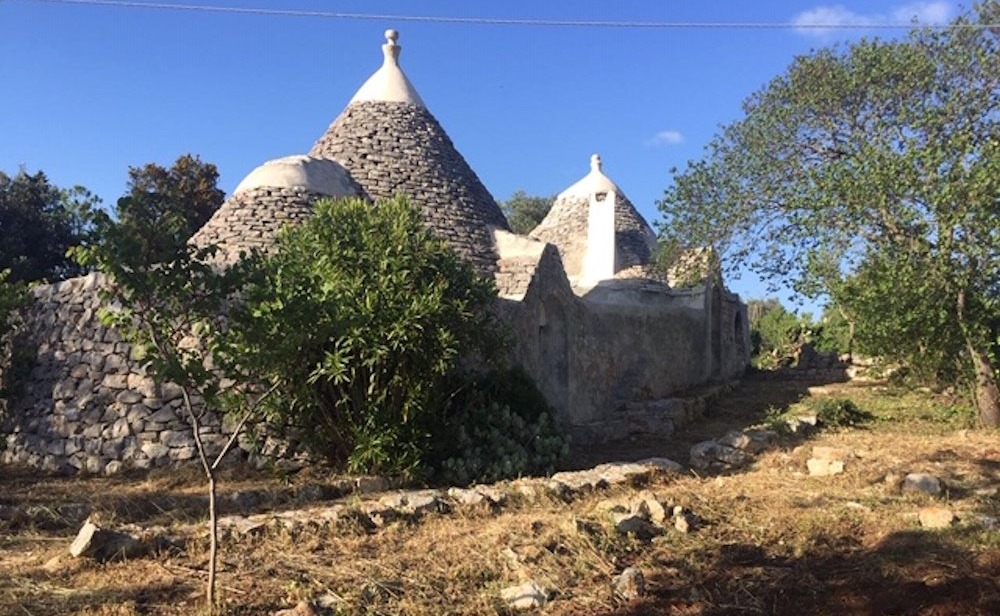 What a wonderful world we live in when we can maintain a career in London but spend a third of the year in Italy. I caught up with one of our readers who 'trulli' has the best of both worlds! 
Read more...
Featured Articles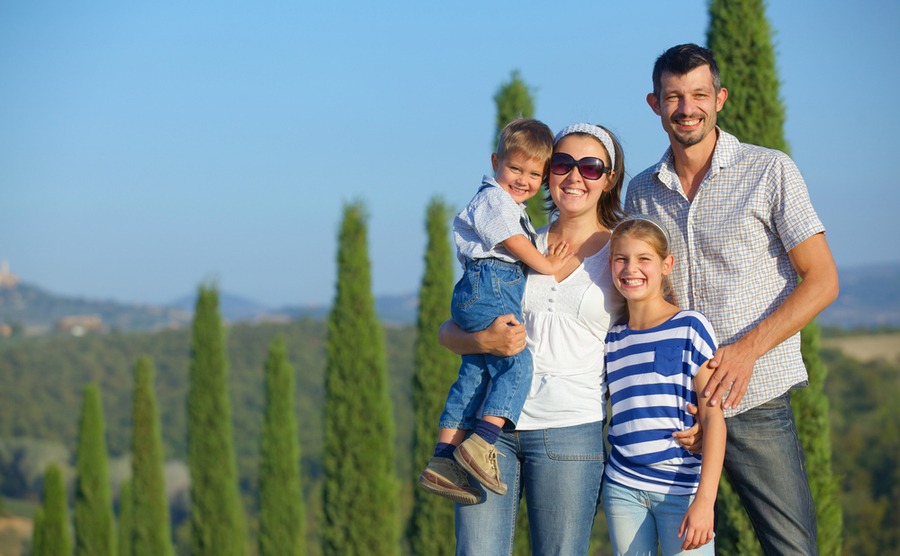 Will children be staying at your Italian property? Whether they're family or rental guests, if the kids are having fun then the adults can relax and enjoy their time in Italy too. And a home in Italy will help them appreciate the finer things in life. Like good fresh food, art, architecture and the glory of a beautiful view. What's more, Italians will love your kids too! So where can you buy in Italy where the kids will love it as much you do?
Read more...