Italy property news
You can browse the latest Italy property news at Italy Property Guides. Here, you'll find updates on all things to do with the Italian property market, essential if you plan on buying a property in Italy. We cover many topics, including market forecasts, new laws and regulations, and property trends.
---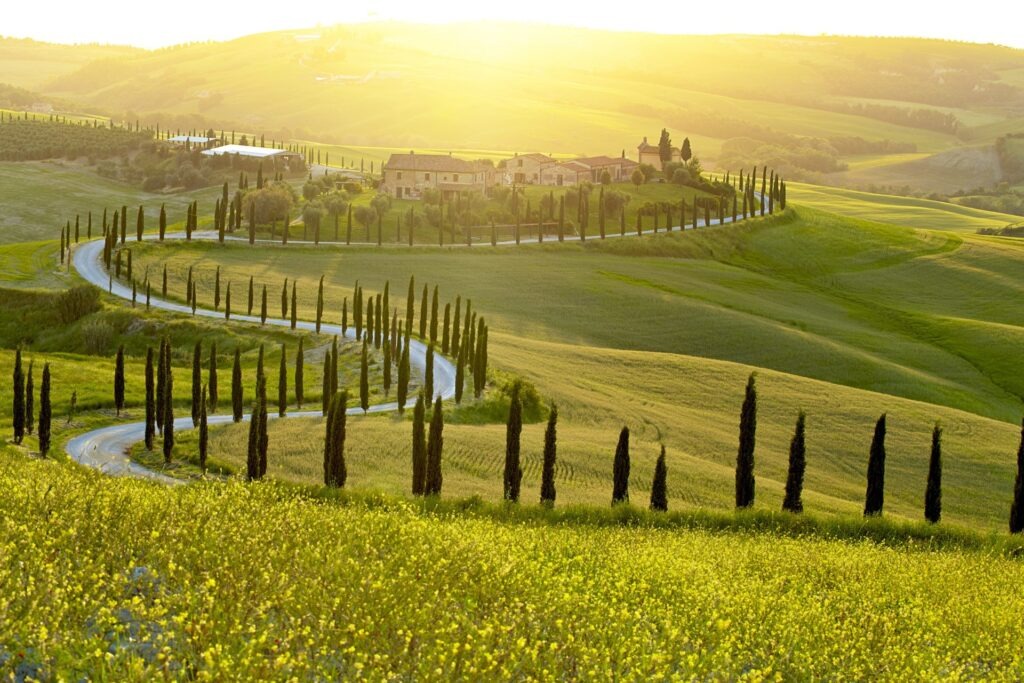 Italy was the first European country into lockdown and is only now beginning to emerge, still with more restrictions than most. Property is one business already coming back to life, however.
Read more...
Featured Articles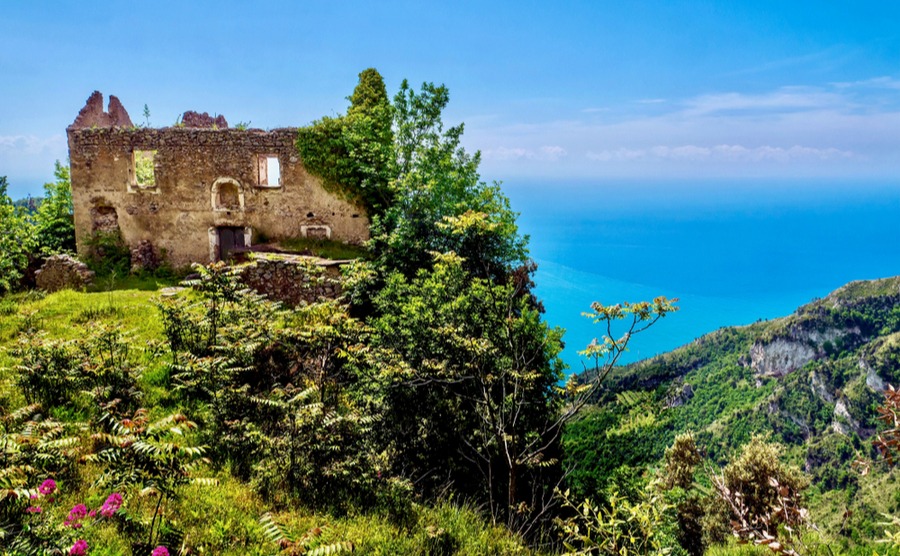 Italy has many affordable properties for sale in need of renovation. Many of them have charming features that entice buyers who have an eye for how a characterful property can become a home. My husband and I found it extremely rewarding renovating ours, and we picked up a few tips on the way! Here are our 7 points for a smooth renovation.
Read more...