Italy property news
You can browse the latest Italy property news at Italy Property Guides. Here, you'll find updates on all things to do with the Italian property market, essential if you plan on buying a property in Italy. We cover many topics, including market forecasts, new laws and regulations, and property trends.
---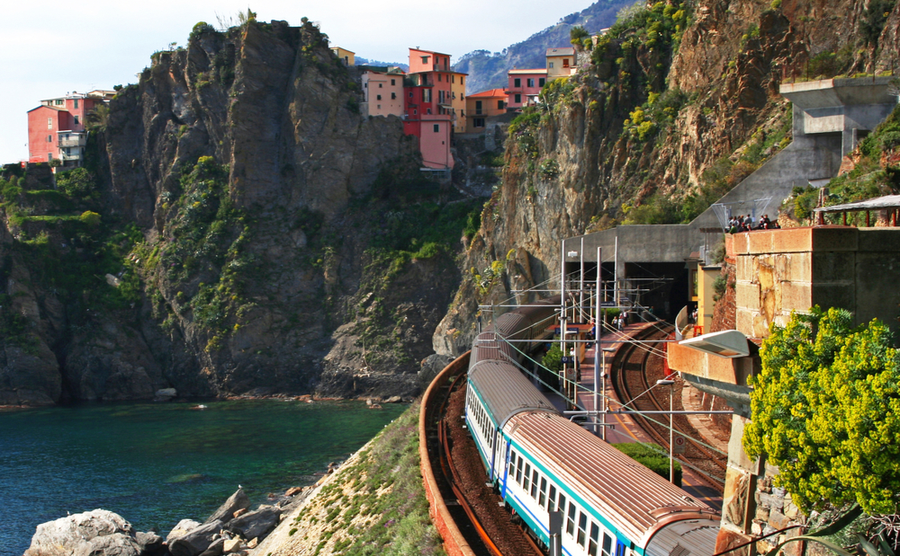 There is no shortage of beautiful Italian villages. You can find them in the countryside, by the lakes and on the coast. To help you find the perfect "borgo" for you, here are six that you can reach by car or train.
Read more...
Featured Articles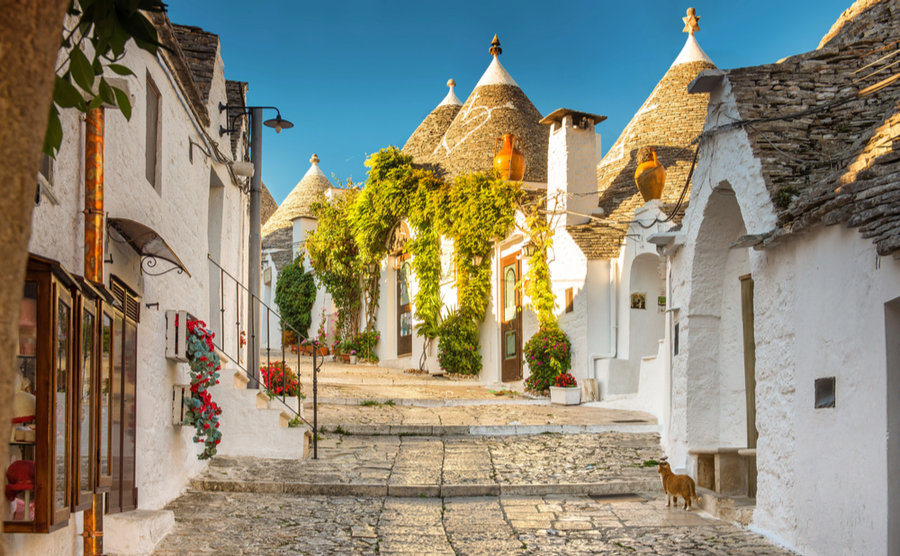 The Itria Valley is one of the most popular areas in Puglia for house buyers and tourists alike. Once you see the countryside with its gently rolling hills, red soil, dry stone walls, olive groves and vineyards, dotted with the coned-shaped trulli and masserie, you'll be tempted to buy a property in the Itria Valley too.
Read more...