Italy property news
You can browse the latest Italy property news at Italy Property Guides. Here, you'll find updates on all things to do with the Italian property market, essential if you plan on buying a property in Italy. We cover many topics, including market forecasts, new laws and regulations, and property trends.
---

Masks at the ready! Italy is now in Phase 2 of the Covid-19 pandemic, and has begun reopening. What does this mean for property buyers, and when can you continue your search for that dream home in Italy?
Read more...
Featured Articles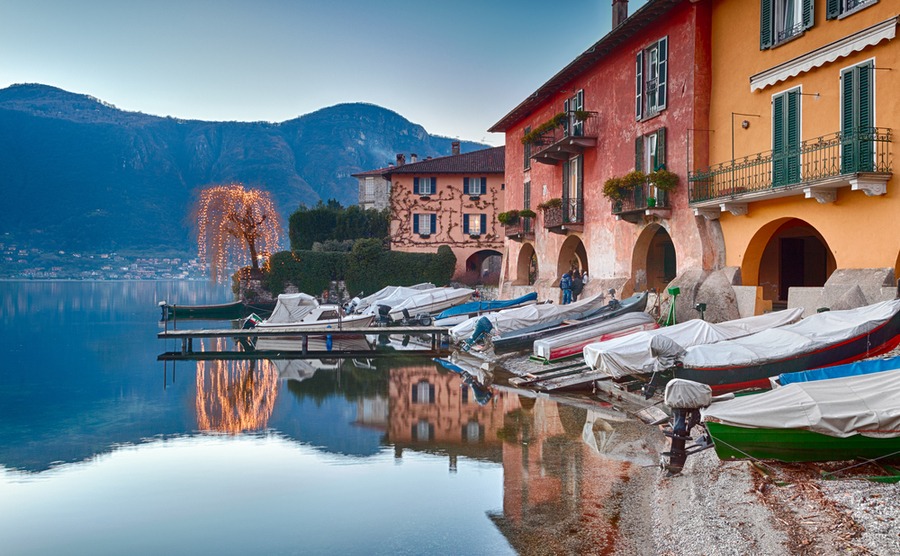 We look at five locations in five of Italy's most popular northern regions, each surrounded by stunning scenery. Northern Italy is so accessible, and always rates highly for quality of life. Whether you enjoy the buzz of a city or relaxing by a lake, there is something for everyone. I have taken another look at the route of next year's famous cycle race, the Giro d'Italia, and picked one place in each of the five northern regions that it passes through. One or two you may have heard of, but the great thing about Italy is discovering those amazing places that are less well known to tourists.
Read more...