Italy property news
You can browse the latest Italy property news at Italy Property Guides. Here, you'll find updates on all things to do with the Italian property market, essential if you plan on buying a property in Italy. We cover many topics, including market forecasts, new laws and regulations, and property trends.
---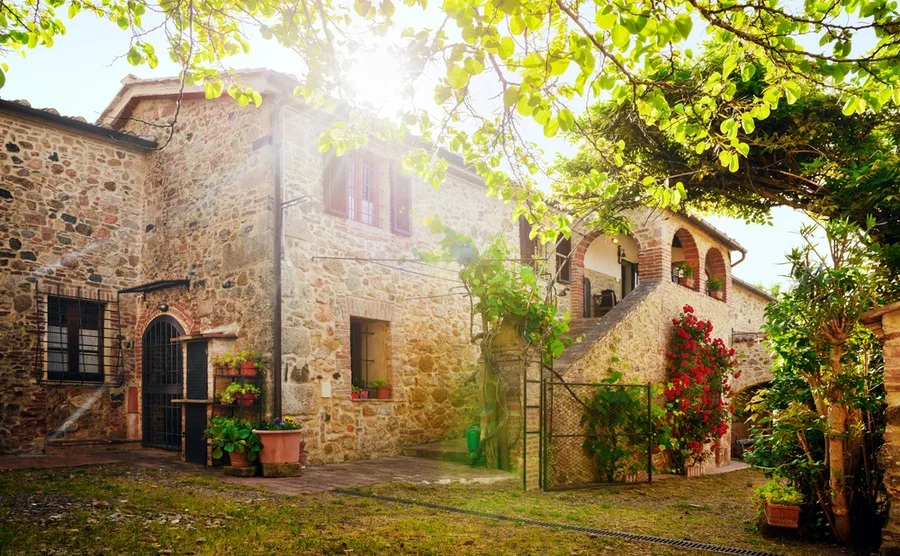 Italian stone houses aren't necessarily a farmhouse in the Tuscan hills; their features can vary to reflect the landscape and local building materials.
Read more...
Featured Articles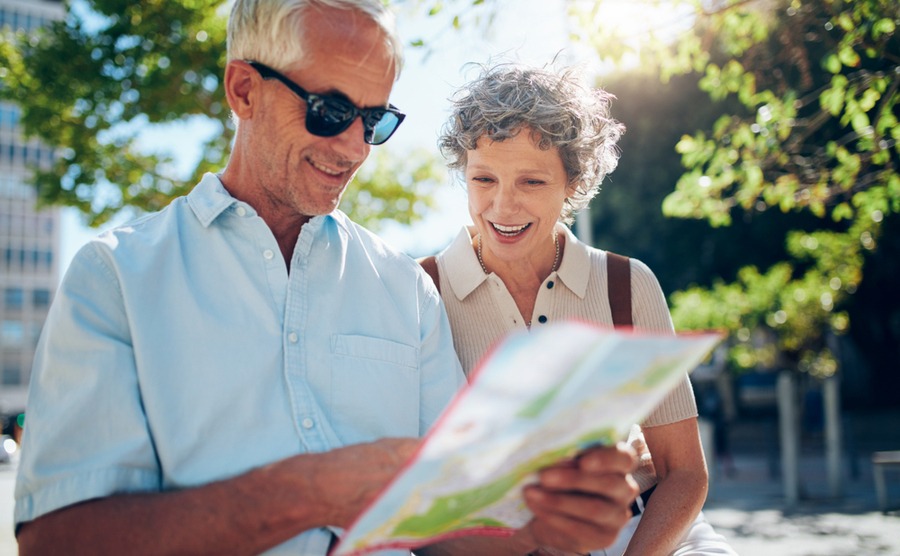 Thousands of British people have made the move to Italy in the past few weeks – and many more are still in the process – as they beat the Brexit transition door closing. So, what do you need to do as soon as you step off the plane?
Read more...