Italy property news
You can browse the latest Italy property news at Italy Property Guides. Here, you'll find updates on all things to do with the Italian property market, essential if you plan on buying a property in Italy. We cover many topics, including market forecasts, new laws and regulations, and property trends.
---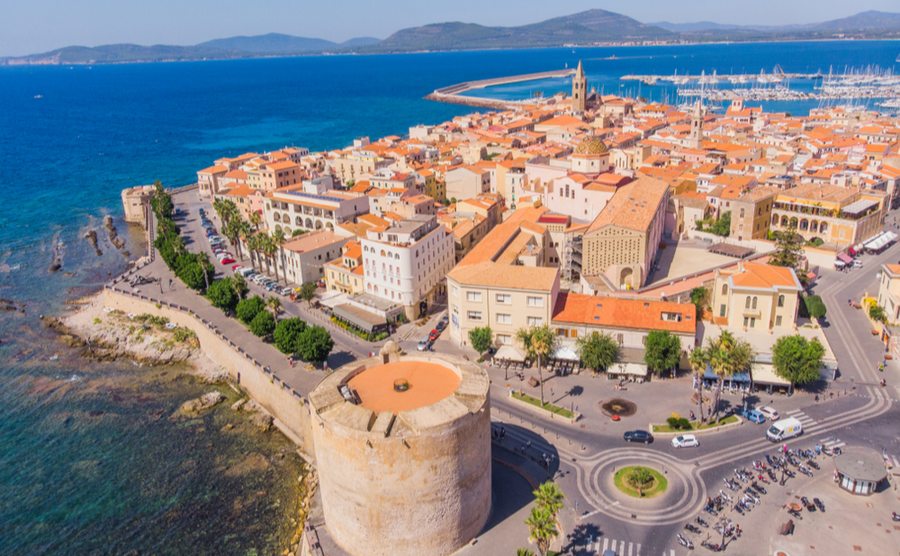 How do you like the idea of living on a Mediterranean island? How about a town that feels both low-key and sophisticated in equal measure? It might be time to think about a move to Alghero, in beautiful Sardinia.
Read more...
Featured Articles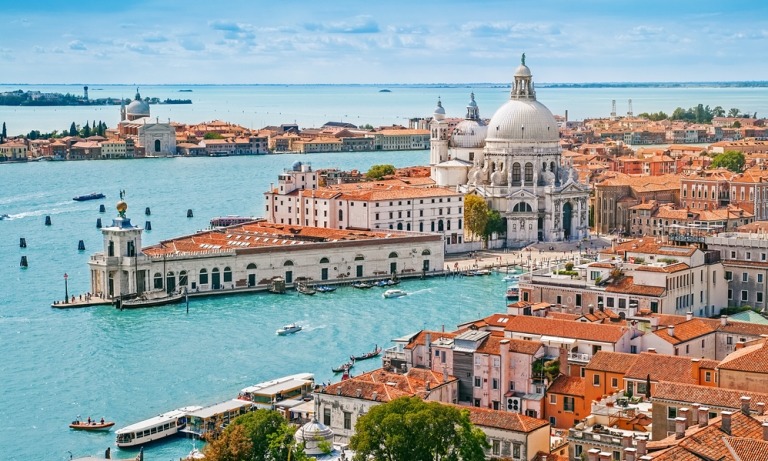 How has the EU referendum result changed people's views in Italy about the UK and their own place in the European Union. Italians have previously looked up to Britain as a stable, well organised nation of people, with utmost common sense. But since the EU referendum result and the flow of British political leaders dropping out of taking responsibility, they are looking at us Brits with a mixture of sympathy and disbelief.
Read more...